10 of the Most Unusual Beaches in the World
The world is full of beaches but there are those which are unusual. They are strange in many senses and this article will touch on the top ten most unusual beaches in the world that you must set your eyes on to believe. Be keen on details and you will be in a position of determining their unusual aspects that you may never have known about.
Even with their unusual side, they will always be ideal places to tour and enjoy.
Glass Beach, Hawaii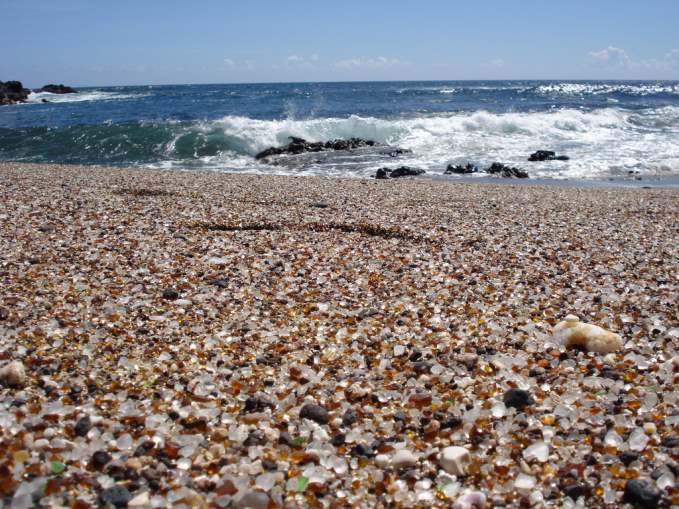 It is located in Kauai, Hawaii and turns out to be very unique because of the sea glass pieces that cover it. The glass amounts to over a million while basalt is covering for the regular rock, so nothing strange with that. The glass compilation resulted from many years of glass waste washed from the shore until it collected to become a beach. Very little meaningful activities go on at the beach.
Hot Water Beach, New Zealand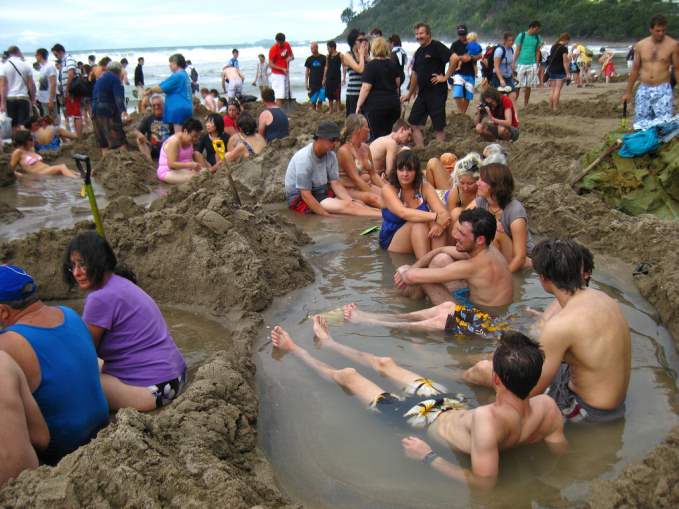 This is a geothermal beach in New Zealand and has hot water as the name suggests. Very few beaches have warm water but this one beats the world record by far. This hot water emanates from twin underground springs and the temperatures can get hot to the margin of 64°C. Many tourists here enjoy the natural feature by digging their own spa since that is what nature offers as a recreational activity.
Green Sand Beach, Hawaii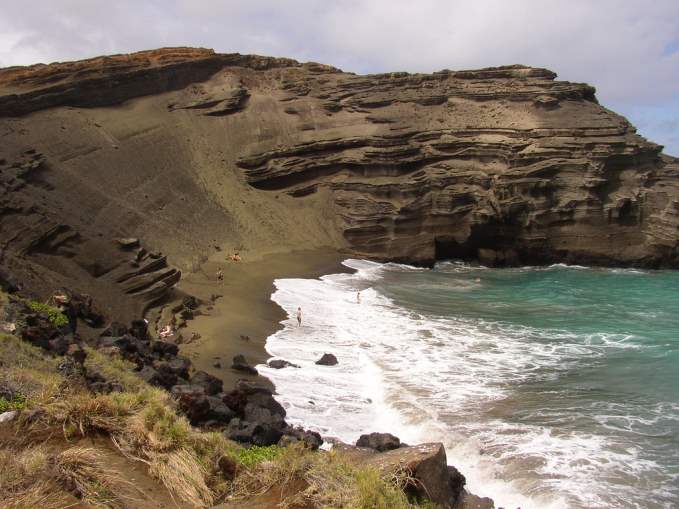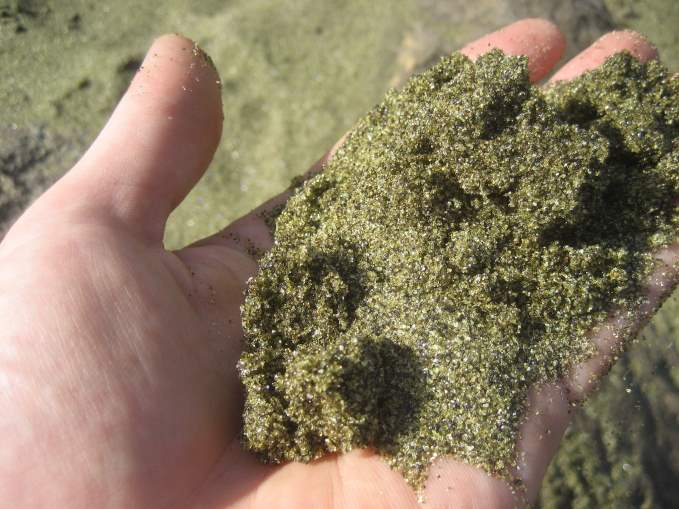 Green Sand Beach in Hawaii, officially called Papakōlea Beach, has a sparkling green color and it comes from the olivine mineral drawn from the cinder cone. Apart from this one, only three other beaches across the globe have been reported to have green sand making it a unique place to visit. If you thought all beaches have same-color sand like the one near your location, think twice and start the journey to tour the world and see more.
Star Sand Beach, Japan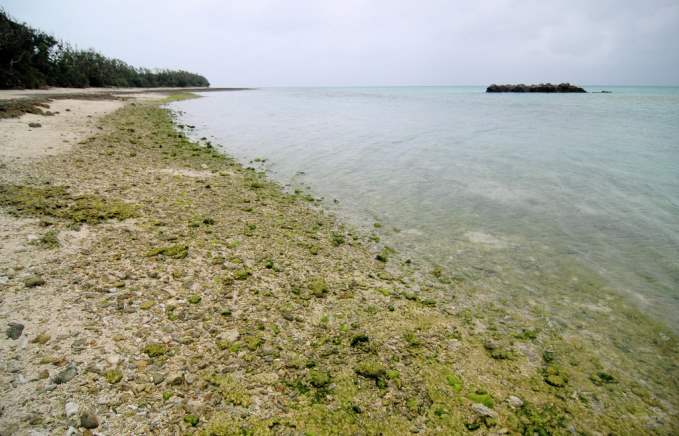 This one is in Japan and qualifies to be unusual because of the uniquely shaped particles that make up the beach. Most of these particles are believed to be tiny marine organisms that were washed up on the shores over the years by strong sea waves. Some are believed to be alive but it is their odd shapes that attract many tourists to the beach. For that, it fits the bill to become one of the most unusual beaches of the world.
Tunnel Beach, New Zealand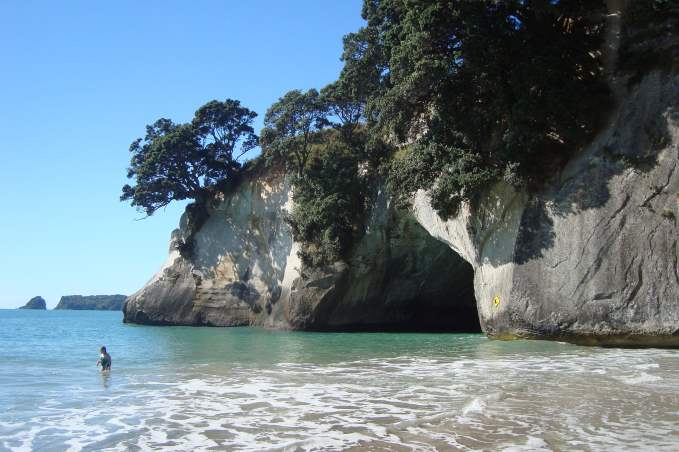 This beach is another in New Zealand and becomes so special because any visitor to the beach must pass through a tunnel. Prior to reaching the tunnel, the road passes over private land which is not normal for public access areas like a beach. What happens if the owner of the land closes down the road? Will the beach die off due to lack of visitors? At the beach, you will get to see caves, rock arches, sandstone cliffs and many other unusual rocky formations that stand out uniquely in front of the Pacific Ocean.
Singing Beach, USA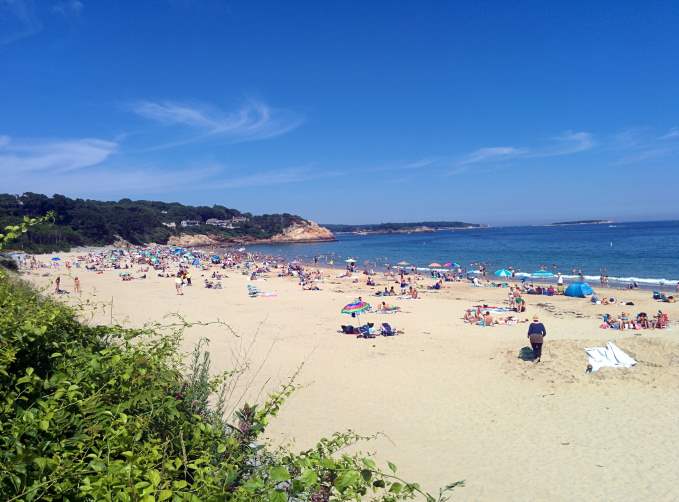 The city of Massachusetts in the USA has been a hot destination for global tourists because of this unusual beach. Many wonder whether it really sings as the name suggests or what is so unique about it. The name was derived from the squeaky and creaky sounds produced when sandy grains of the beach hit each other. When the sounds are produced consistently, it turns melodic making it appear like a song. This beach is a wonderful place to visit and have a memorable experience.
Purple Sand Beach, USA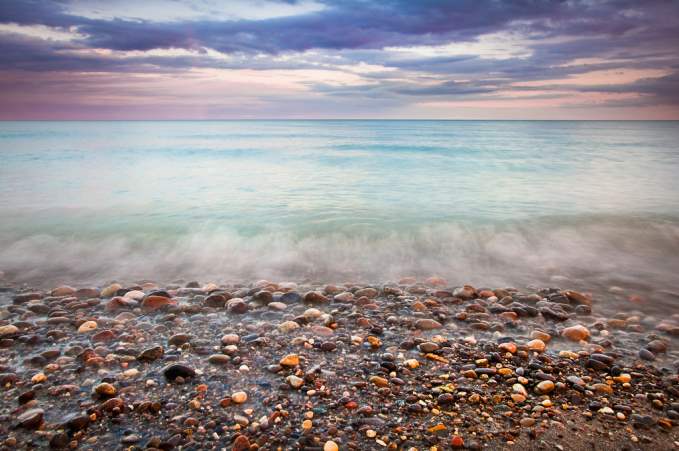 Have you ever seen a beach with purple soil? If not, this will be your first and that makes it very unusual. The color might be cute but that mesmerizes many tourists in equal measure. The colored soil comes from the quartz mineral once it combines with manganese deposits that are drawn from the rock deposits covering the beach surroundings. The soil might be usual but that color is completely unusual and out of place especially for a beach.
Beach of the Cathedrals, Spain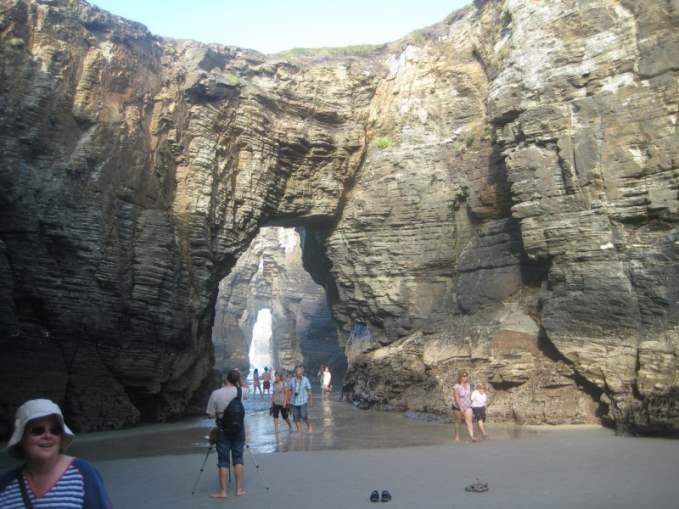 This is in Spain and its wonderful geological architecture brings about the looks of a cathedral. The beach has record visits contributing heavily to the Spanish economy every year and you need to visit it at least once in your lifetime. It is characterized by very heavy tides that makes it hard to get to. You have to time yourself well and visit when the tides are low.
Bowling Ball Beach, USA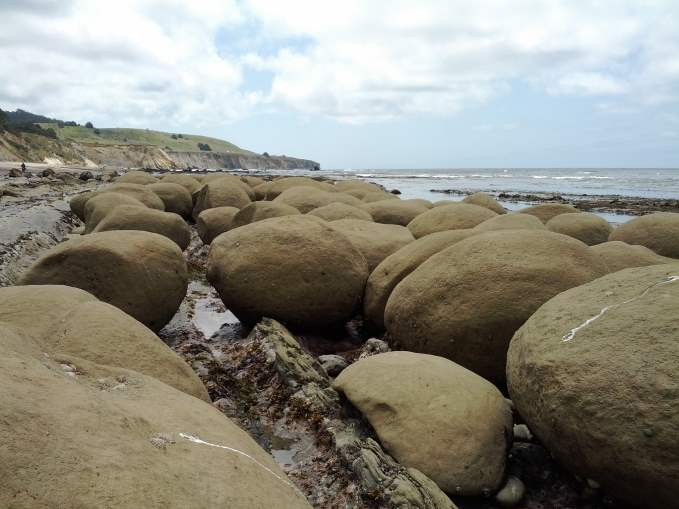 This beach is another in California, USA with the most unusual thing being the spherical-shaped rocks which resemble bowling balls. The shore of the beach is completely covered by the rocks and they came up as a result of persistent erosion many years back. This is a very rare geological observable fact that very few experts have been able to understand its theory of existence. If you are looking for an unusual beach in the world then this has to be on your list.
Vanishing Beach, India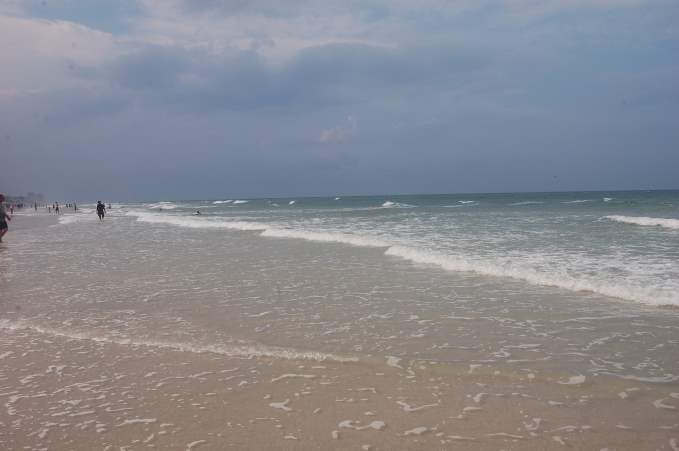 You will find this in eastern parts of India and it's very unusual because of its vanishing act in the morning hours. It is completely absent in the early hours of the day which many people term to be a miracle. It can recede for up to 5 kilometers off the shore and tourists usually have a field day walking around freely. The beach will form after the high tides recede and that phenomenon is seen for two times every day. It has no season and runs throughout the year so you will be able to experience that anytime you go visiting.
People talk of unusual and strange things of the world and these beaches are a true manifestation of that. Unless you are there to experience that firsthand, it will remain to be something you can't understand. The reality is that these unusual beaches are there and actually there are many more. It will take your research efforts to unearth all the others wherever they are located.