5 Stunning Beaches in the Caribbean
Beaches are the one thing that many people think of when they hear the word summer. There are so many things you can do both in the water and out of it. You may even just decide to lie down on the beach the whole day and have a relaxing time doing absolutely nothing.
Here are five beaches you should think of sampling the next time you go to the Caribbean.
Eagle beach in Aruba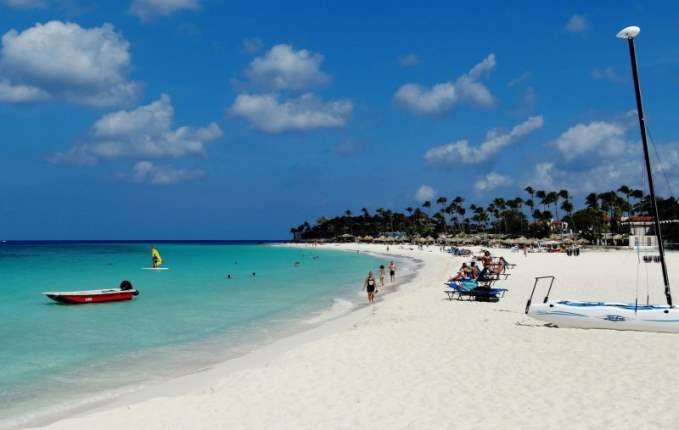 Lots of clean beaches and water that you just want to spend the whole day soaking in. Aruba has great weather all year around which is why many tourists flock to its beaches every year. The best things in life are free and so it is to spend time at the Eagles beach. There are lots of great places to stay around so that you can just walk to the beach any time you want to swim or take in some sun. This place offers inspirational sunsets and is ideal for a romantic getaway. Be warned that the sand on the beach is so white that it will literally dazzle your eyes so don't forget the sunglasses.
Crane Beach Barbados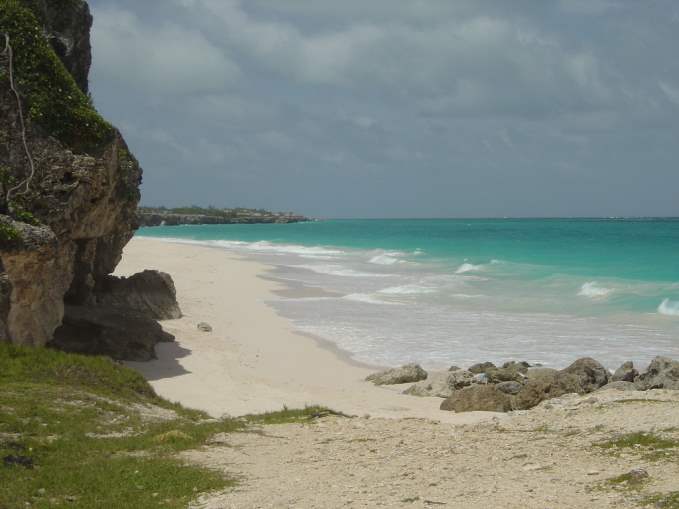 This West Indies gem will offer you the beauty of being on a lovely beach as you experience the lovely culture of the Barbados people. The beach sand is made out of pulverized coral that is soft and fine such that a walk on the beach is such a pleasurable experience. Scuba divers and snorkelers will enjoy exploring the coral reefs that are just a little bit off the coast and of course surfers will enjoy a great time as the water here has great waves.
Philipsburg in St. Maarten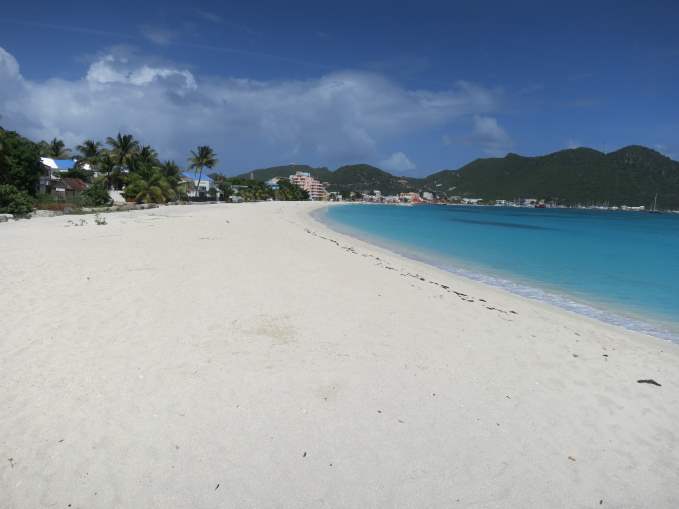 If you live in Europe, and don't want to leave the continent to spend time on a lovely beach then St Maarten is the answer. This is a beach that is full of European flair, a cosmopolitan ambience where you will meet people of various nationalities. In addition to this, you can enjoy walking through the Great Bay Beach Promenade as you watch ships coming and going or plop your beach umbrella on the welcoming beach sands among hundred others as this beach is well frequented. This is a great place for a shopaholic as Philipsburg is full of duty free stores.
Nassau in the Bahamas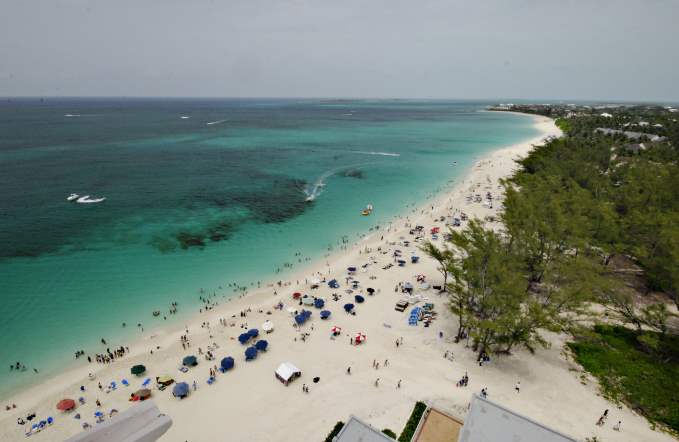 If you say Bahamas, it always brings to mind lovely beaches and an unforgettable cool ocean breeze. In Nassau, you will find great beaches that offer amazing diving experiences. This is one place for explorers to frequent as you will find the famous Blue Hole here. This is a natural hole that is 200 feet deep and 100 feet across that is full of schools of fish of different types. If fish are not your thing, then maybe exploring the caves such as the Piece of Cake caves will satisfy the explorer in you. There are also lots of shipwrecks along the reefs of the Bahamas Islands that always make for exciting adventures.
Horseshoe Bay in Bermuda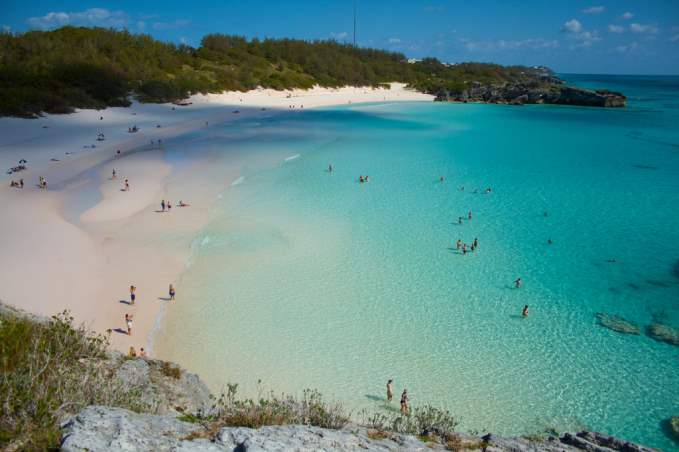 Pink sand is what you can look forward to walking through when you visit this place. The pink sand is the result of crushed coral, shells and calcium carbonate. The beautiful pink of the sand is offset by clear blue waters. This beach is amazingly clean and free of stones and you will enjoy taking your children to Baby Beach close by. This is the ideal place to sun yourself and swim to your heart's content. It's a kid friendly beach because there are many lifeguards around and the kids will be amazed by the color of the sand.
These are the great beaches to visit next time you go to the Caribbean.