Top 10 Cycling Routes in Europe
Are you an ardent cyclist? Europe is one of the best cycling destinations and you should consider taking on some of its best routes. You will never want to leave Europe when you travel there for cycling competitions or just recreational riding since the experience will be awesome and incomparable to none.
The following are Europe's top 10 cycling routes that you can have a feel of.
Peloponnese, Greece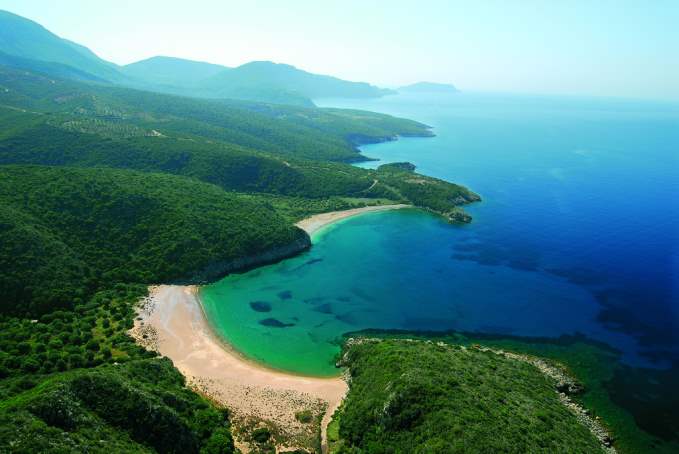 This cycling route is in Greece and will take you to the place where Olympic Games were held. That is a very good way to reconnect with the fond memories of one of the best global events that have great respect for cycling. In Greece, cycling mostly takes place on poor quality roads and very close to hills.
Generally, the terrain for cycling including that of Peloponnese is hilly so you must be prepared to break some sweat. The good thing is that local residents have perfected the art of giving out lamb dishes and steaks which makes your adventure on this cycling route worthy a try.
Picos de Europa, Spain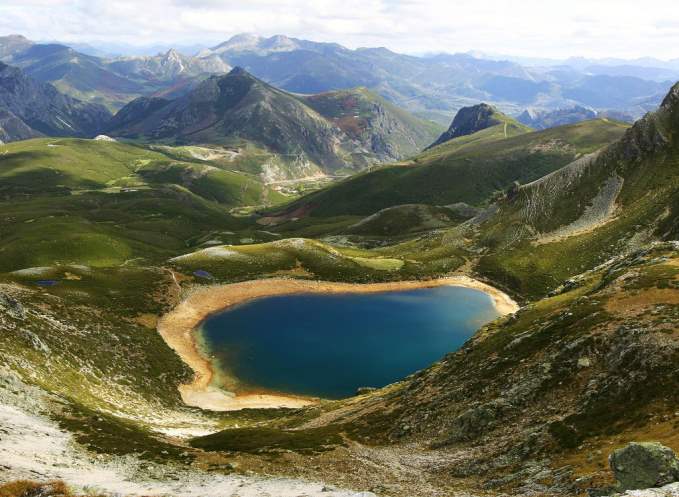 This is a wonderful destination that you can choose in Spain for your cycling mission. The route passes through mountains where the likelihood of coming across wild animals is very high but that should not scare you away. Furthermore, this route is located on the country's north coast which will subject you to the variances of the Atlantic weather which alternates between wet and wild. Overall, you will have the experience of your lifetime when cycling through this route.
Italian Dolomites, Italy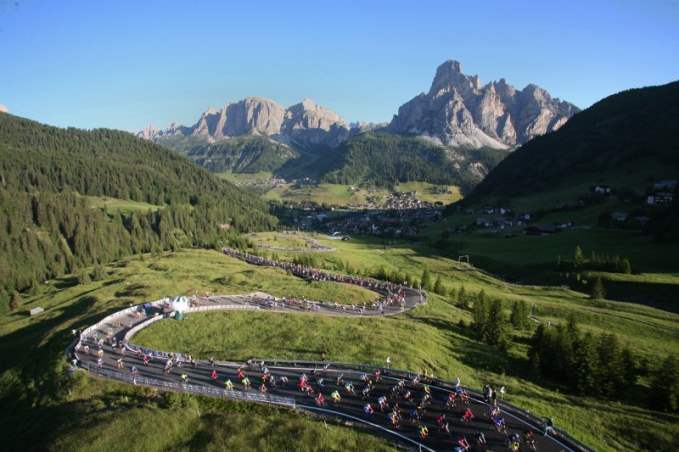 This is compared to the famous Tour de France which has grown to become a major world sporting event. It cuts through the Italian Alps and you will have to deal with some well-known climbs that include Mortirolo, Gavia and Stelvio. The association of this route with Dolomites scares away many potential cyclists from exploring it but you should not wait for the ski season to commence when competition is very high. Take your time, plan your tour well and you will get the best value out of your vacation.
Provence, France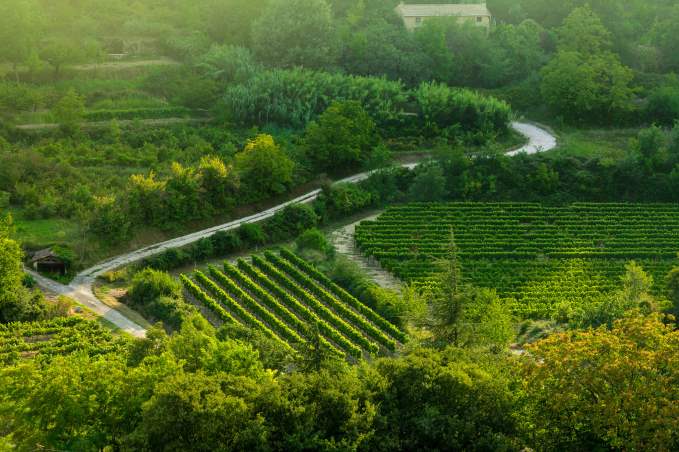 This cycling route is in France and offers merely everything that you will be wishing for to satisfy your cycling needs. The weather is exceptionally good for the better parts of the year but remain cautious against visiting during summer when temperatures are very high.
You will enjoy the beautiful scenery during your cycling expedition while roads are mostly empty so you will have all the space for yourself. The cuisines offered along this route are delicious and wines are tasty so you should not worry about your stomach as somebody will take care of that. Challenge yourself more by taking up some ascents up the Giono-esque countryside.
French Pyrenees, France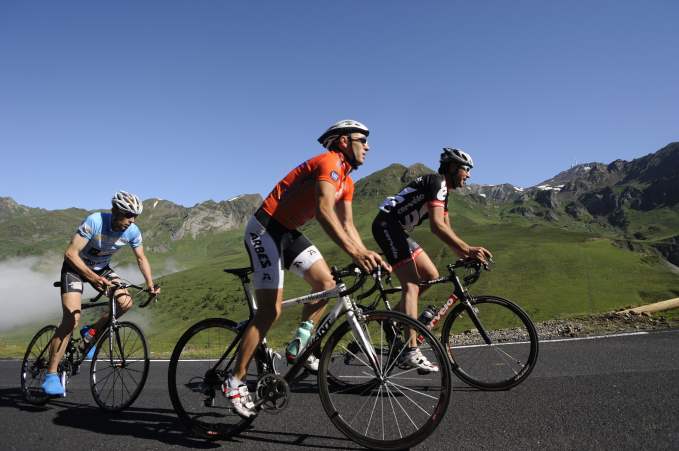 France is proving to be the home for cycling in Europe and this is yet another of the top routes the country offers. The fact that it's not part of the Alps makes this route low-lying but reaches the 2,000 meters mark which is not bad. It is steep enough to make you break some sweat and a spectacular destination for competitive racing.
You should try to avoid the main roads since they are sometimes busy which might impede your flow while cycling. Laurent Fignon who has won the Tour de France twice has his center along this route and you can get a chance to ride together. His center offers cycling training which you can take advantage of to advance your skills.
French Alps, France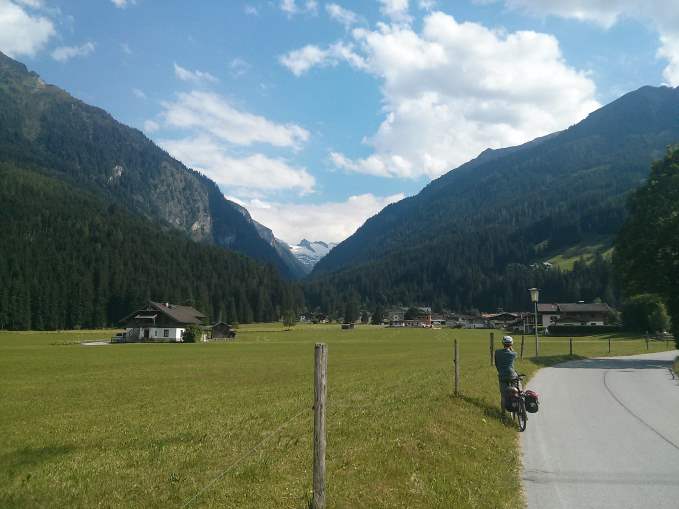 Still in France, you will come across this route that many cyclists from across the world favor. It has become very popular thanks to the annual Tour de France race which attracts thousands of spectators to just see world superstars fight for the yellow jersey. It has brought up a huge pilgrimage as these fans return to the place with their personal bikes to imitate the superstars under the tough terrain. The route is grueling for amateur cyclists and picturesque for those there to tour.
Belgium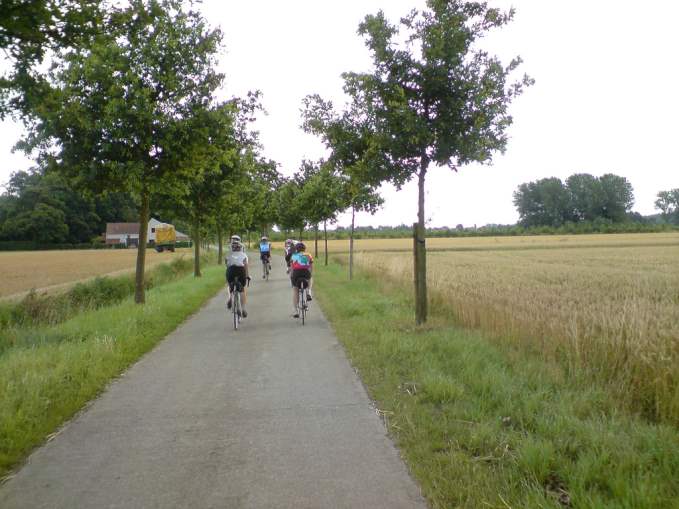 The number of cycling races in Belgium beats other advanced countries in Europe like France and Italy. Its cycling routes are some of the best in the continent and you need to give it a try. Races like Liege-Bastogne-Liege and Tour of Flanders are held for just a single day but will make the best out of the country's terrain. The routes are highly scenic and a perfect journey to experience as a cyclist. You can combine both cycling and touring once in Belgium.
Ireland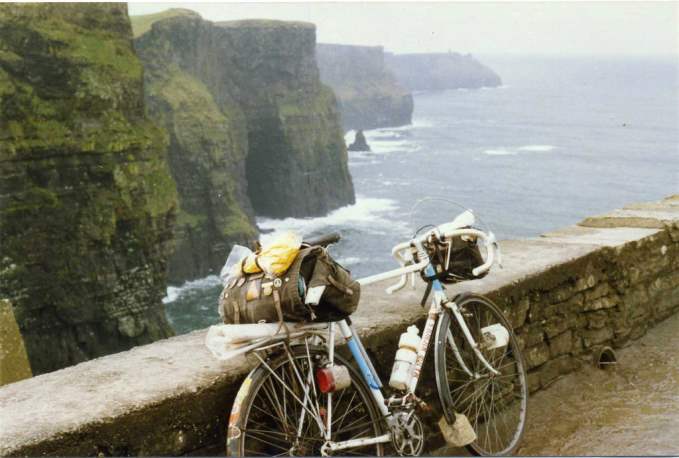 The cycling heritage of Ireland is one that you cannot compare to any other country in Europe and it's highly enviable. Shay Elliot was the pioneer of cycling in the 1950s but many other cyclists have since joined the fray. The terrain is very challenging especially for international cyclists who are touring Ireland. However, that should be none of your worries. You can take some of the guided tours to help you understand the routes as a visitor and it will be valuable enough.
South Downs, England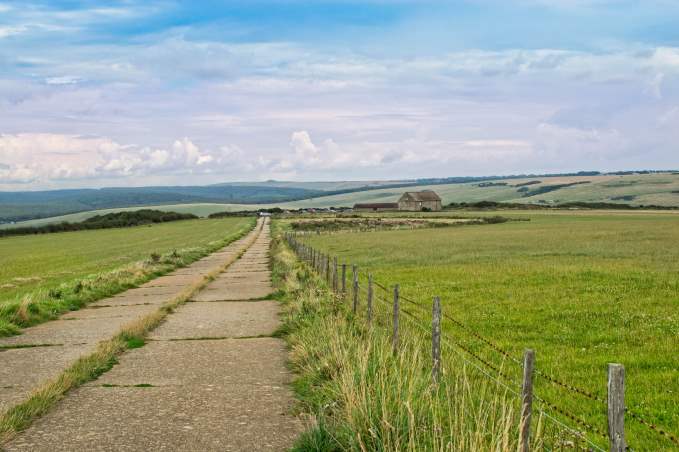 This is found in England. Even though it does not merit being the best, it's a suitable one in Europe. Unlike many routes, you will cycle for up to 100 miles along this route without getting a car on the way and that makes it free and safe. This can be a suitable destination for hardcore cyclists who are looking for new challenges as there are steep scarps where one can indulge.
You don't necessarily have to have a mountain bike in order to get through this route as anything with fat tires will do.
Yorkshire Dales, England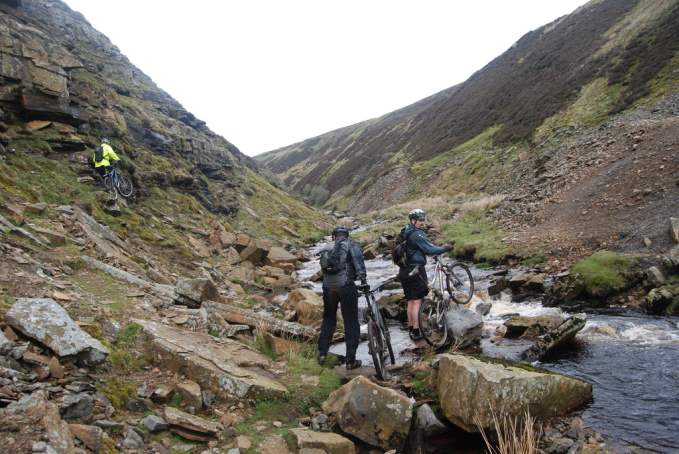 This is the second cycling route in England that makes it to the top 10 list and it truly merits it. The weekends here are normally pleasant making it good for cycling while roads are quiet enough to give you quality time. The terrain is a bit steep but not tough enough to discourage you from trying it out. In any case, a determined cyclist will always try out new challenges.