10 of the Best Canyons across the World
Posted 25 February 2015 by
Edward Read
Many people call them gorges but whatever the case; canyons are some of the few natural attractions that remain enticing to tourists in the modern world. They date many centuries back in history and you should set a date with one to have a taste of the experience. These canyons form after sustained erosion occurs which is a spectacle that you will cherish seeing with your naked eyes.
You can sample the following 10 that are considered to be among the best in the world.
Grand Canyon, USA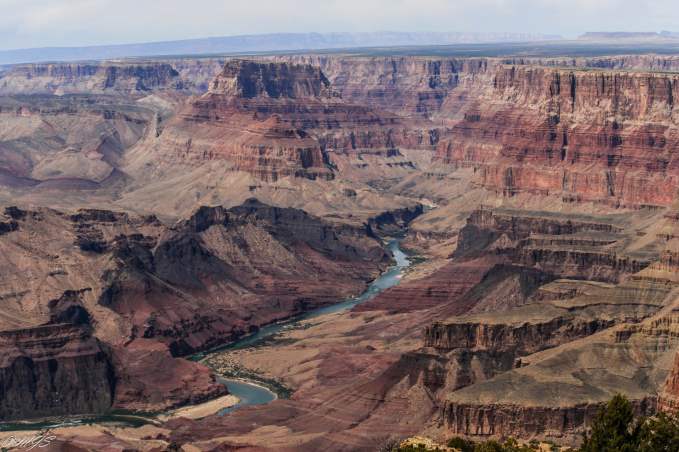 This steep canyon in Arizona does not need much of an introduction for you to recognize it. At 277 miles long and 18 miles wide, it is among the biggest canyons of the world with a depth of about 1 mile. It has been classified among the seven wonders of this world and why not experience that first-hand. You will have regrets at all for touring this canyon so have it among your top options.
Todra Gorge, Morocco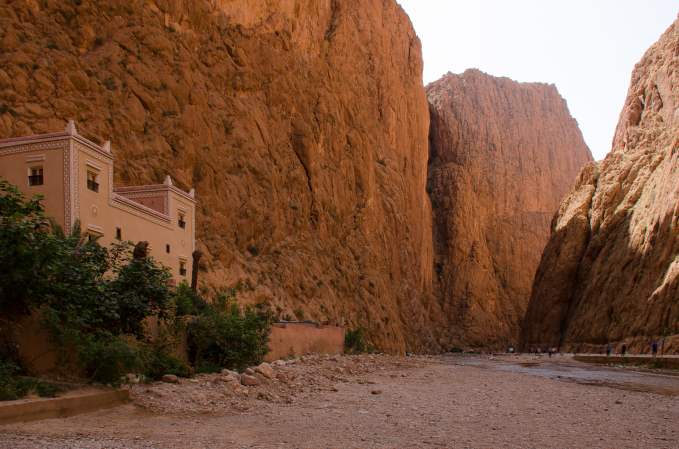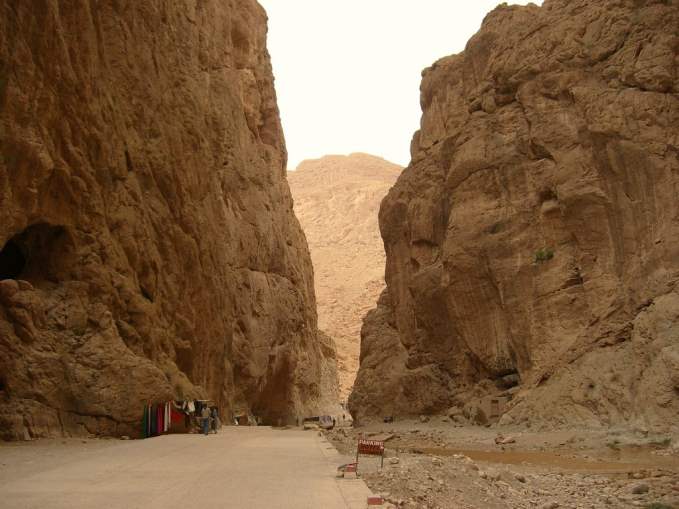 You will come across this canyon on the eastern side of the Atlas Mountains in Morocco. The most exciting thing about this gorge is its narrowing to a level stone track of 10 meters from its original 600 meters. The walls of the gorge are made of a smooth rock which is very ancient. There is a lot that you will get to learn by visiting this canyon in person.
Copper Canyon, Mexico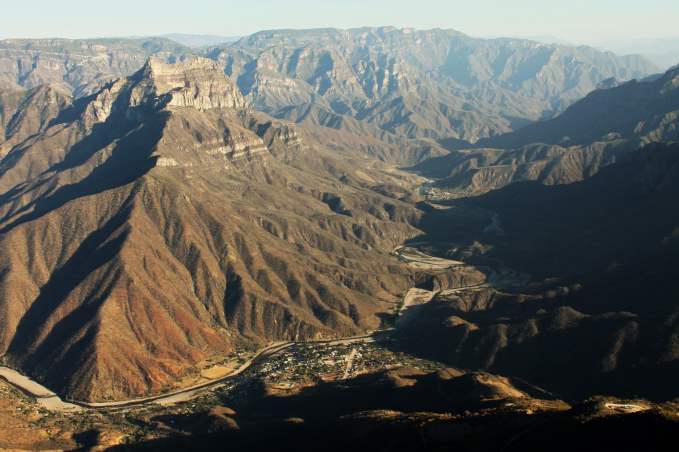 This is in Mexico and brings together up to six dissimilar canyons to make it very big. Use "Chihuahua al Pacifico" Railway to explore the canyon and that is by far the best option that you will have at hand. It cuts through a total of 37 bridges as well as 86 tunnels and that is a unique landscape that you will explore at no cost. There is alpine climate at this canyon with modest temperatures in October and November as well as March and April. The base of the canyon is largely warm and humid across the year.
Waimea Canyon, USA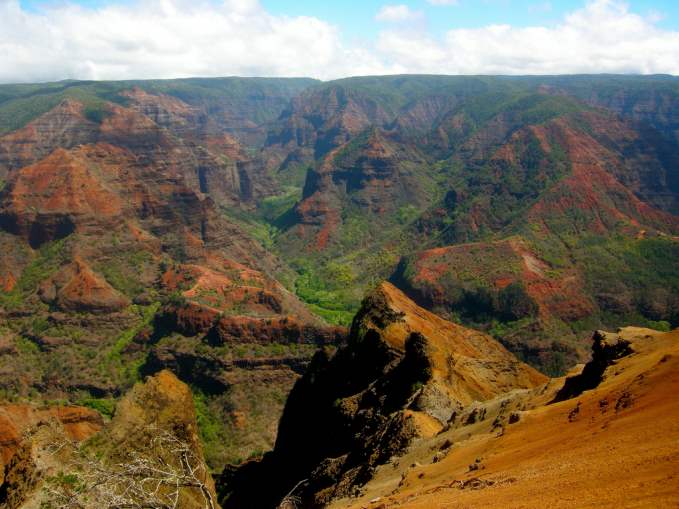 This one is very expansive, approximately 10 miles long and 900 meters deep. Located in Hawaii, USA, it is a very colourful canyon and very few in the world can match it. The geologic history of this canyon is very unique and it's a thing you must be very interested in knowing about during your visit. Apart from being formed by steady erosion, the canyon was as a result of a collapsed volcano. There is the Waimea Canyon State Park which draws many tourists to the island thanks to the many hiking trails present.
Antelope Canyon, USA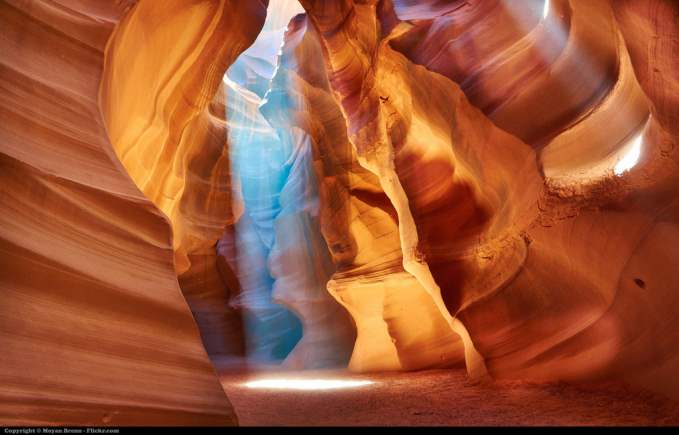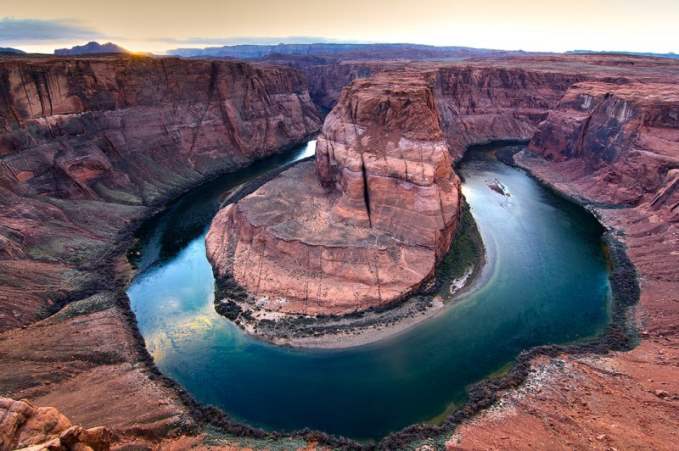 This is a top canyon in the world where you can spend your vacation. It's located in Arizona and is made of twin canyon sections that are photogenic and namely upper antelope canyon and lower antelope canyon. Tourism at the canyon has thrived because of its suitability for taking photographs and sightseeing. There are many private companies that have been licensed since 1987 to offer guided tours which are a good way to explore the place to the max. Taking photographs might be hampered by the expansive range but the experience there will be awesome.
Tiger Leaping Gorge, China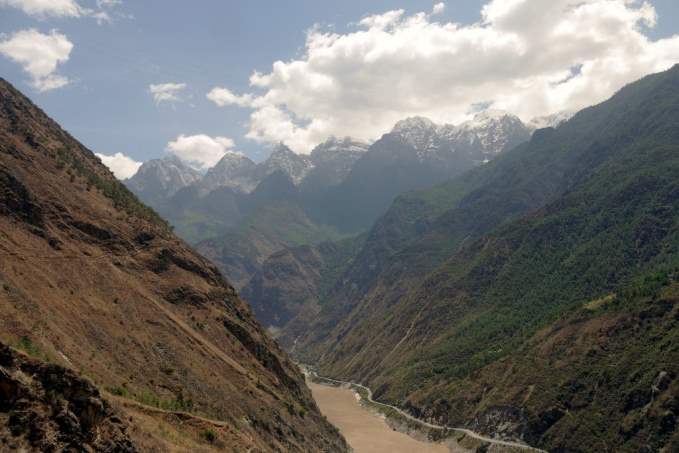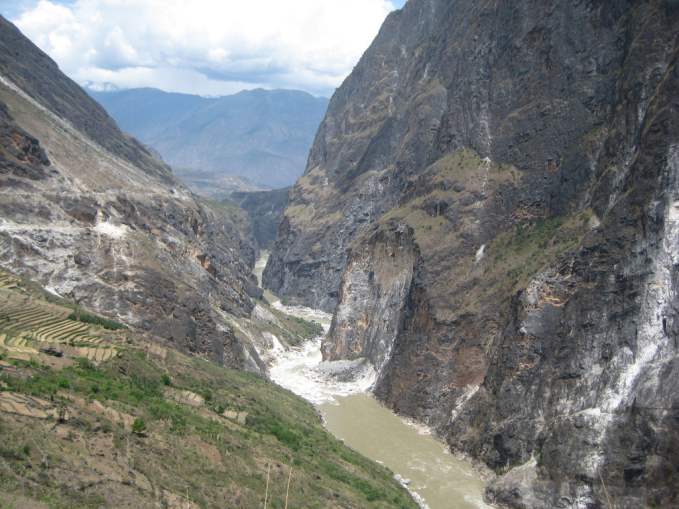 This place is highly scenic and it's a good choice for spending your vacation. Its depth is 3,790 meters which makes it one of the deepest in the world and the views there are simply spectacular for visitors to enjoy. Hiking is one of the recreational activities common at this gorge and you will enjoy it because the trails are well marked and properly maintained. When heavy rains pound, hiking becomes challenging since the trails become impassable and worsened by the narrowness.
Fish River Canyon, Namibia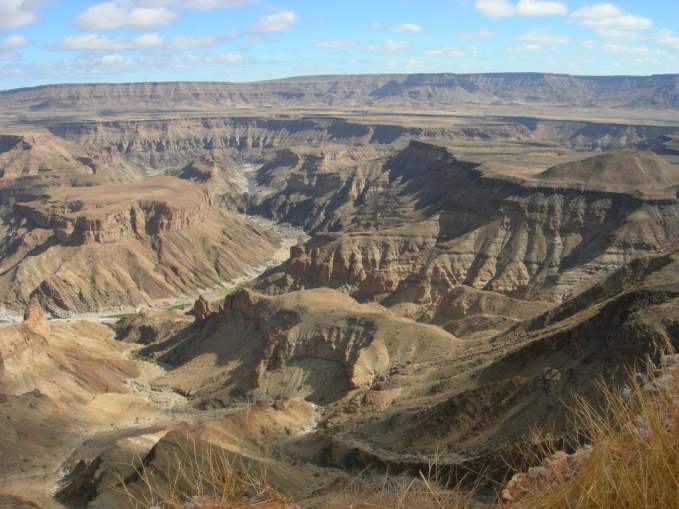 This canyon in Namibia is among the finest in Africa. Actually, it has been recorded as being the biggest canyon in the whole of the continent. Additionally, Fish River Canyon has been ranked second in Namibia in terms of visitor's numbers and you should add to this number with a personal visit. It is believed to stretch for 100 miles while depths differs with the deepest section having recorded 550 meters. The fact that this canyon sits at the longest internal river in the country makes it a must-visit for any tourist visiting Namibia.
Gorge du Verdon, France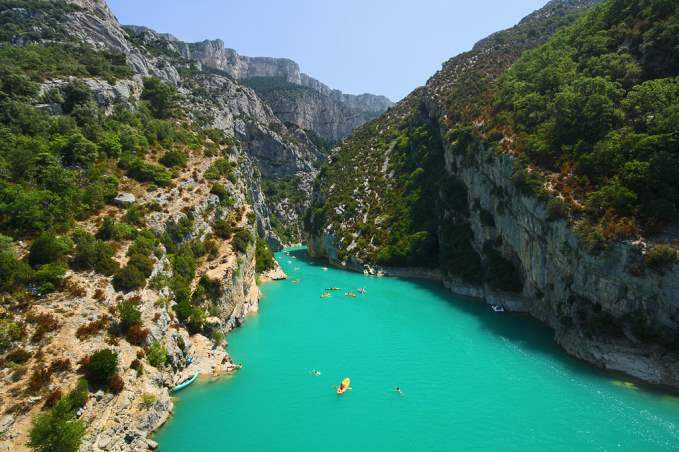 This is located in the south eastern parts of France and ranked among the most stunning canyons across Europe. Its length measures around 25 kilometres and depth of 700 meters. Verdon River is among the notable features of this gorge and most of the visitors there are out to enjoy walking, climbing as well as taking part in popular water sports like skiing, sailing, kayaking and rafting. You will have all the fun that you are looking for by opting to visit Gorge du Verdon.
Samaria Gorge, Greece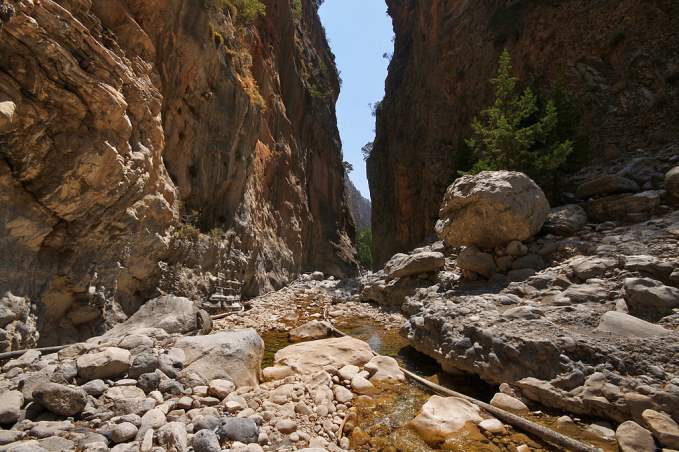 This gorge sits at a national park in Greece and stands out as a key attraction for tourists. It stretches for 16 kilometres and walking is a very popular activity taking place at the gorge. Approximately 250,000 people visit this gorge every year to enjoy walking so you have no reason to ignore that during your visit. It lasts for around 4 to 7 hours depending on walking style and speed and you will pass through pines and cypress forests. There are also cliffs that you will get to explore on the mountains.
Colca Canyon, Peru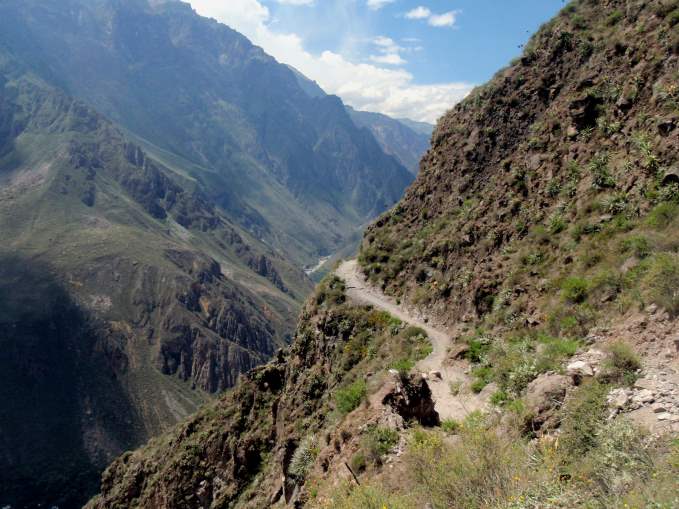 You will never be forgiven for not visiting this canyon in Peru. It sits along Colca River and stretches up for 100 miles. In the country's history, this is the third highest visited attraction with a record 120,000 visitors every year. Andean condor bird species is one of the key attractions drawing tourists to the canyon because of its endangered nature. They fly slowly for visitors to see them at close range with other species at the canyon including giant Colibri, Andean goose, Chilean flamingo and mountain Caracara. Fox, Deer and Vizcacha are a few other animal species at the canyon.