Visiting the Lake District National Park, England
The Lake District National Park located in Cambria, England, is the largest national park in the country. Famous for its scenic views of rolling hills, beautiful mountains, and calm lakes, it is favored by most hikers and outdoor enthusiasts. The national park is an ideal location to spend some quality time with friends and family, or to spend a quiet holiday after a period of hard work.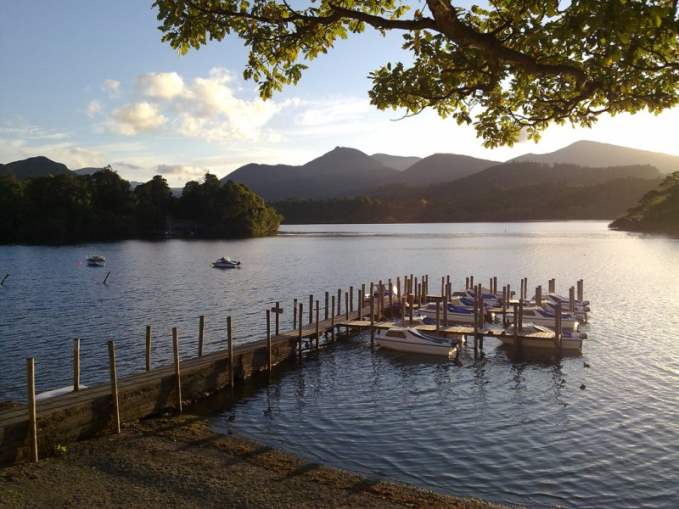 How to Get There
The easiest and most convenient way to reach the Lake District is to take a train to Windermere Station if you intend to visit the Southern Lakes. For the Northern Lakes, you'll need to take the train to Penrith and a bus to Keswick.
If you want to travel by air, you'll need to take a plane to Blackpool, which is the closest airport to the park. You can also take your own car or a rental car to make it a bit easier to get around within the park. The M6 will take you to A590 where you'll be able to enter the park through the south entrance. If you're heading for the north entrance, you'll need to take the A66 at Penrith.
However, you'll need to be aware that there are disadvantages to driving your own car. Parking is limited in some areas and fees can be expensive. An alternative is to take a bus or one of the stagecoaches, but then the routes are limited and you'll need to be aware of the times they travel.
Activities
Walking is a popular activity among visitors to the park. The fells (hills and mountains) do not have steep inclines so you'll find it easy to climb them. However, this doesn't mean that you can take it easy. Always be alert. It can be slippery in some places and you can easily get into an accident. It's best that you purchase a map at one of the local shops. These will show the location of the safe paths that lead through the fells and valleys.
Another popular activity is taking a boat trip on one of the numerous lakes. Some companies offer cruises on the lakes and this is a fun way to travel.
Places to See
The Lake District is home to the largest and deepest lakes in England. Wast Water is the deepest, while Windermere is the largest. You should not miss those two lakes while you're there. If you take some time to visit one of the visitor centers, you'll find plenty of information on the other lakes and places you can explore on your own or with your family.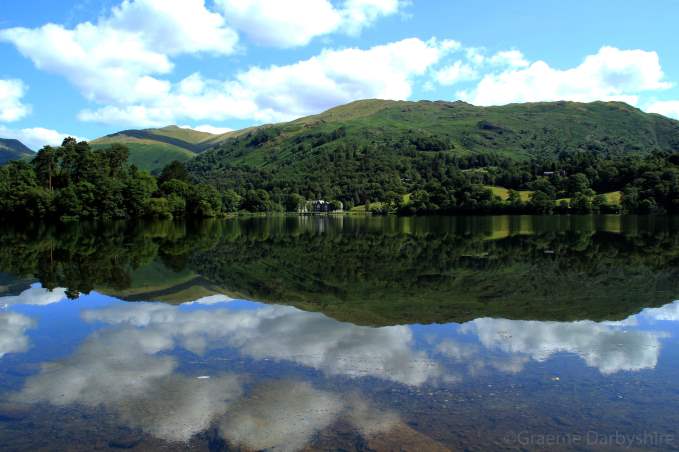 Accommodation
It's best that you spend a few days at the Lake District to appreciate the beauty of the lakes, hills, and mountains. Doing so will not become a problem since there are plenty of places you can spend the night. The most common are the Bed & Breakfast places found in the surrounding towns.
Alternatively, you can stay at the Youth Hostels or the hotels in the area. An interesting way to spend the night is to do so at the Pod-camping, which is similar to tent camping but in pods that have lockable doors.
If you're looking for a bit of excitement during the night, you can head to one of the local pubs where things can get lively in the evenings. However, if you're looking for a nightlife type of scene, you'll need to go to the larger towns.
Safety
A place as calm and beautiful as the Lake District National Park would hardly seem that you'd need to be concerned about safety. However, the scenery can be misleading as there are many accident-prone places, especially if you're not paying close attention. If you're driving, be aware that some of the roads are narrow so pay attention to oncoming traffic. These places can get dangerous in poor weather conditions so you'll need to be extra careful.
You do not want to get into an accident, especially on one of the winding roads, as it can be difficult to find help. Cellular signals are weak and it could be difficult to find a place where you can get a decent signal to call for assistance.
As for crime, never think that this is almost non-existent in the Lake District. In fact, if you look around the parking areas, you'll find warning signs that instructs you never to leave valuables in your car. This is a clear sign that you should still be careful.
Photos of the Lake District