5 of the Best Vehicles for a Coastal Road Trip
Having a nice and safe car can make a very long trip become shorter. If the car is in perfect condition, the engine can roar over the roads with its full power and one can enjoy the views in comfortable seats. So basically, my choice for the best 5 cars mostly contains foreign cars.
These best cars are listed below;
2012 Volvo C30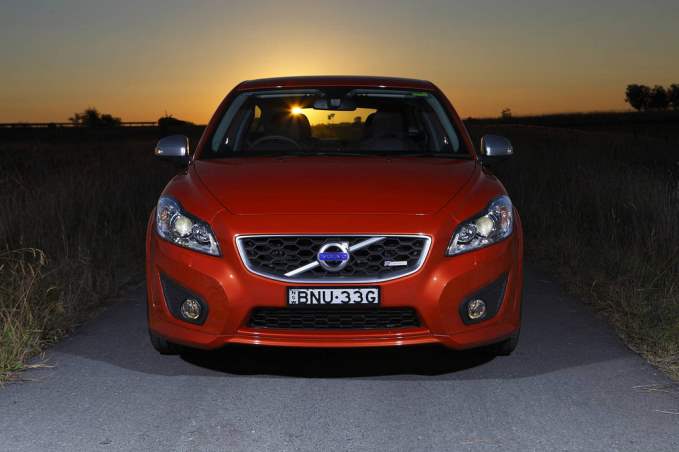 If one is going on a trip with family and is looking for a car that can provide both safety and the comfort, Volvo C30 gives the best option. With highway MPG up to 30, the car is everything a driver can want for a long drive. It contains many features which can excite the driver for the first hours of the trip. It has a friendly navigation system, and a stereo, which is an essential part of any road trip. The Volvo C30 is a sporty type, so the driver can enjoy the fast rides. The shape is amazingly beautiful and it's worth the 50 years of hard work of Volvo, to keep its customers satisfied. Also this safe car can be good to go on a trip if the trip is with kids.
2011 Honda Odyssey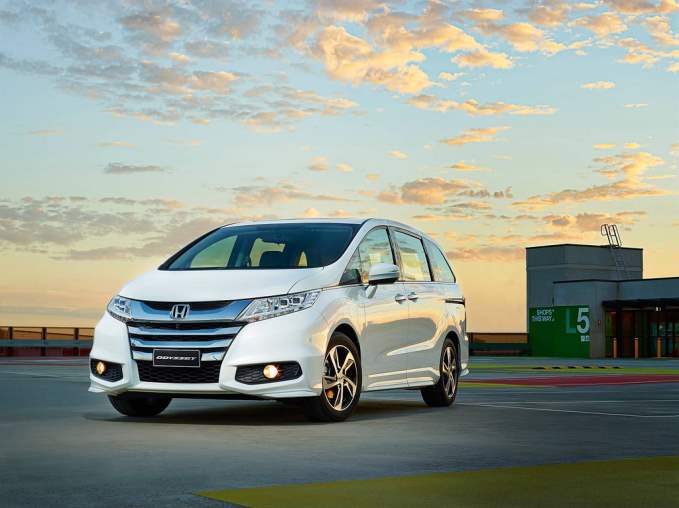 Even though all mini vans have some road trip potential, this car differentiates itself from the rest of its competitors when it comes to fuel efficiency. It has some really nice re-sale value and the cost cutting can be done while using this car since the insurance is relatively cheaper. Also, this car contains 15 cup holders, which I believe another important thing for a road trip. It is a nice choice if someone wants to go alone, or with the kids. It has a 16.2 inches monitor in the back. This monitor can run split screen videos so if there is more than 1 kid, there will be no fight over the cartoons and channels. Also, it contains a 115 V plug to give support to an air hockey table or to power up a laptop. Another nice feature is the built in navigation system, which is essential for any road trip.
Mercedes-Benz E350 Blue TEC Diesel Sedan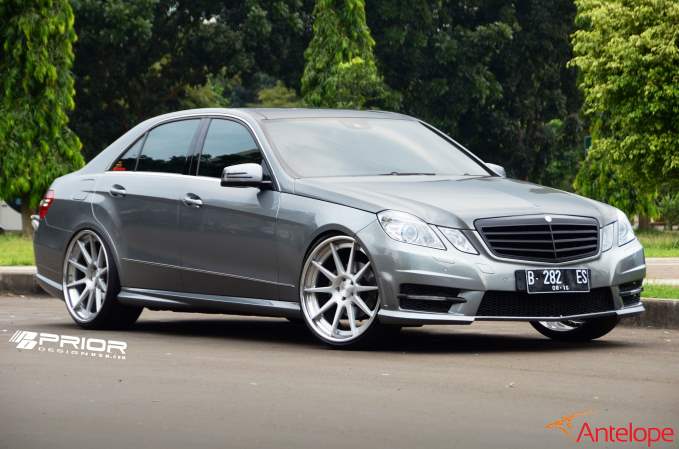 If you enjoy some really long rides, where you don't want to stop too many fuel shops, that car is your pick. It can hold 21 gallons of diesel so basically one can go up to 200 miles without stopping at any fuel stop. If the average is 60mph, the time spent behind the wheel will be almost 11 hours. At Kiplinger, the E-Class Mercedes is a very favorite one. They have named it as the best car of the whole decade. Even the second hand cars carry much fuel efficiency and have much greater demand in the market, since it offers the very comfort and the edge a driver needs.
1996 Buick Road master Estate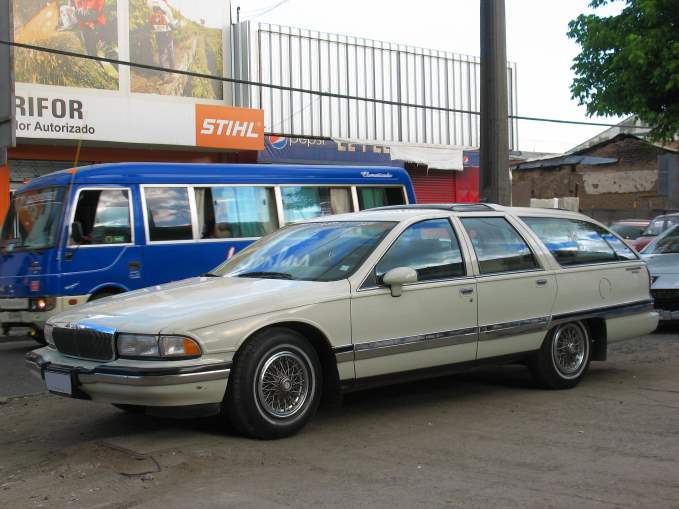 Now here comes one of the classics. With the highway MPG of 24, one will find a hard time finding this car of dreams. It's one of the true last gasp of a domestic wagon. It has body created by general motors which gives a retro looks while having one of the modern technologies.
Ford Mustang V6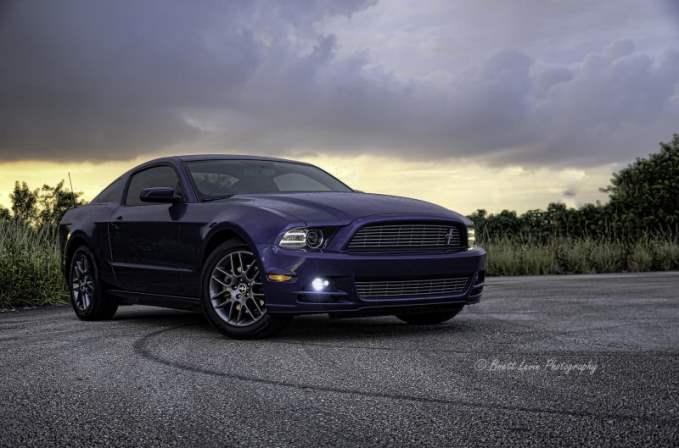 Now here comes the premium car, the FORD MUSTANG! A convertible is perfect for a long trip, since it can make the wind go through your hair and creating a nice sensation. The reason it's best are the shocks and the fuel economy. It is something a driver can dream of, since on high way, the car has the 300 horse power and can go for the 30 miles per gallon. If one wants to try it out, they can rent it out from a car rental and drive it before going to the trip. It gets GPS and the HD radio in it. But due to its convertible form, one might need to keep a portable GPS which might come handy sometimes.