10 Beautiful Villages in Europe
Europe is a continent of many things including ample tourist attractions. It is actually the bedrock of global tourism with millions of visitors touring every year. As you plan your vacation, make sure you have considered visiting the following beautiful villages that play a key role in promoting tourism. They are scattered around different European countries so it will be upon you to choose where to visit.
Whether it's Spain, France or Germany; there are good-looking villages there to tour as will be explored in this apiece.
Hallstatt, Austria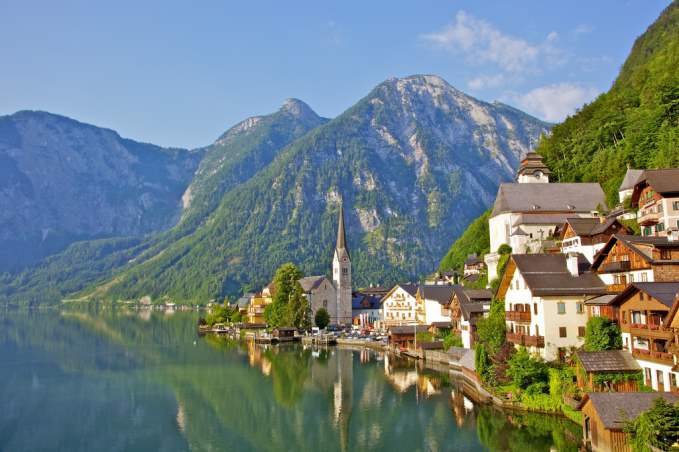 This village is in the upper parts of Austria and had only 946 inhabitants as per the last official records taken in 2001. Salt mining is the main economic activity taking place at this village and that dates back to very ancient times. Its appealing nature makes it a key attraction for tourists who come from different parts of the world.
When there, it will take a ten minute walk for tourists to cover the whole village which has been an enticement for those visiting to even return again. China has been reported to harbor interests in coming up with their replica town but it's not yet official.
Reine, Norway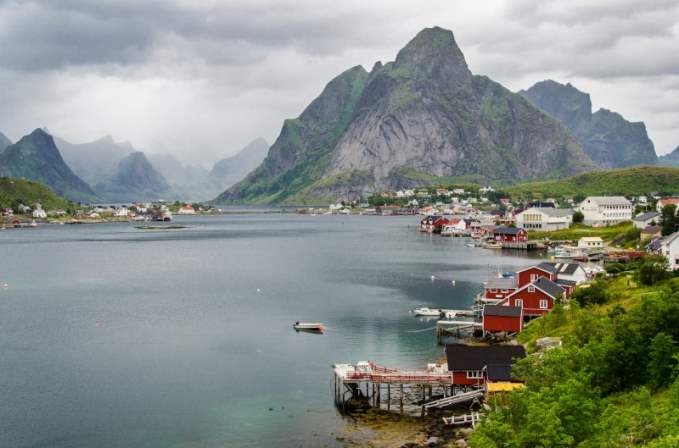 Norway is the home to this village that sits north of the Arctic Circle. Fishing is the main activity that takes place at this village while the scenery is astonishing with mountains, fjords, sapphire bays and beautiful wilderness. There are attractive and comfy cottages offered to tourists at this village making the access to the Norwegian Sea easy. At night, you will enjoy the skies with full of entertainment to keep you lively.
Bled, Slovenia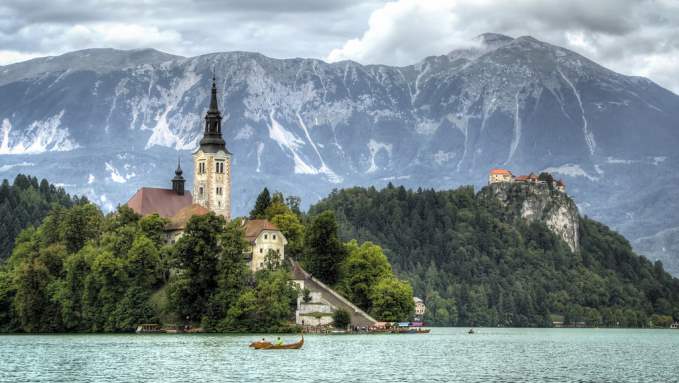 When in Slovenia, you will have the opportunity of visiting this stunning village in the north of the county. It's small in size but big enough to satisfy your needs as a tourist. It sits at the shores of Lake Bled with bluish waters making it a worthy place to sightsee. Stroll around the lake to enjoy yourself and then climb to the top of Hilltop Castle where views of the village are panoramic.
Cong, Ireland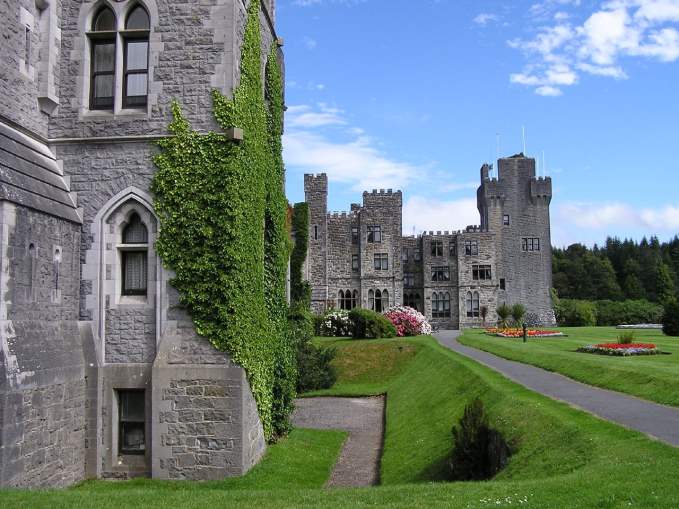 There are many rivers that surround this village in Ireland making it a picturesque destination for holidaying in Europe. You will be able to count limitless bridges made of stone, cottages with thatched roofs and a medieval abbey ruins that will have something new for you to learn about the village. Also, consider paying a visit to the Victorian Estate which is now known to be the most luxurious and romantic hotel in Cong.
Pucisca, Croatia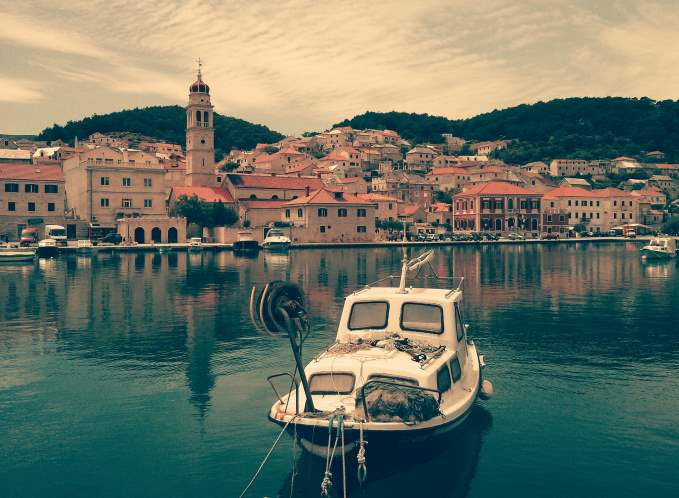 This is a Croatian village that has cruises and buses along the Dalmatian coastline taking visitors to the Brac Island. This simply means that accessibility to the village is never a problem to visitors who are always eager to explore the small town. This seaside village is very rewarding with its good appeal, stoned villas and paved pathways that conjure up an ancient architecture. There are several swimming opportunities that come with visiting this village that basks with seclusion for those keen to have a private vacation.
Tellaro, Italy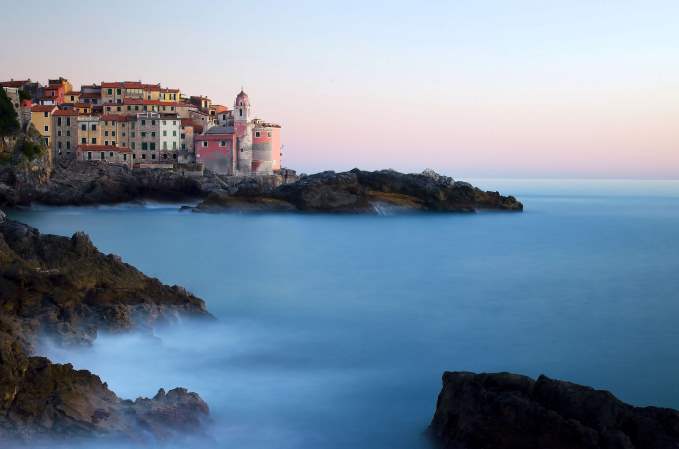 This Italian village is still remote in the 21st century since very few tourists have been able to explore its treasure. This is attributed to the very small harbor and roads hanging on cliff tops that scare away visitors. However, that does not mean you should also run away as you can be among the first people to discover this village and open the way for many other tourists.
There are many light buildings that dot the village which has brought inspiration to many poets and legendary icons from across the globe. It will be a good place to visit once in Europe for a vacation.
Colmar, France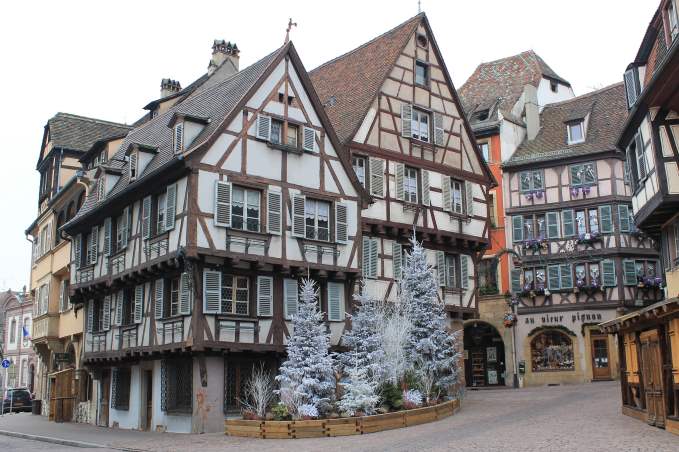 This village in France has been preserved well which makes it a key tourist destination in the modern world. There are many bakeries at this village which sell kugelhopf and croissants that you can have a taste of while places to eat are specialized in sauerkraut and foie gras.
Furthermore, your visit to the village will be an opportunity to see some of the architectural approaches used in the past right from World War II. The lanes of this village are cobblestone; houses are made of timber, while canals are calm.
Bibury, England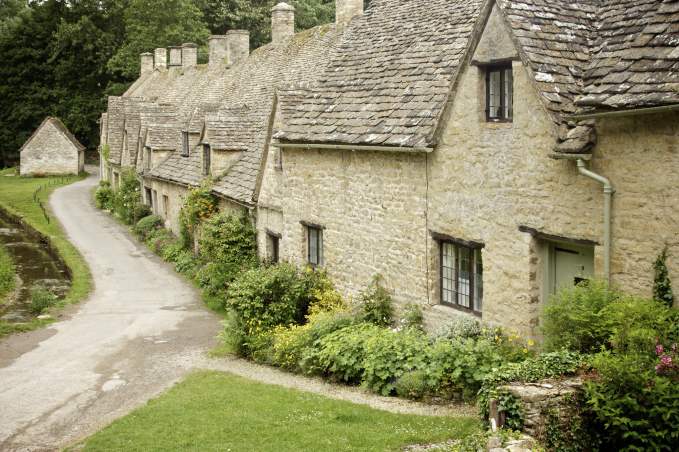 Away from London and other big towns known in England, Bibury is a small village that you can visit to have a different dimension to your tour. This is an area known to have some outstanding beauty and you must visit personally to have a firsthand experience of what you have heard in the media. River Coln cuts through this village and it is crowded with trout. Arlington Row is the most outstanding attraction for visitors at the village and it's an ancient lane constructed in the 17th century and houses weavers.
Folegandros, Greece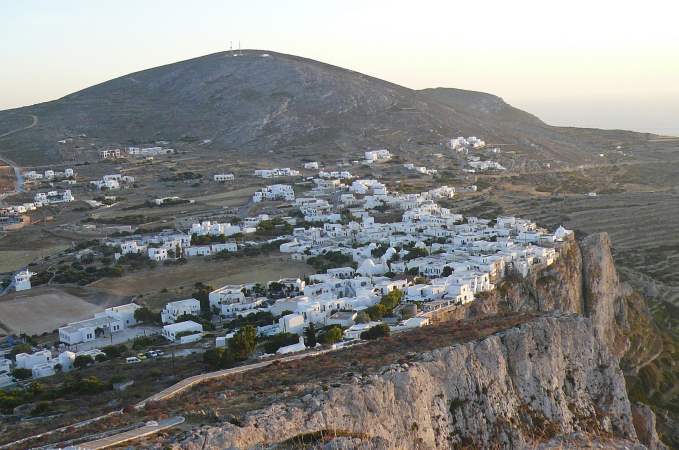 The type of architecture you will get at this Greek village is incomparable to no other place in Europe. The lanes are paved using slate which is a very rare thing in the modern world while buildings have very attractive decorations made with flowers. The Greek Orthodox Church is one of the main attractions at this village that you can sightsee while Katergo is the swimming spot at the village with a big stretch of beach
Albarracín, Spain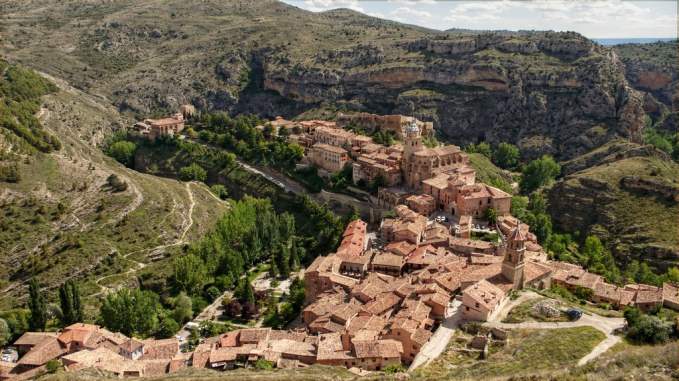 You will love it when in Spain because this village has the touristic value you will be looking for. Its walls are fortified and barren hills surround the village to make up astonishing scenery. The lanes of this village zigzag and alleys are narrow, making for a wonderful architecture that tourists never waste time in sighting. The towers, chapels and castles of this village are made of ancient stones. You will never regret your time spent at this village.
It does not matter where you choose to spend your holiday as long as it has what it takes to make you satisfied. Wide considerations must be made prior to making the final choice so that you don't end up frustrated.