Top 10 Most Beautiful Nature Spots in Switzerland
Posted 15 March 2015 by
Sam Jackson
Switzerland is perhaps the country to visit in Europe in case you are looking for a scenic place to spend your holidays. It has many natural places that offer unrivalled satisfaction to tourists and you should be among those to experience that.
You will never fall short of getting the right nature spot to satisfy your thirst but only after you have done a wide consideration in the market. The country might be very popular for many other things but you must put tourism in the top list because it has equally a lot to offer on that front.
You should not complain with the following top 10 of the most beautiful nature spots in Switzerland for your consideration.
Matterhorn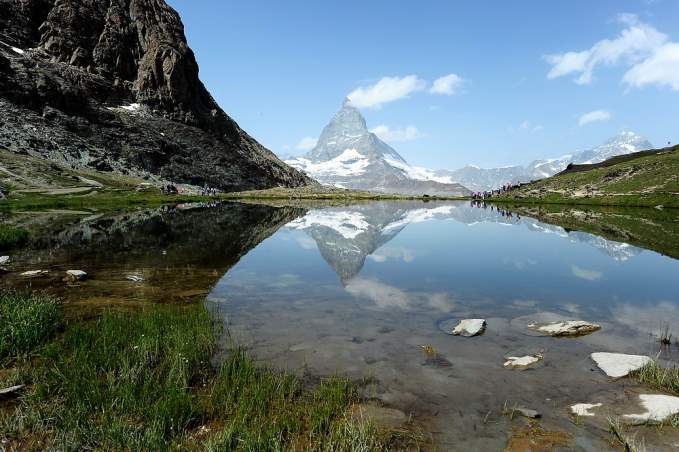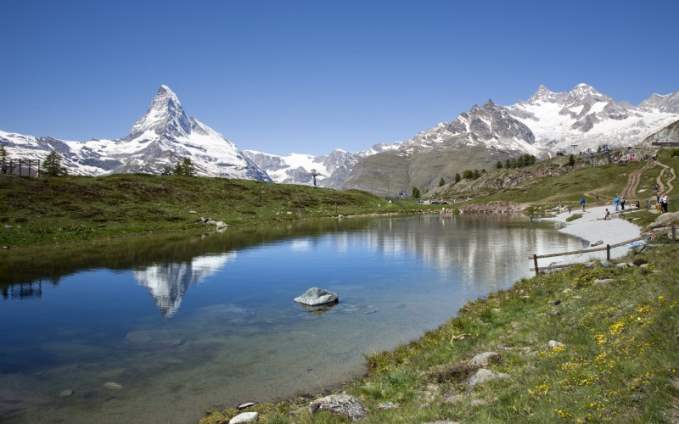 This natural mountain stands at 4,478 meters high and it has a triangular shape which leaves many visitors mesmerized. It stands out very well from other tourist attractions in Switzerland thus it will be very easy to notice it. The imposing size is one feature that makes the mountain very popular with tourists. Also, its isolation makes Matterhorn ideal for exploration. It's a majestic nature spot where every tourist finds value and you should not be left out once in Switzerland.
Oeschinensee Lake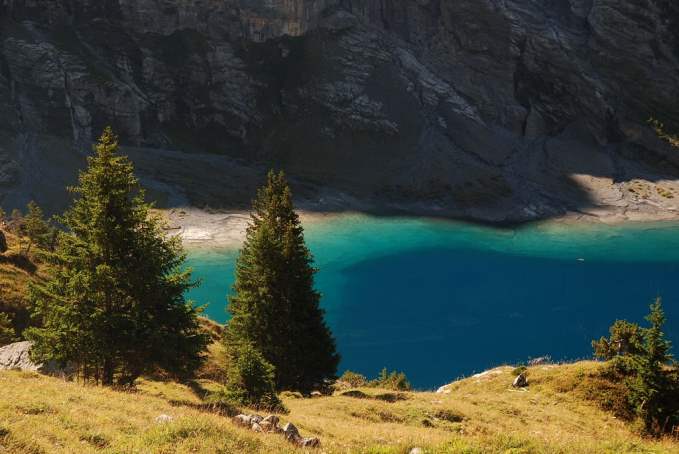 This has already been recognized as a world heritage site by UNESCO and will be a good natural site for your visit in Switzerland. Its size is only around a kilometre in length but the value that tourists get from the place is incomparable to no other place. Its location overhead Kandersteg and perfect formation make it an ideal destination for any tourist in the country. You will enjoy viewing its turquoise waters while a climb will be tough but also worthy a challenge.
Rhine Falls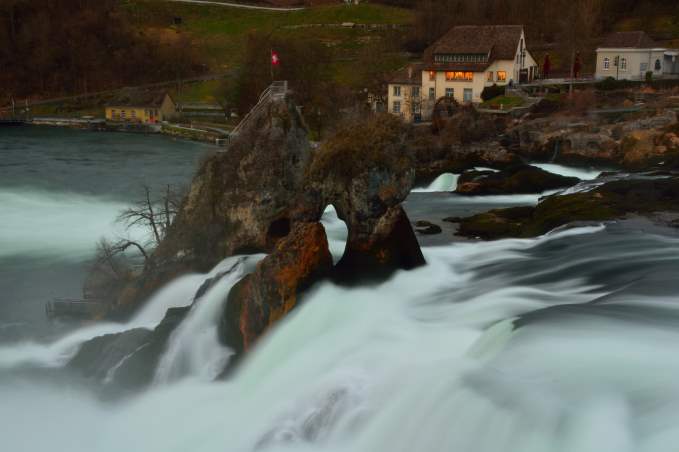 There are many waterfalls in Switzerland but this one is very special and a must-visit for you whenever in the country. It sits on a concrete platform and you will have a feeling of what it takes to be at a big and stunning waterfall. The falls measure 23 meters in high and 150 meters wide which qualify them to be among the biggest in the European continent. These falls have about 700,000 litres of water going over them every second. Take a boat ride and make your trip at this nature spot more enjoyable and memorable.
Lauterbrunnen Valley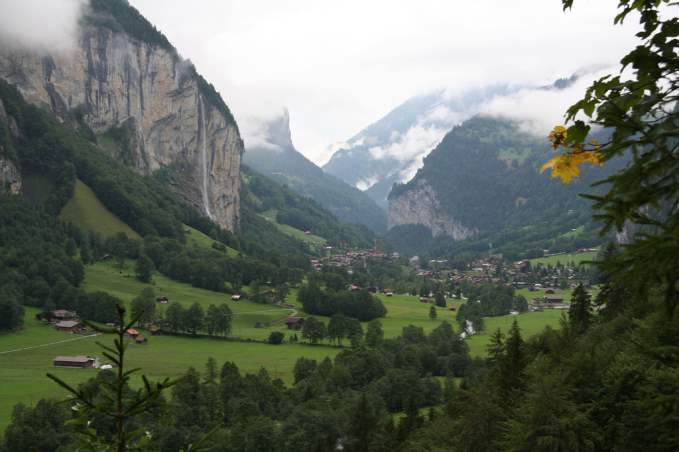 This is a glacial valley occurring naturally and has been a key tourist attraction in Switzerland. It cuts through the Alps and does not even stretch for a kilometre, but it's very popular with visitors. Its depth extends to about 3 kilometres with cliffs making up for the u-shape. There are a record 72 waterfalls that you will come across in this glacial valley with the most common ones being Trümmelbach Falls and Staubbach Falls.
Moiry Glacier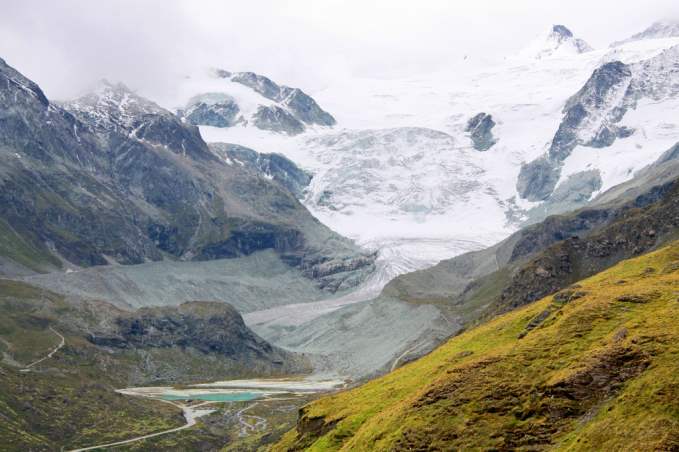 You must visit this nature spot in Switzerland to have maximum value for your tour. The icefall comes from a steep descending glacier that's equal of the waterfall. It will be very interesting for you to view the icefall as it cascades down the mountain. The ideal time to visit this place is during summer and accessibility is very easy by bus. You will have no reason to avoid this nature spot once in Switzerland.
Lake Lucerne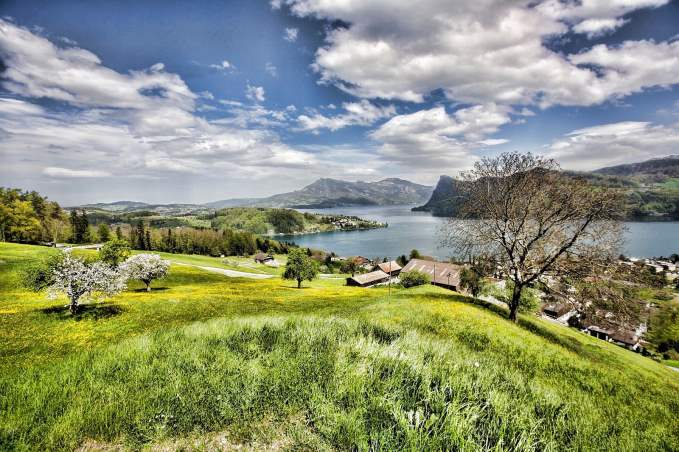 There are thousands of lakes that you can get to see in this country but Lucerne is a unique one. It occurs naturally and you can get to experience its beauty with a paddle-steamer. The bottlenecks found along this lake end up forming very steep cliffs that dip into the water with pointed peaks making up for the scenic background. This is one of the few places where your views get better as you go southwards. Make sure the lake is part of your itinerary and you will have a great experience that you will never forget.
Swiss National Park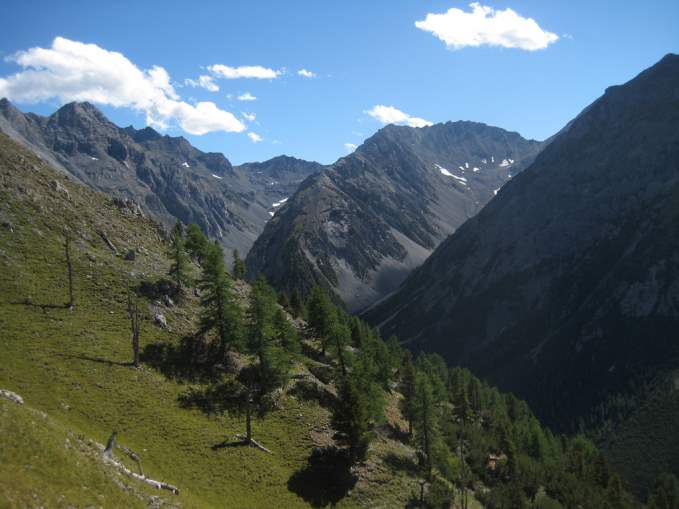 This park has everything nature-oriented and covers an area of 170 square kilometres. There are hiking trails covering up to 80 kilometre's while excursions and nature trails are also available in large numbers. You can take your family including children to this place because it is suitable for everyone. It is known to be the oldest in the Alps having been established in 1914 but its natural touch remains intact which includes creatures like lizards, marmots, northern hares, ibexes and even birds.
Seven Springs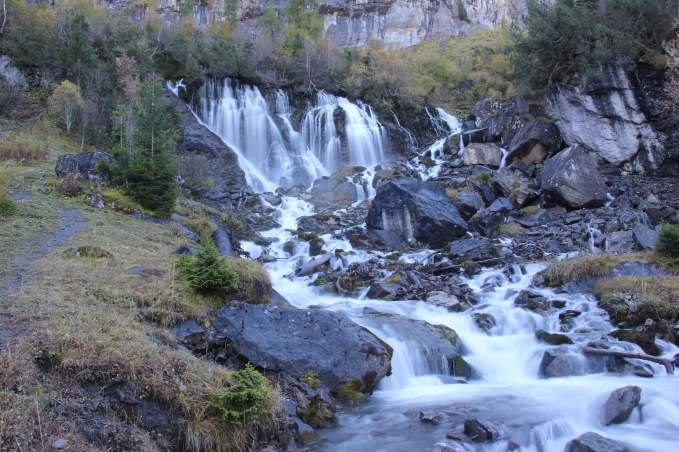 This is the source where Simme River originates and you will have a great time there. There are many waterfalls that cascade over the rocks which makes it a worthy place visit. Something very interesting is that the source foams from a big wall made of limestone whilst melted water from a glacier can offer a great sightseeing opportunity. You might travel around the whole of Switzerland but never get to find a wonderful and natural attraction like this one.
Aare Gorge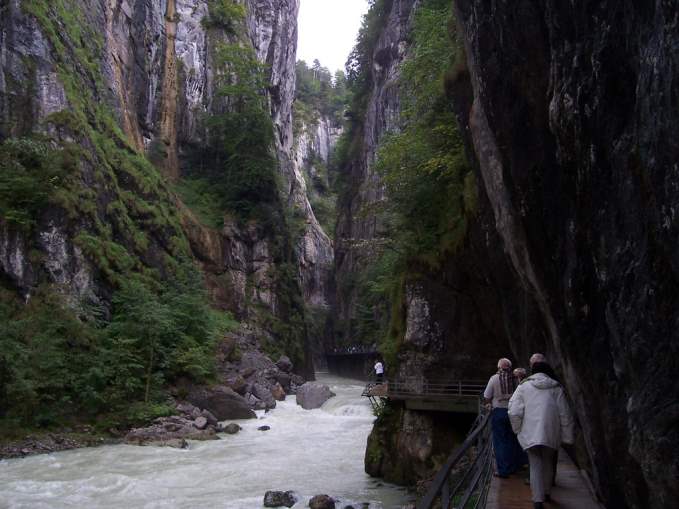 You will definitely enjoy the power of water on display at this nature spot. Constant erosion by the neighbouring river has left this limestone rock highly exposed, with the section between Innertkirchen and Meiringen being the most dangerous to explore. It is very narrow and deep at 200 meters, but you can still go ahead to enjoy yourself if you are not fainthearted. There are safe tunnels and bridges constructed to make accessibility of this place easier for tourists. If you have your car, make good use of the parking lot that is situated right at the entrance of the gorge.
Basel Zoo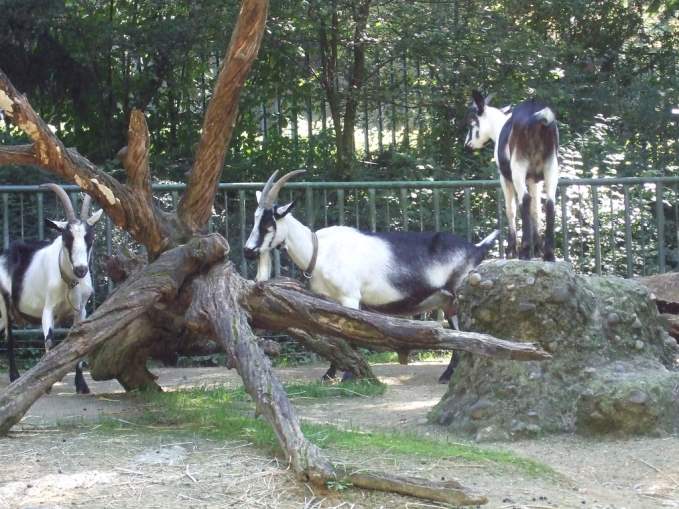 This is the place to see all the wild animals that you have always heard about from history books and media. It's a nature spot in Switzerland that has more value that you will be looking for. There are many indigenous as well as exotic animals that inhabit this zoo since its opening in 1874. You will get to see among others crocodiles, rhinoceros, elephants and gorillas.