10 Reasons why you should Visit Scotland
Scotland is one of the many contrasting countries in the world combining both new and old features. It is highly unpredictable to know what you might be expecting as a tourist. The landscapes are breathtaking while attractions are in large numbers.
This article will give you a reason to smile by highlighting some of the key reasons why a visit to Scotland is important. You need to plan for it today, not tomorrow.
Wildlife and Beautiful Scenery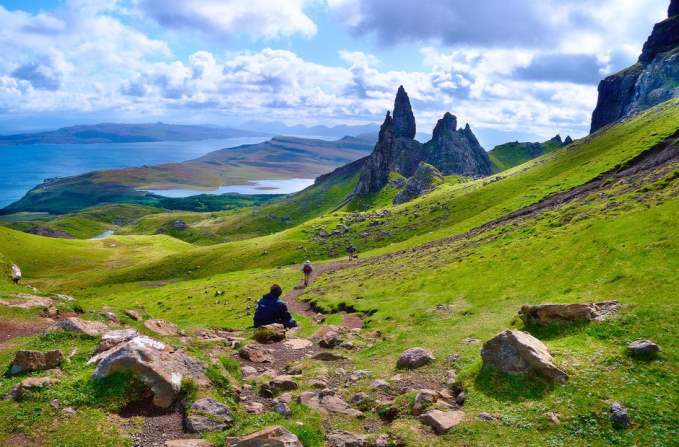 If this is not a reason for you to visit Scotland then you will never have one. The two have been key attractions for tourists all over the world and Scotland cannot be an exception. This is more concentrated in rural areas than the urban where flora and fauna are found in big numbers.
In Scotland, you will get to see wild animals like deer, hares, mountain goats, osprey and eagles. If you are lucky enough to get to the Scottish islands, you will see puffins, birds, whales, seals, dolphins and many other creatures. The fact that Scotland ranks high among countries that are photographed most says a lot about its beautiful scenery. You should travel all the way to experience that.
Festivals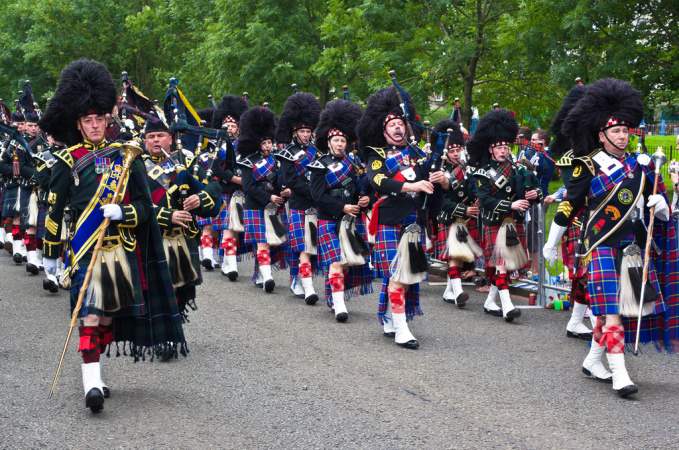 There are many annual festivals held in Scotland which you can visit. The Edinburgh Festival is the most prominent that takes place in August, so you can plan your vacation for that period. Both contemporary and classic events are held within that period and include comedies, dances, theatre and arts. It will be a satisfying event to be part of and that is a reason to make you visit Scotland. Don't concentrate on this one alone as there are several other festivities in Glasgow among other towns that will draw you into touring Scotland.
Nightlife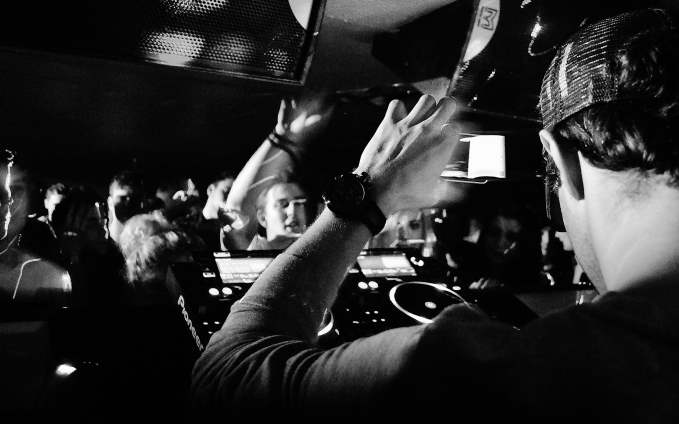 You must visit this country if you are a partying person. The nightlife in Scotland is always alive especially during weekends. Glasgow, Edinburgh and Aberdeen top the list of cities where nightlife is incomparable to no other place. There are countless pubs, bars and discos where you can dance all night with a sip of your favorite beer. Most of the social places have live bands entertaining the crowds and will be a good timing if you are around on the eve of New Year or Christmas. You will love it and always want a return to Scotland just sample out the nightlife.
Demystifying Myths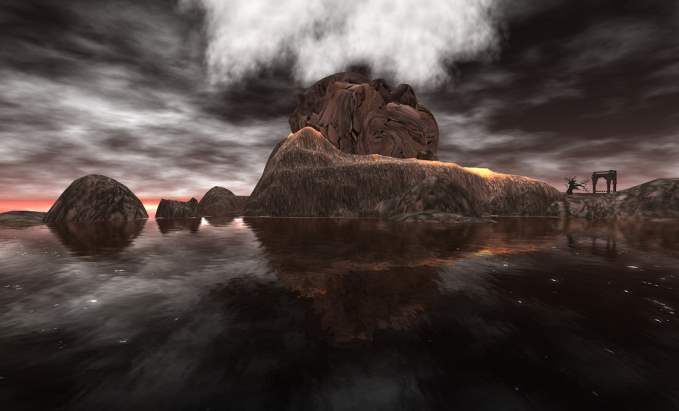 There are many myths as well as mysteries that surround Scotland and a visit to the country will be well placed for you to get facts right. Scotland was the setting around which William Shakespeare wrote his play Macbeth that had a lot of witches dominating key scenes. Some of the myths that will draw you into planning a visit to Scotland include the Scottish folklore that is abound with mythical creatures and Blue Men from Minch who are believed to mastermind the sinking of boats in the country's west coast.
Religion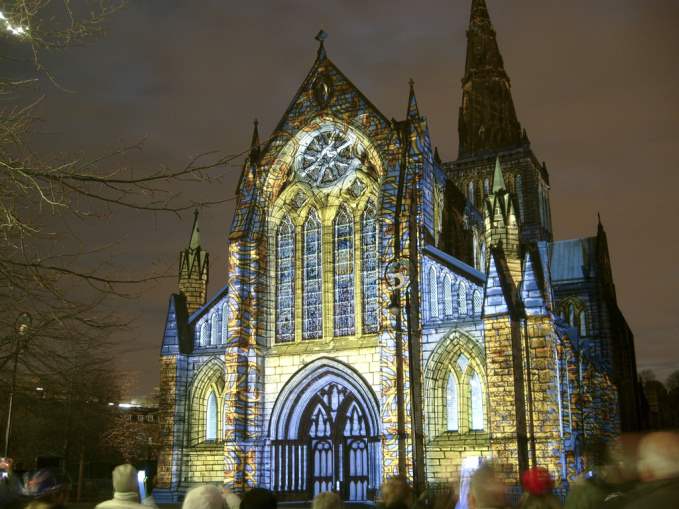 You should not shy away from touring Scotland if you are a Christian because cathedrals and chapels are many. Even for Muslims, there are countless mosques making religion a reason enough for you to plan your tour of Scotland. All these worship places have their unique story to tell from architecture to how they were started and by whom. The worship centers are not concentrated in any specific place or city so you will have to tour the country extensively in discovering as many as you want.
Food and Drinks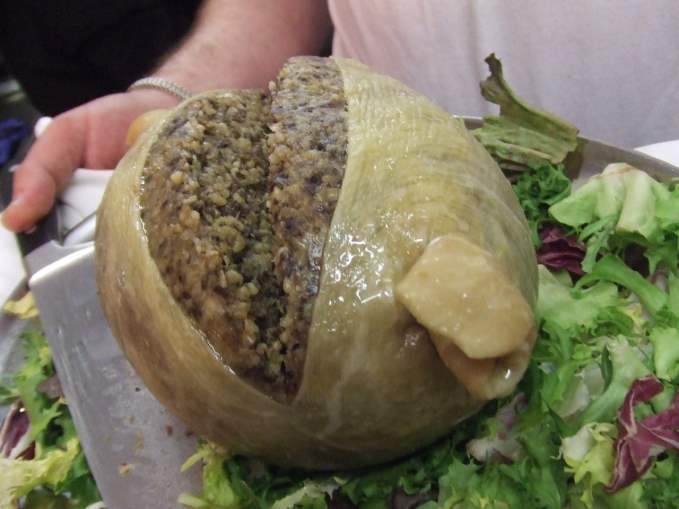 Do you think Scotland has the same cuisines as your country? You will be cheating yourself because they have some very unique menus that you would want to have a taste of. Actually, this country has a reputation of being a top producer of quality foods like vegetables, fruits, dairy and lamb as well as beef meat. Some of these foods might be available in your country but Scotland definitely offers something with a different taste. Why not explore that by visiting the country. It is a reason why you should be planning your next vacation to Scotland.
Football Rivalries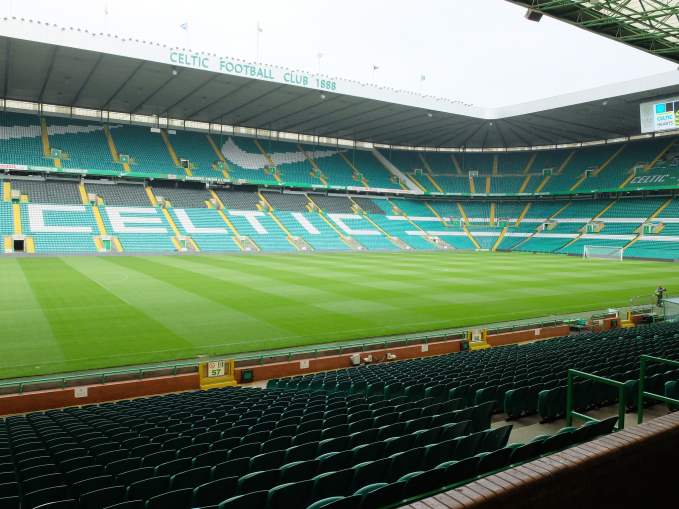 Celtic FC, one of the greatest football clubs in Europe is from Glasgow and it has millions of fans from outside the country. If you are a football fan, visiting the Celtic Park to watch them play will be a big reason to visit. The rivalry between Celtic and Rangers in the local league has grown to become a global issue and it will be fine if you visit when both teams are playing each other. You will be caught up in the celebratory gigs of both set of fans and it will be a memorable outing in your life. In Edinburgh, you will get to witness the great rivalry between Heart of Midlothian and Hibernian.
Golfing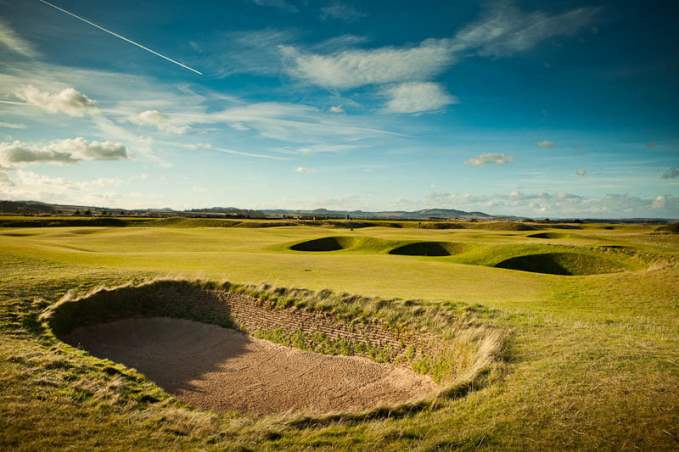 There is golf that you can enjoy in Scotland and this country is regarded as the ancestral point for the sport. History shows that Scots were the first people to invent and play golf back in the 15th century. The Old Course located at St. Andrews has been around since 1400 and is the oldest, having hosted golfers from across the world in major events. You can visit Scotland to play or enjoy the game from the sidelines.
Literary Legends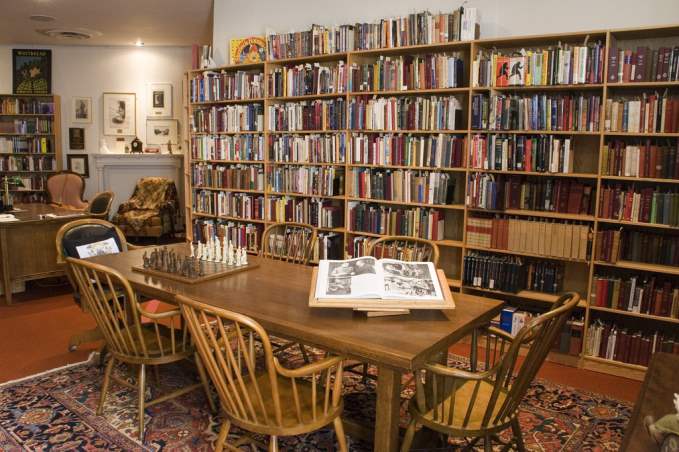 You will be well informed to visit Scotland and learn more about some of the world's greatest book writers of the gone times. Robert Burns tops the list with a day dedicated to celebrate his work every year on January 25. He is one of the great literate writers who have contributed to the country's literal success with others notably Robert Louis Stevenson, Muriel Spark, Ian Rankin and Conan Doyle.
Island Life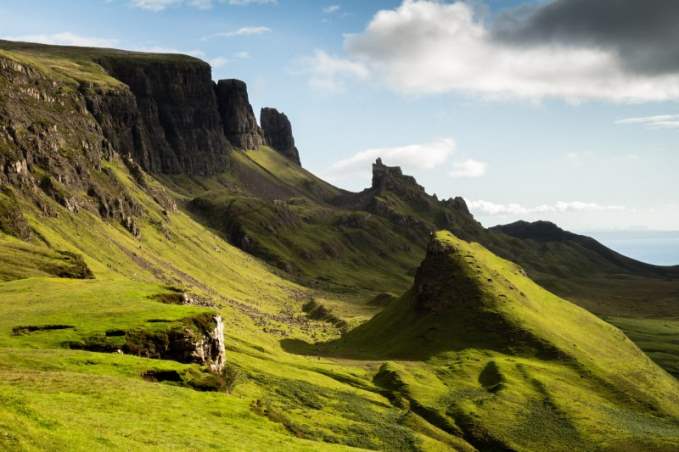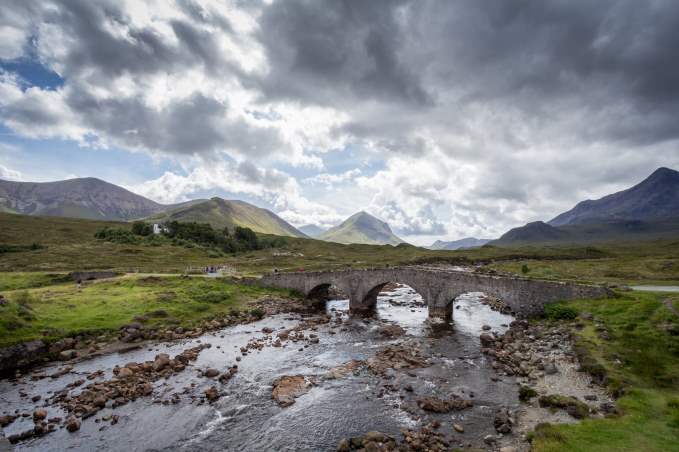 The many islands found in Scotland will be reason enough for you to decide on making a visit. This will be more critical in case your home country does not have islands. This will be the opportunity to experience what islands can offer to tourists. The Shetland Islands are the most prominent.