10 of the Most Amazing Rain Forests in the World
It is estimated that rainforests receive an annual rainfall between 1,750 and 2,000mm. They are mostly found in regions where monsoon winds blow as this play a critical role in their development. It is not every place of the world where rainforests can be found but specific ones depending on frequency of rainfall.
There are many rainforests across the globe and most of them are amazing. In this article, you will know about ten of the most amazing rainforests of the world.
Pacific Temperate Rainforest, USA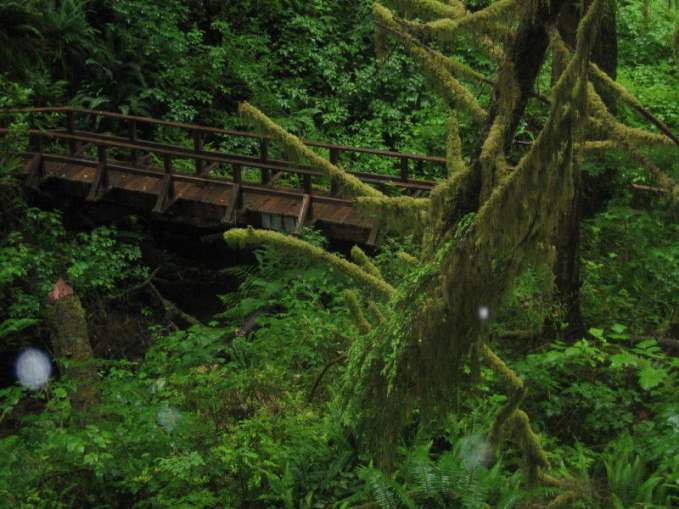 Heavy rain pounds this forest, while temperatures are moderate. Expect humidity to be high as a result but generally this is an amazing rainforest that you must pay a visit in your lifetime. Many different types of animals are found inside this forest with timber cutting a key concern for conservation groups. You can as well get involved in the campaign and you will have saved the world from effects of deforestation which causes global warming.
Sinharaja Forest Reserve, Sri Lanka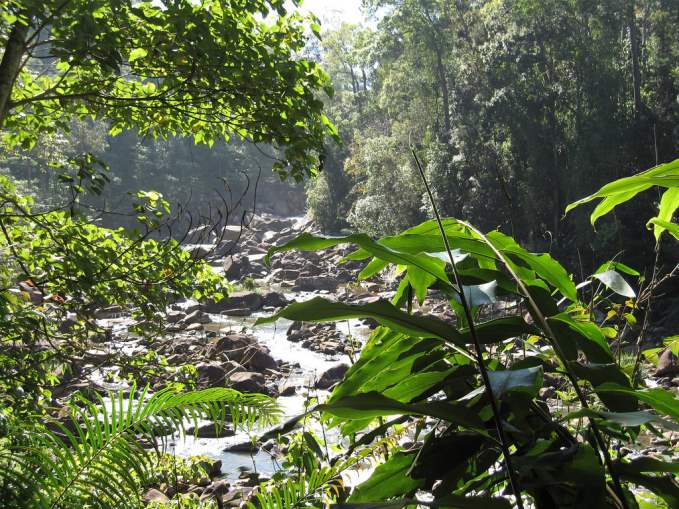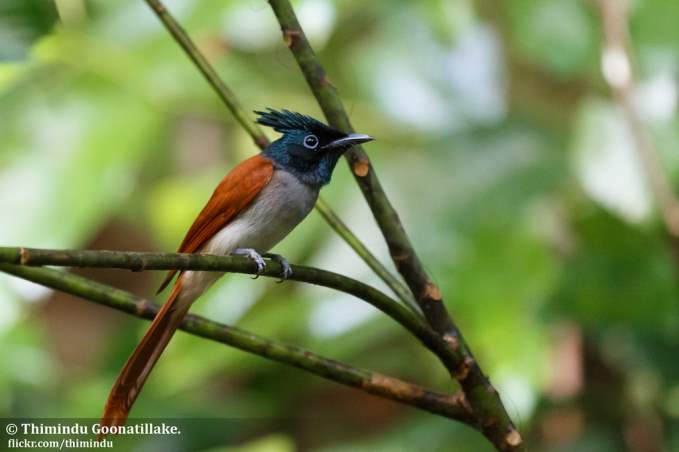 This is in Sri Lanka and doubles up as a national park. It stands as a world heritage site under the recognition of UNESCO who confirmed it as a global biosphere reserve in 1978. There are many species of wild animals living in this forest but are never seen easily because of the thick vegetation. Some of the animals to see around include leopards, elephants and many other wild creatures that you have probably never seen in your life.
Santa Elena Cloud Forest Reserve, Costa Rica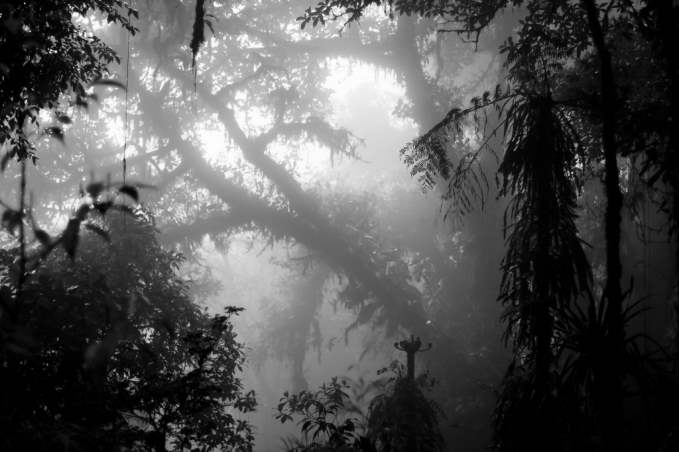 This is another of the amazing rainforests that the world boats. The vegetation common at this forest include flowers, ferns, epiphytes, mosses and plainly any type of tree you will think of in this world. It is known to be a cloud forest where the clouds drift very low at times making the scenery beautiful to see. The main advantage of the lowered clouds is provision of moisture to the trees making sure they remain green all the time and consistent in growing. Take a guided tour of the rainforest and what you will see will amaze you forever.
Kinabalu National Park, Malaysia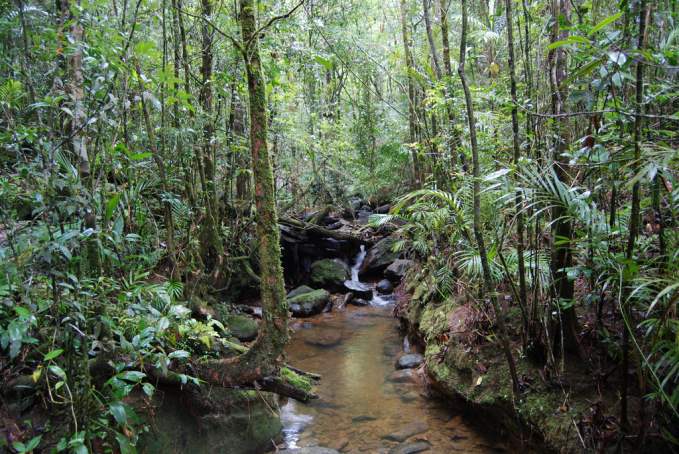 This park holds a lot of history as far as tourist attractions in Malaysia is concerned. It was the initial national park established in the country back in 1964 and holds the title of a world heritage site from UNESCO. You will find up to 4,500 different species of trees and animals at the park with a minimum of a hundred mammals. Thousands of visitors from across the world flock here to enjoy the rainforest with climbing a pastime activity of choice.
Tongass National Forest, USA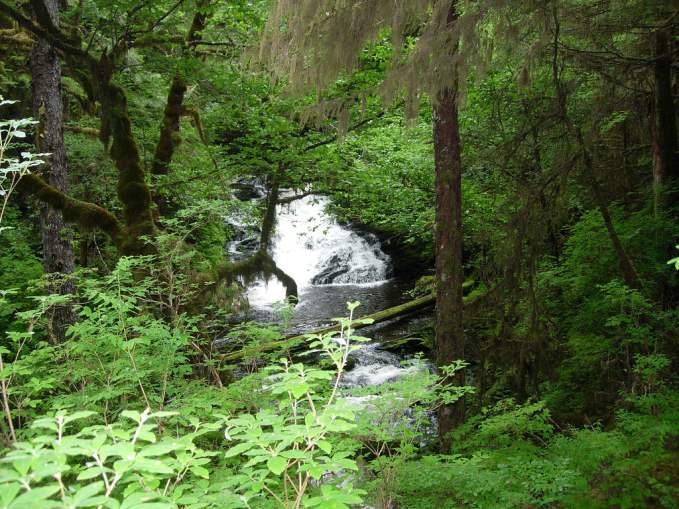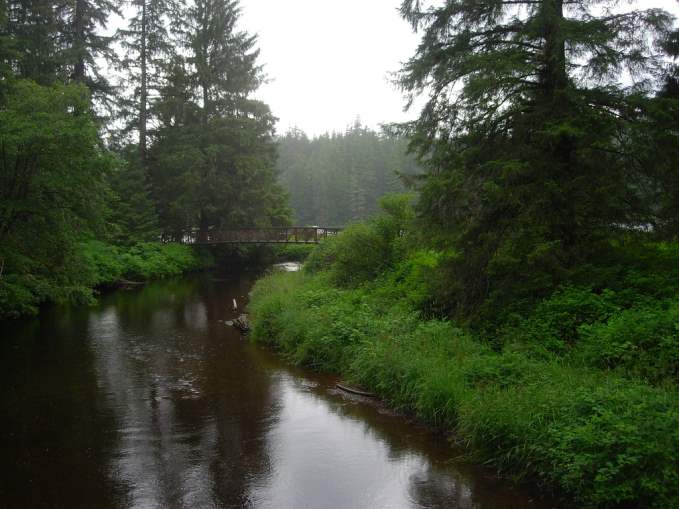 This is an amazing rainforest in Alaska and ranks as the largest in terms of size and number of trees in the whole of the United States. It covers an estimated area of 17 million acres within which you will get to see some of the threatened species of trees and animals. The American government has approved logging inside the forest up to an area covering 381 acres. Some other attractions that will interest you inside this rainforest include fjords, mountain peaks and glaciers.
Southeast Asian Rainforest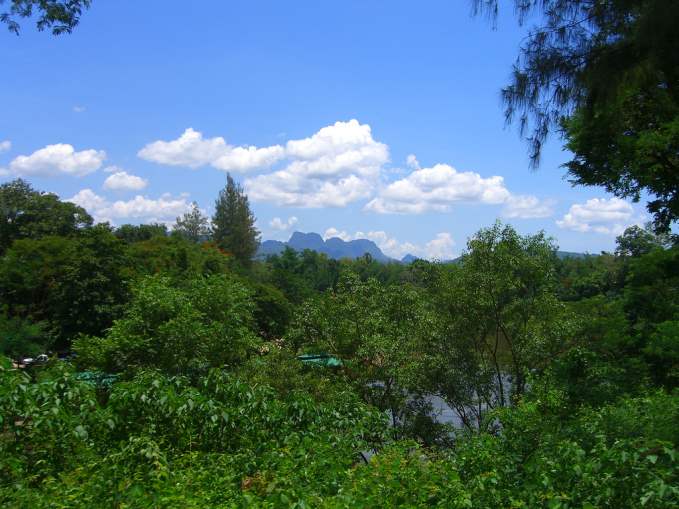 The density of this rainforest has gone down significantly but it has managed to retain its value for tourism. This is as a result of uncontrolled deforestation which has seen big parts of the forest lost. Even with that, there are hundreds of rare birds, reptiles, amphibians as well as mammals that find the forest to be a safe place to live. You will get to see them during your visit but their lives are very much endangered due to deforestation.
Daintree Rainforest, Australia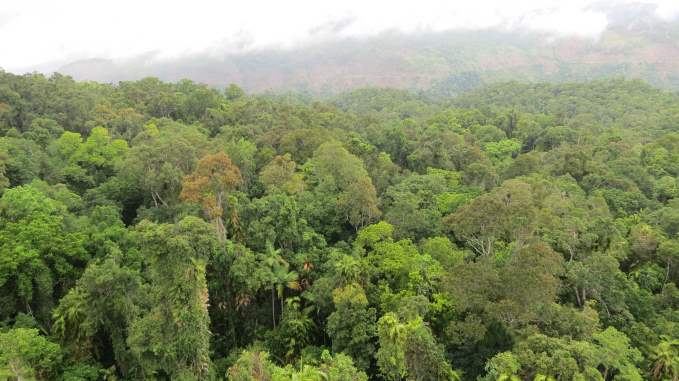 This rainforest is in Queensland, Australia and is an amazing place to visit as a tourist. Its landmass measures 2,600 square kilometres so you will have a huge area to explore if you have time. It is a very unique place because inside the forest there are private lands. If you want to see some very ancient tree species then this forest will be the idea place to visit. Some of these trees include Lycopsida and Psilotopsida.
Valdivian Temperate Rainforest, Argentina and Chile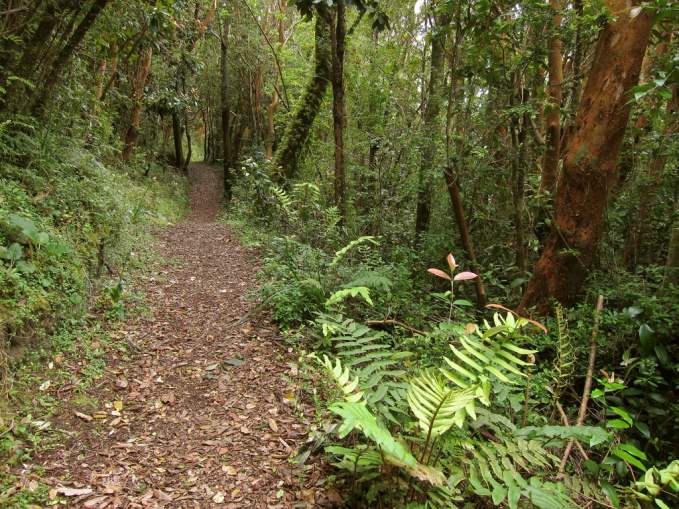 This is one of the most expansive rainforests covering two countries namely Argentina and Chile. Its landmass extends to 248,100 square kilometres and has many tree species that include bamboos, angiosperm and conifer among countless others. There are several conservation groups that are tasked with maintaining this forest and have played a vital role in making sure the trees are never endangered. Heavy rains are common at this forest taking the humidity high with key highlights being glaciers, ice sheets and slender costal strips.
Congo Rainforest, Congo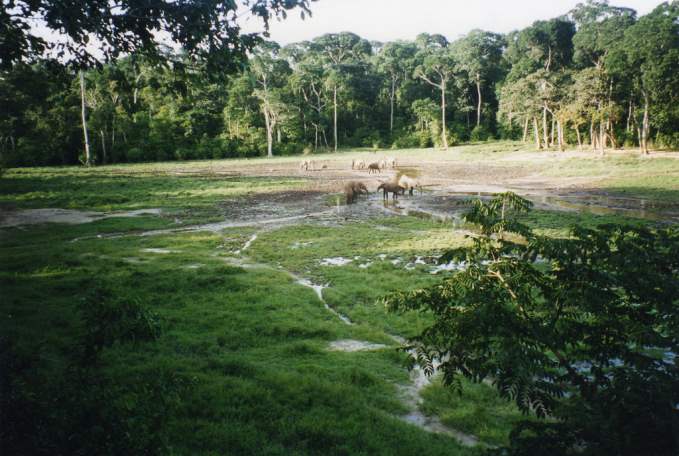 This is the biggest rainforest in Africa and stands out for drawing millions of tourists from all over the world. It is home to a long river cutting across it and is located in the northern part of Congo. There is illegal poaching and hunting going on putting the lives of many animal species in danger. This is the only forest in the world where you will find the pygmy chimpanzee. Logging has also been prevalent endangering many tree species but it remains to be an amazing forest to visit. You must have a visit to this rainforest when you are in Africa.
Amazon, South America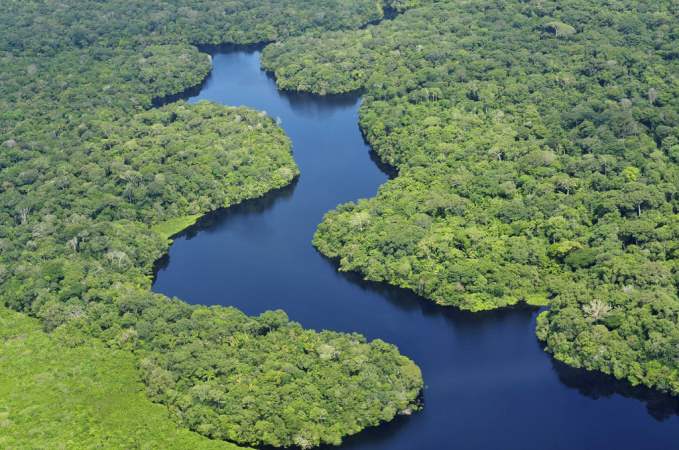 This is with no doubt the biggest and most amazing rainforest of the world. It's in South America and sits on land measuring 1.7 billion acres across nine countries namely Colombia, Peru, Brazil, Ecuador, Venezuela, Guyana, Bolivia, French Guiana and Suriname. Out of these countries, the biggest part of the forest sits in Brazil amounting to about 60 percent and you should visit that as a priority. It will be an interesting visit with great memories to relive about your adventure in the world's biggest rainforest.