Top 10 Places to Escape the Cold Winter
Posted 19 January 2015 by
Sam Jackson
Chilly temperatures can sometimes get the worst out of a person. Flu is one of the health complications associated with cold weather while skiers can get the best out of this weather. In case you don't feel comfortable with the cold winter, you can flee to other places where it is more favorable and preferably warm or hot.
Make sure you have done your homework to know about all the places where you can escape the cold winter. The following 10 places can be a good place to start your search and should be considered.
Malta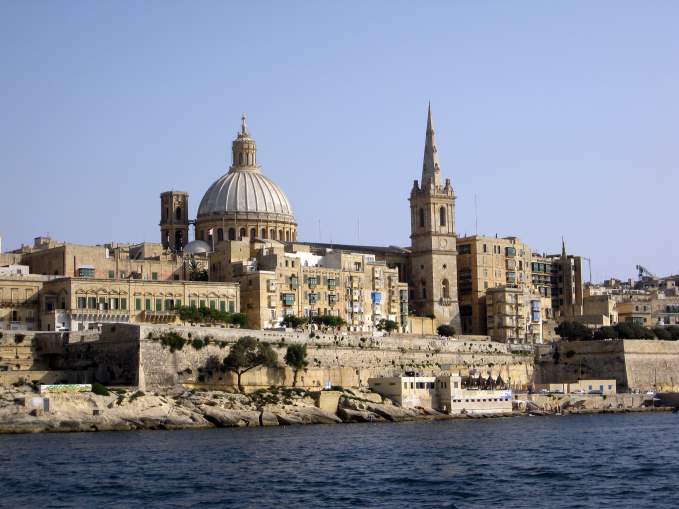 The temperatures here in April average the high 20's with the sun shining for eight and a half hours continuous. It is definitely a place to run away from the serious cold winter in your country. While there, take time to explore many attractions that include underwater caves as well as restaurants, bars and shops. You will simply notice a big difference as far as weather conditions are concerned.
Gran Canaria, Spain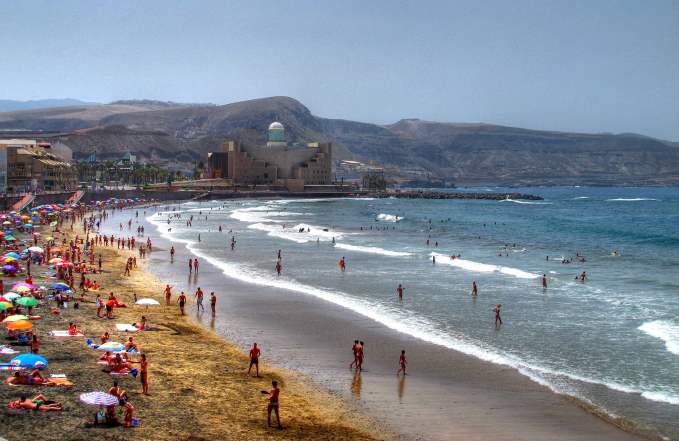 With highs of 22 degrees and sun shining for ten full hours a single day, this will be an ideal place to relieve any pressure you have gotten from your winter season. Most of the hotels here offer exclusive holidays lasting for up to 6 weeks which is enough time to stave off any winter effects back in your country. Enjoy Cleopatra baths as well as lavender and lemon body scrubs to sum up your visit.
Sicily, Italy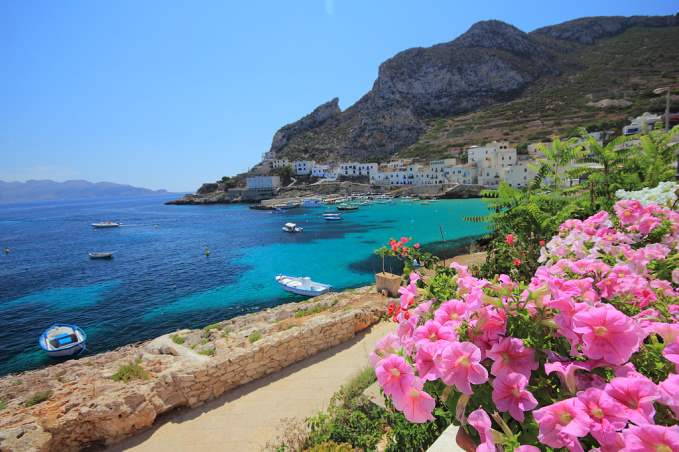 The sun here shines for up to seven hours a day and temperatures average 18 degrees in winter. You can have a great vacation at this place since the sun offers the necessary heat you need. There are no restrictions for visitors touring Sicily thus you can stay for as long as the cold winter season lasts in your country. However, some cold sets in at night so you must be armed with a jacket or cardigan. Generally, the temperatures are good to make it an excellent destination for escaping winter.
Paxos, Greece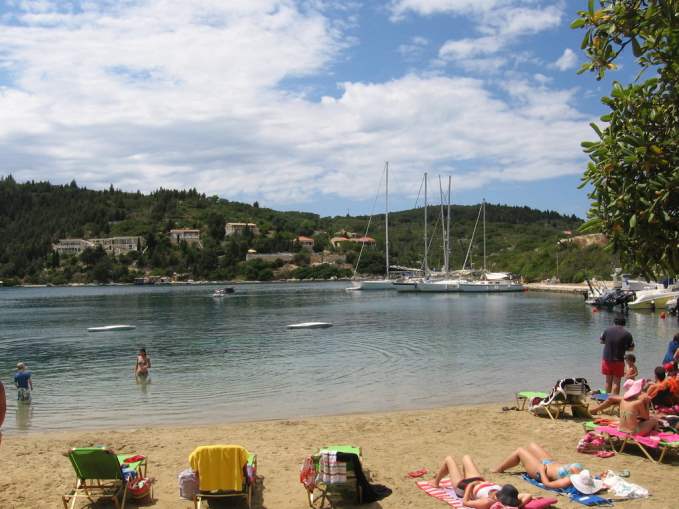 You will enjoy sunshine for seven continuous hours at this place with temperatures hitting highs of 19 degrees. This highland is always sunny and you can take cover at a waterfront house in case the heat becomes unbearable. The houses are constructed in a unique way to make sure you can still enjoy the sunshine from a balcony. It will serve your interests very well anytime you are at Paxos to escape cold winter in your country.
Alicante, Spain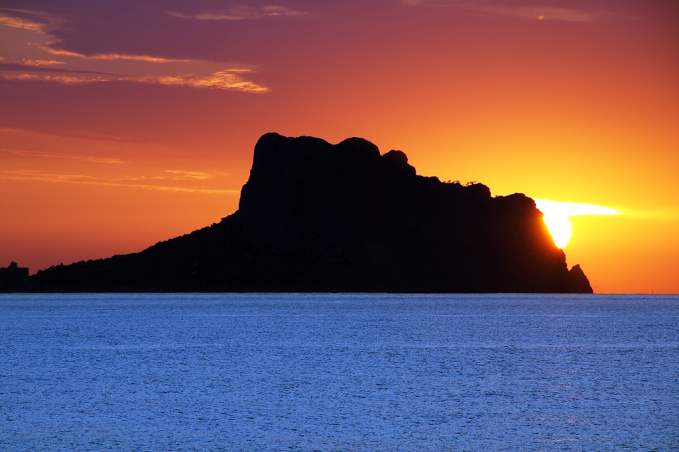 Sunshine hours here last for just five house a day but temperatures hit a high of 21 degrees. You will have nothing to complain about considering that you will be running away from a cold winter in your country. Marjal Costa Blanca Resort is the most popular place to rest as it has a spa, courts for playing basketball and tennis as well as a fitness area to keep you fully engaged. Hotels here are very affordable so that should not be a big concern for you as the main focus will be running away from cold winter.
Dubai, UAE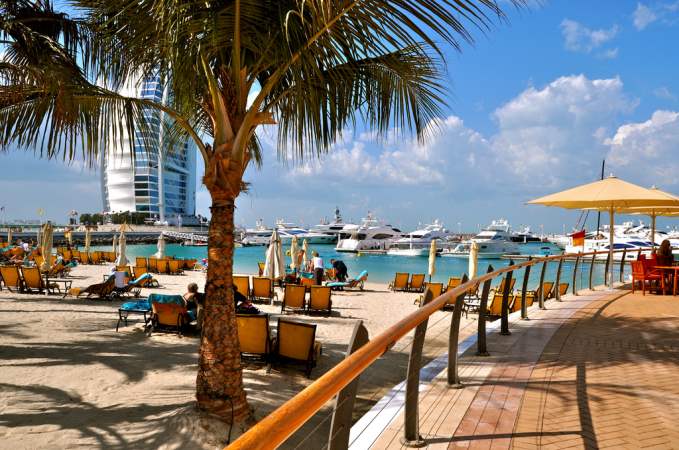 Have you been to this place during summer? It is one of the hottest places on earth and a suitable destination to escape from the cold winter. The sun shines for an uninterrupted ten hours a day while temperatures hit highs of 33 degrees. Dubai is good for a beach-and-shopping vacation since there are shopping malls with proper air conditioning to keep off the heavy heat. You will love your time in Dubai especially if you live in a cold country and there is need to escape the winter season.
Tenerife, Spain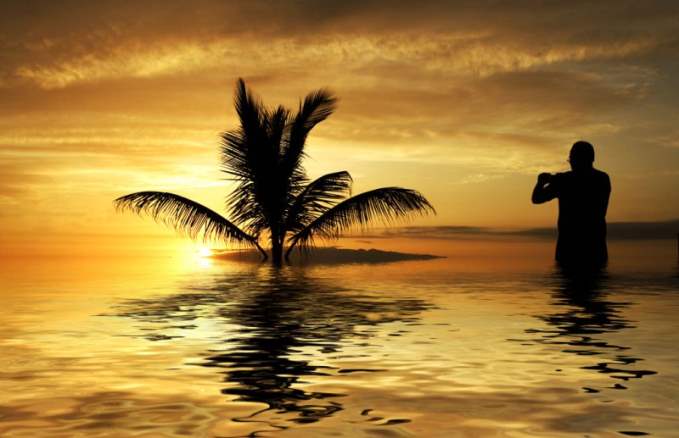 You can run away to Spain and this place will offer you a safe landing when the cold winter becomes unbearable in your country. The sun shines here for seven hours daily and temperatures average 20 degrees to make it a suitable destination. The sun rises as early as 7am and sets late in the evening. Expect some changes in the conditions once the sun has set with the cold beginning to build.
Egypt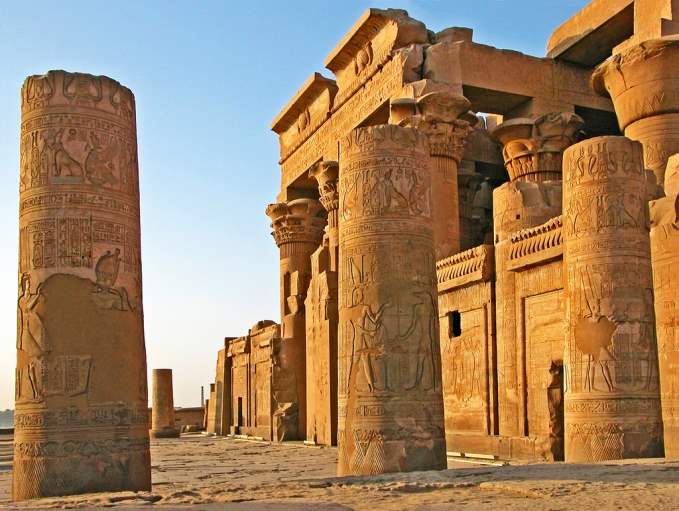 Africa is a suitable place to hide from the cold winter. Its best to focus on northern parts of the continent and Egypt stands out as an ideal destination to choose. The temperatures hit a high of 27 degrees and sun shines for up to eleven hours a day which makes it very hot. Locals have been used to such conditions but you will need a few days to acclimatize. Expect to get sweaty most of the times but that is fair considering the level of cold back in your country.
Cyprus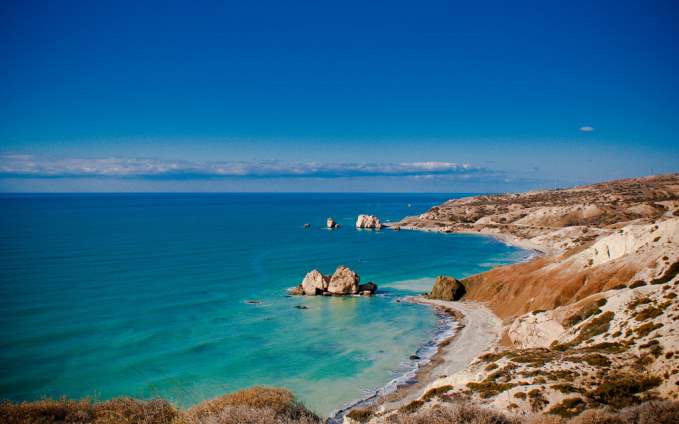 This is an island that sits at one of the warmest parts of Mediterranean Sea and will be good to escape the cold winter. During winter, this place can average 20°C with sunshine throughout the day. It's interesting to note that you can sunbathe during winter in Cyprus with recreational activities like hiking being very popular. The city of Paphos is be recommended for your visit when in Cyprus because its cafes, shops, bars and other social places are open all the time.
Morocco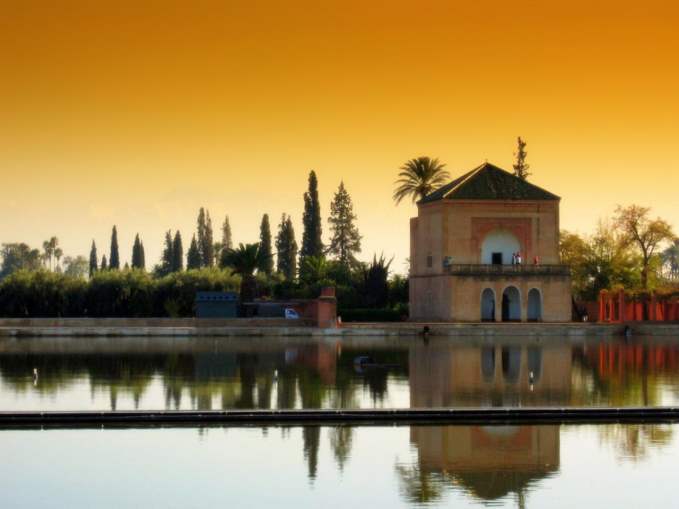 Again in northern Africa, Morocco is the second ideal destinations after Egypt where you can escape the winter. There are ten complete hours of uninterrupted sunshine while temperatures reach highs of 24 degrees which is very fair for a person coming from a cold country. Most of the country falls under a desert and that does not need any further explanation as far as temperatures are concerned. You will enjoy the warmth of the Sahara desert and even forget about the winter tribulations back in your country.
You have no further worries about the cold winter season because there are many places to escape to. It doesn't matter if they are located in your continent or not, as long as you have gotten an ideal place to shield the effects of the cold season.