Top 10 Most Beautiful Nature Spots in Austria
Posted 10 February 2015 by
Isabel Gibbs
Nature has a lot to offer in relation to tourism and Austria is one country that is well blessed on that front. You can walk across the world but the nature spots found in this country are comparable to none.
Never limit your considerations to a few nature spots as they are available in large numbers. As a starting point, you can consider the following top 10 of most beautiful nature spots that are found in Austria.
Vilsalpsee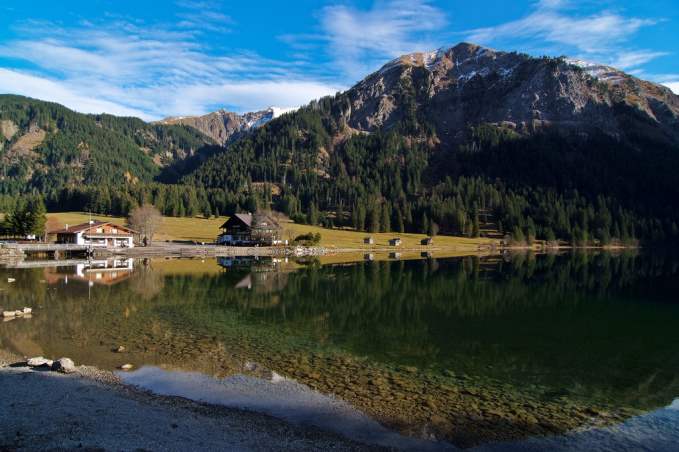 This 1,165 meter long Lake in Austrian Alps is a favourable nature spot that you can visit once in the country. It originates from River Vils and has always attracted thousands of tourists every year. Berga Layer Waterfall is well within reach through an easy path while the spot has two inflows above ground and one outflow.
This lake was formed as a result of glacial activity. The climate around the lake is always welcoming so you should be free to visit anytime you feel like.
Kaunergrat Tyrol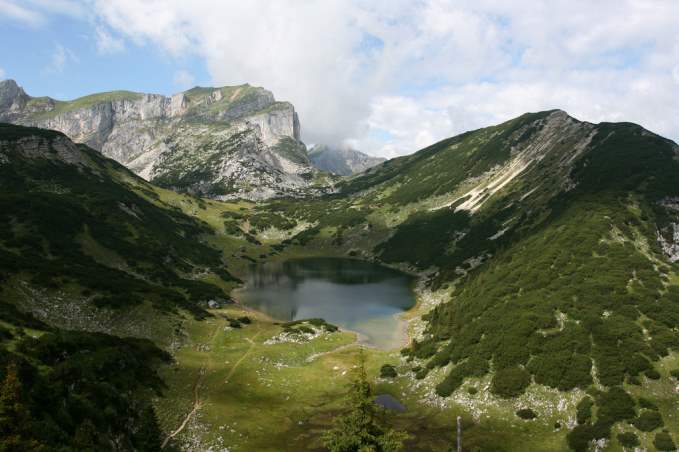 This is a nature park that is enclosed with the mountainous landscape of the Oetztal Alps. The peculiarities offered by this place are more than you would expect thus a great spot to pay a visit when in Austria. Lookout for both the summer and winter programs to determine the right time for your visit so you can enjoy some of these peculiarities. You can as well enjoy several parks while lammergeyer and ibex are the notable animals that you will see at the park. There is a centre exclusively for visitors where you will get to enjoy some of the best exhibitions.
Lake Schlegeis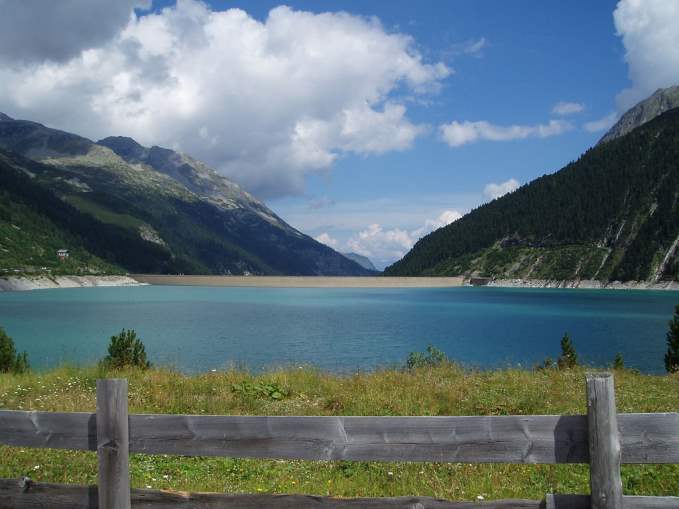 This is another nature spot that will be good for hiking. The landscape is highly striking and the artificial lake sits in between mountains. The most popular pastime activities taking place at the lake are hiking and climbing which are truly enjoyable and an experience worth taking part in. There are many hiking spots that you can consider while customized tours will add value to your experience. You will drive along the Schlegeis Alpine Road with several twists and turns that cuts through tunnels made of natural rocks. It will be a fascinating place to spend your holiday.
Gosausee Lake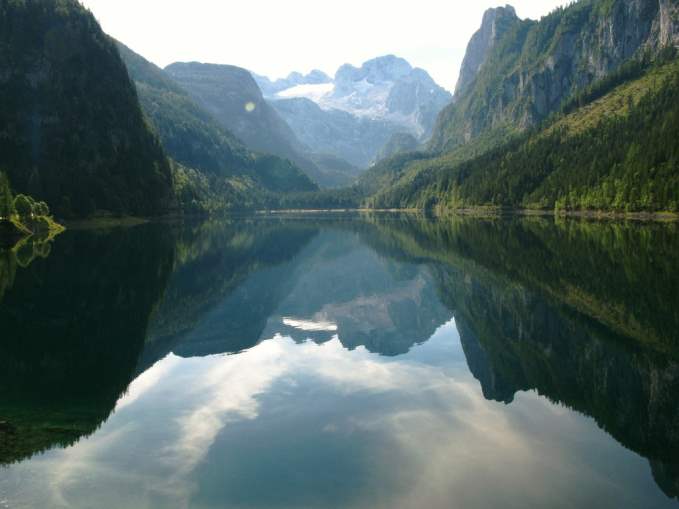 This is a place where you can spend quality time with your entire family. Take a stroll along the lake shores and the rocky backdrop will make for a fascinating landscape to enjoy. The waters at the lake are always crystal clear and you can also drink it to quench your thirst. Begin your walk at the Dachstein Mountain ranges and cut through the vertical rocky faces as you explore the place better. The tranquillity of this lake will mesmerize you making it an ideal place to spend your holiday.
Reutte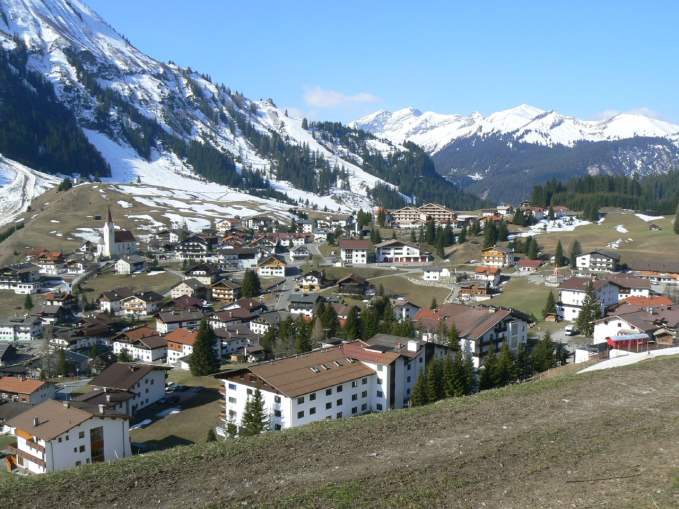 This market town in Tyrol will be a good nature spot where you can enjoy your holiday when in Austria. This is a very popular destination for touring that many tourists prefer in not only Austria but whole of Europe. It is very proximal to the famed Bavarian Castles as well as Ehrenberg Ruins where you will get to learn a few things about Austrian culture. You can equally enjoy skiing at this place because many people practice it.
Speicher Durlassboden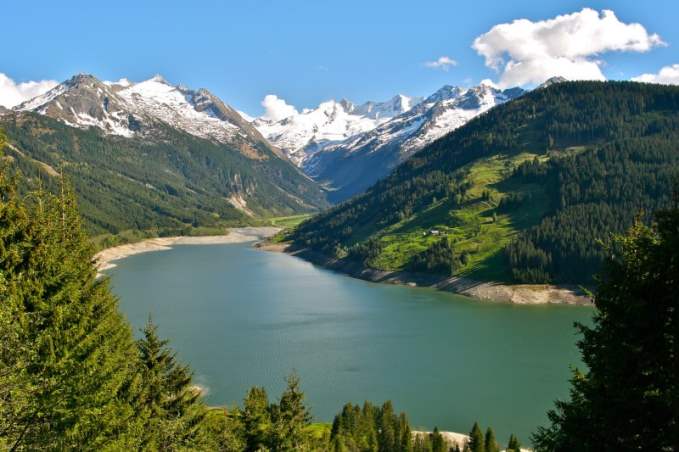 This is an earth dam that fits in to be a suitable nature spot in Austria where you will choose to spend your time. It stands at 83 meters high and draws its water from Gerlosbach River which is 31 kilometres long. This will be an ideal nature spot to visit during summer to enjoy the eye-catching scenery of the Zillertal Alps. There is the Sail & Surf School where swimming is offered as well as some sunbathing to ensure you get the better of the local weather.
Hallstatt
If you are in northern Austria then this nature spot will interest you in a great way. Very few people live here and that's simply because the place is well known for salt production. This place is very interesting and China is reported to be preparing for a first in building a replica of Hallstatt. China Minmetals Corporation is the entity behind the idea and it will be interesting to see whether it will become a favourable tourist destination like this one. In any case, Hallstatt will retain its natural touch as well as its loyal visitors.
Hintersee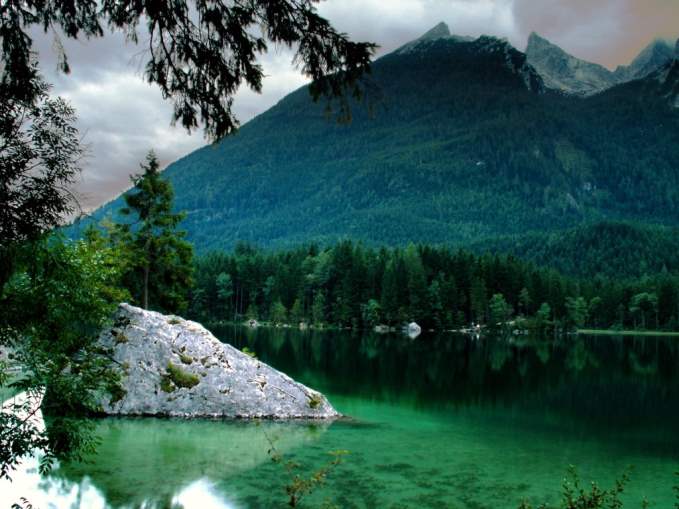 This nature spot has been very popular for promoting tourism in Austria over the years. Most of the mountain tours and hikes trace their foundation to this place which is a great reason for you to visit. Finding accommodation is not a problem since there are YMCA guest houses where simple accommodation options are offered. Equally, you can place advanced bookings at local hotels where you are assured of getting affordable offers at a rate you will not feel the pinch.
The Amphitheatre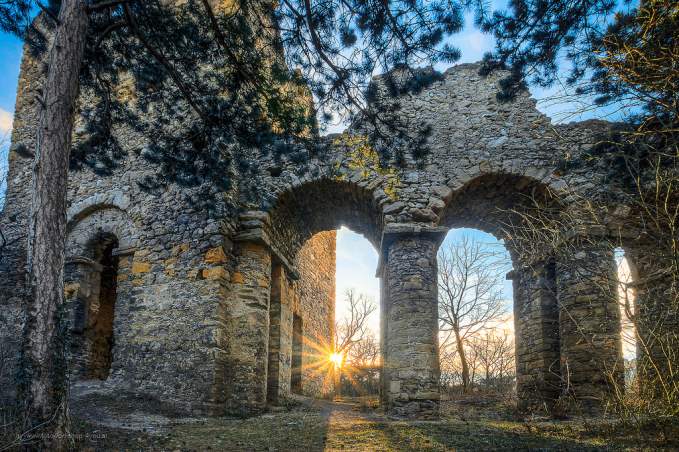 This is a very beautiful nature spot that you will come across in the Tyrol Province. The name was derived from the natural shape that the gorge takes up as well as the nearby stream that will offer the best scenery. You will always have the finest and most stunning views of the place when at the Amphitheatre. Make sure you have toured the place during spring which is the recommended time. Even in other seasons of the year, the Amphitheatre will be a good nature spot to sightsee.
Schlegeis Reservoir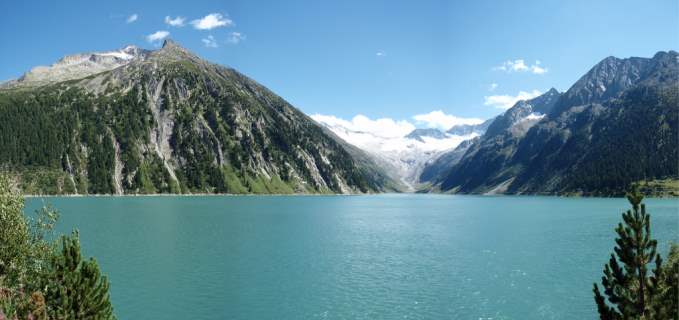 This is found at a charming village called Ginzling. The 1,790 meter long alpine road will lead you to Zillertal Alps where you will see alpine flowers, pine forests and attractive waterfalls. This will be a wonderful place for you to visit once you are looking forward to enjoying some hiking and brilliant walks.
Zillertal Alps have some gorgeous views of the natural landscape with ample places to make stops and relax. There is access as well as exit points at Aschau, Kaltenbanch, Zellberg, Ried and Hippach.