10 of the Scariest Walks around the World
Posted 04 March 2015 by
Sam Jackson
There are some canyons that you will require more than guts to experience. They are very scary and dangerous to hike thus push away many tourists. Unless you are daring and fully confident, you should not try out any of the following top 10 scariest canyon walks around the world.
These walks are not for the fainthearted but those who don't fear for their lives. Simply, you must be ready to sacrifice a lot including your life if you hope to experience any of the following hikes.
Mount Huashan, China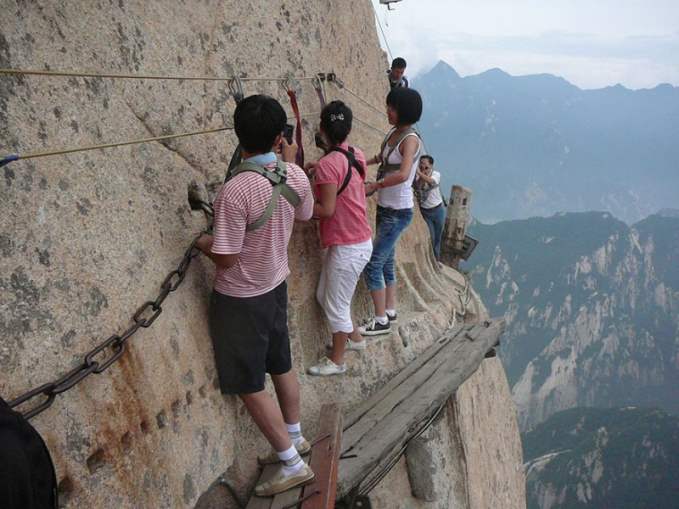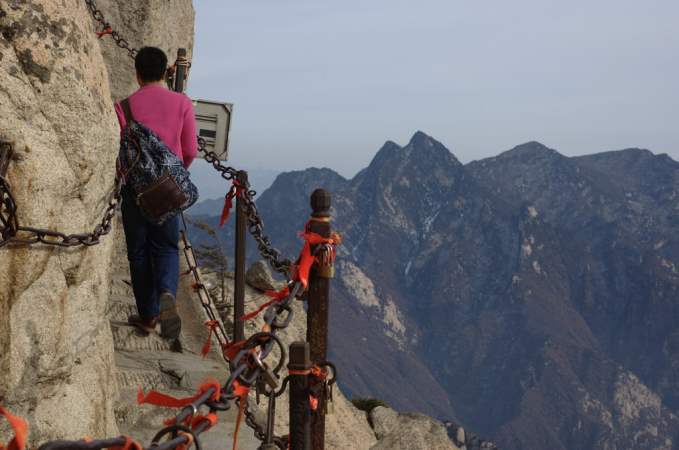 This is a canyon walk in China that has up to five temples on its spires. Most of the tourists there are pilgrims but it has never been easy for them as they experience challenges getting through. You will have a treacherous experience on this walk thanks to the vertical stairways and some handholds. This is among the hikes labelled "most dangerous" in the world and you can try it out if your dare. There are chains made of iron sitting parallel to the board that trekkers use for support but that will not be enough to make it less scary.
Huayna Picchu, Peru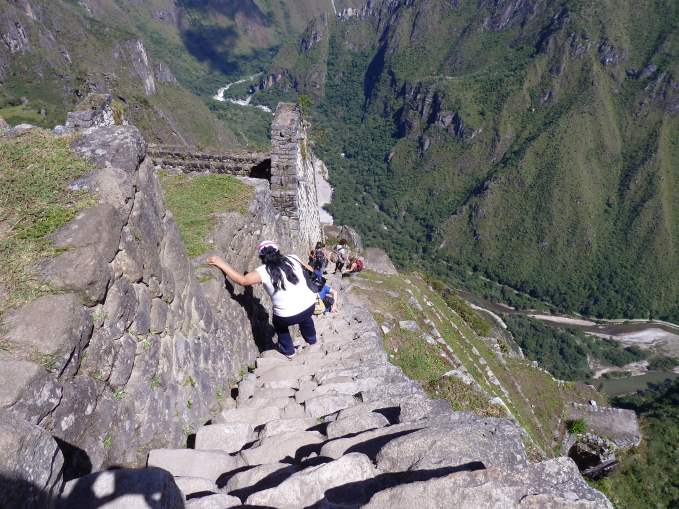 This trail is in Peru and leads to Machu Picchu. It can turn out to be a tough walk with many casualties over the years. You will be more than lucky to survive its tempting landscape and still be strong and confident. This is more of a death hike with some sections made of staircases carved from granite and climbing up 1,000 feet. The route alone has falling rocks that can easily kill, the stones are slippery and its corners are highly exposed. Don't expect anything good out of your hike if you are unprepared.
The Maze, USA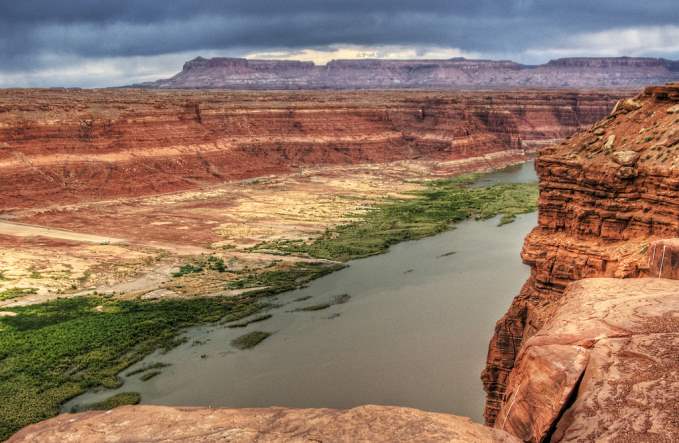 This is part of the Canyonlands National Park in Utah and the number of visitors there does not go beyond 2,000 a year. Don't be fooled to assume that it is a lack of attractions that chase people away from this place. It is its nature that makes this place difficult to access and nearly impractical to navigate through. The dead-end gullies will scare you to your nerves while falling rocks are always a danger waiting to happen. Most of the areas surrounding the Canyonlands have recorded a high number of fatalities which indicates how the situation can be worse with a visit to The Maze.
Titlis Cliff Walk, Switzerland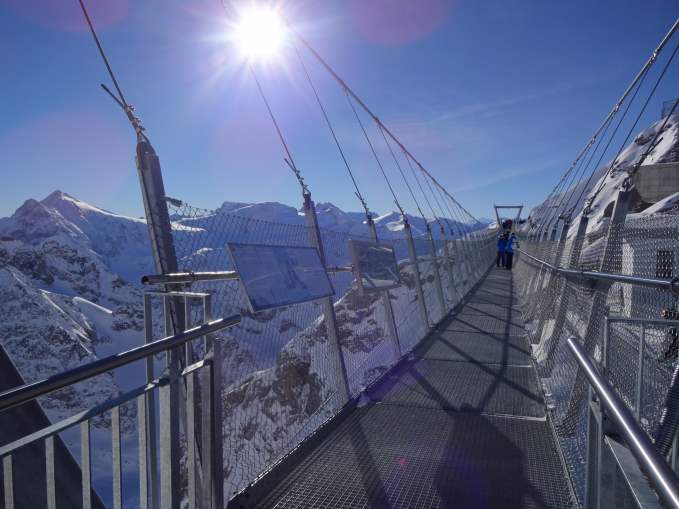 This is regarded as the scariest and highest suspension bridge in the whole of European continent. It sits at 3 feet in size and stands out as a slender walkway that will give a sacry experience once in the Swiss Alps. It crossed a glacial hole that is 457 meters deep to give you some moments of shivering. You must consider this canyon walk if you are ready for a whole new challenge.
Skywalk, New Zealand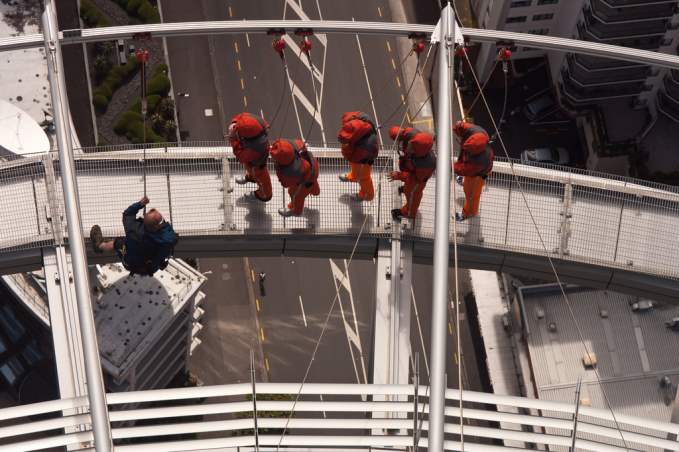 This is in Auckland and you will dread another experience there after your first attempt. It is about 4 feet wide and having a walk on the footpath will be an experience to kill off your nerves. You can easily lose your balance and toppling down is a possibility that you will not like at all. Every visitor to this canyon walk is advised to be wary about his or her safety since anything can happen. You will find jumping even much safer than walking along this scary place.
Dachstein Skywalk, Austria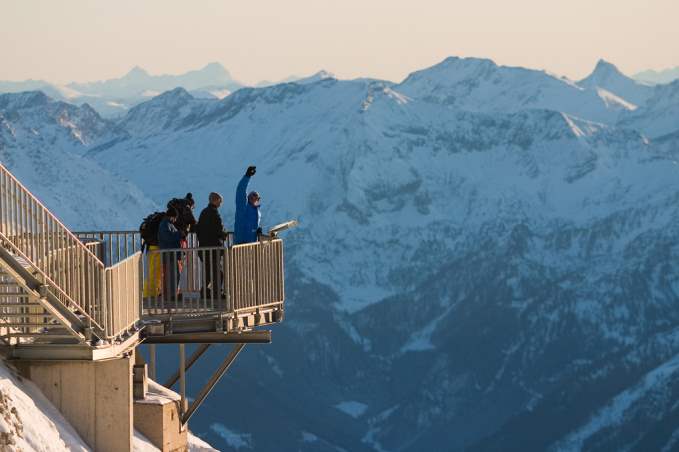 This unsteady perch is 2,743meters high in the Austrian Alps and not a good place for fainthearted people to visit. Getting up to the place is one scary experience as you will use a cable car and get through a narrow suspension bridge before descending a cliff. Many visitors use this walk to have a breath-taking view of the Austrian Alps but you are advised against looking down straight. The hundreds of feet to the Dachstein Glacier might make you unconscious and even fall off leading to death. It is extremely dangerous for your visit.
Drakensberg Traverse, South Africa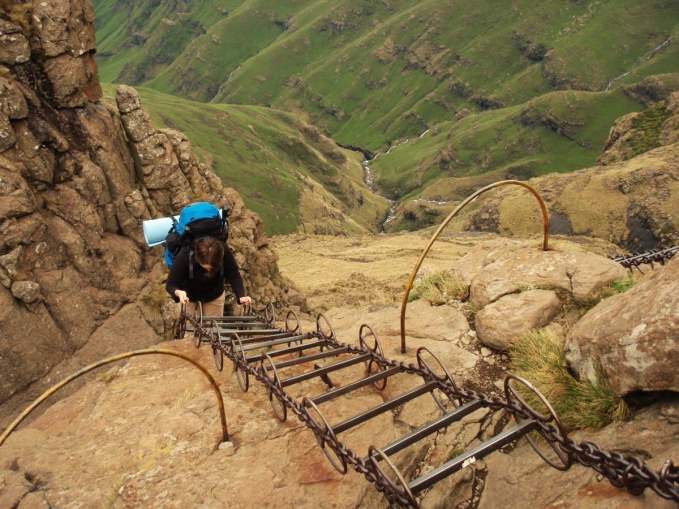 This South African canyon walk will be a scary option for your consideration. History records show that casualties began in 1985 when 55 people died as they explored the place. The count has never been recorded since then but many deaths are reported year in year out. This trek is about 40 miles cutting through Natal National Park and finishing the alpine terrain will not be a mean thing to achieve. The dangers will show off at the beginning point which might discourage you from proceeding with the walk.
Cascade Saddle, New Zealand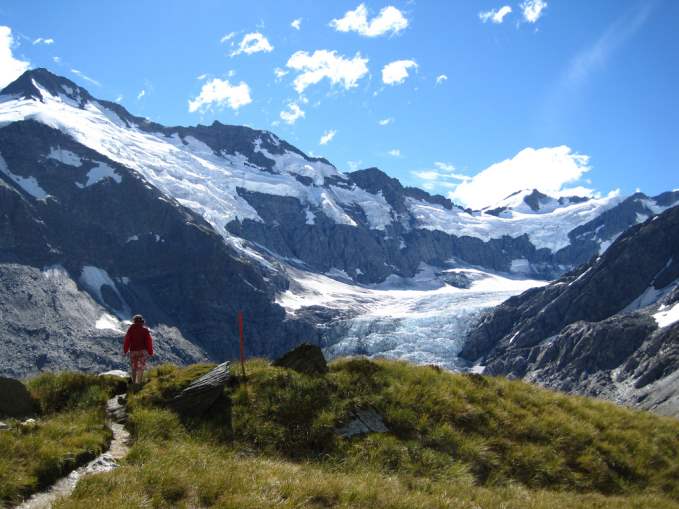 It is not a wonder that most of the tourists in New Zealand opt to skip this walk that stretches 11 miles. It passes through alpine fields and beech forests with the walk taking up to two days. Many people have been reported dead at the Saddle and their cause has purely been falling on the wet rocks. It is very unsafe to trek through this path otherwise you might return home in pieces.
Aonach Eagach Ridge, Scotland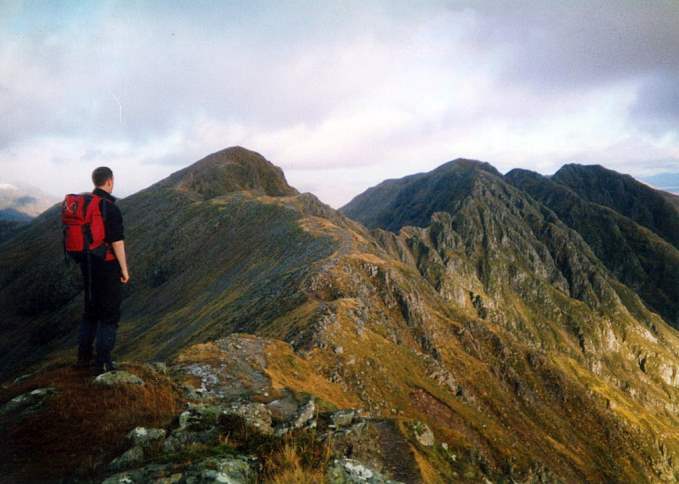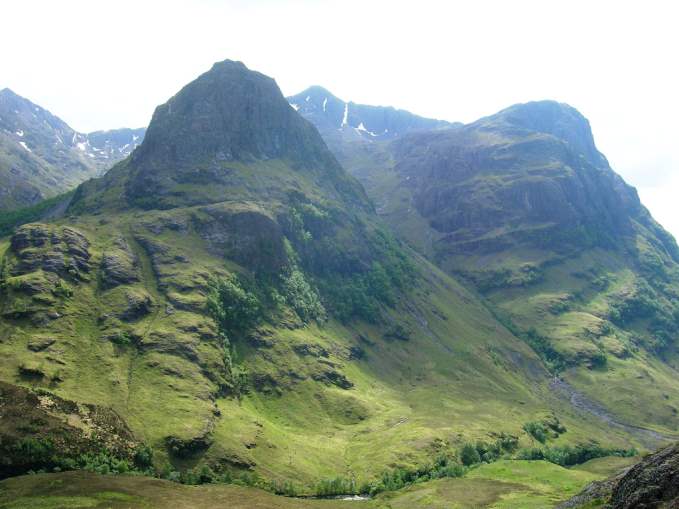 This is an iconic canyon walk in Scotland but extremely dangerous for visitors. It is 4 miles in length with grassy slopes and sharp scree making it dangerous for treks. You will curse yourself in case the weather changes for the worst when you are still at the walk because you will not have a shortcut to escape it.
It will be the cause of all your problems and the many accidents reported there every year should give you something to be worried about. Take a second thought before deciding to take up this hike.
Kalalau, USA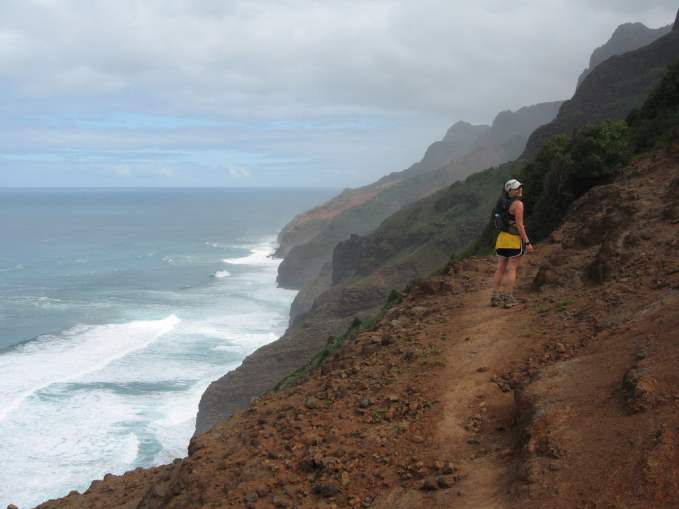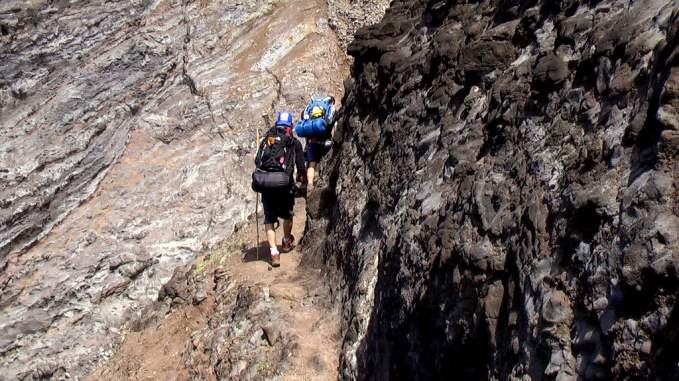 This trail is in Hawaii and sits in an isolated jungle that will not make your experience any easier. The volcanic slopes are very steep posing the danger of falling rocks which will turn your experience to nasty within a short period. It has three big streams that swell during rainy seasons and you will be unlucky it to be carried away to your death. The lives taken away by this trail cannot be counted while the accidents reported must give you some concerns.