10 Great Things to Do in Florence, Italy
To say that Florence is a romantic Italian city is an understatement. The romance you will get from this city is more than you can imagine which explains why the number of tourists visiting every year is simply overwhelming. It is impossible to achieve everything that you envisage in a simple trip but the things to do in Florence are vast.
Sample out the following top ten and choose what you can do. There are many others available apart from these thus it will call for your detailed research.
Visit Uffizi Gallery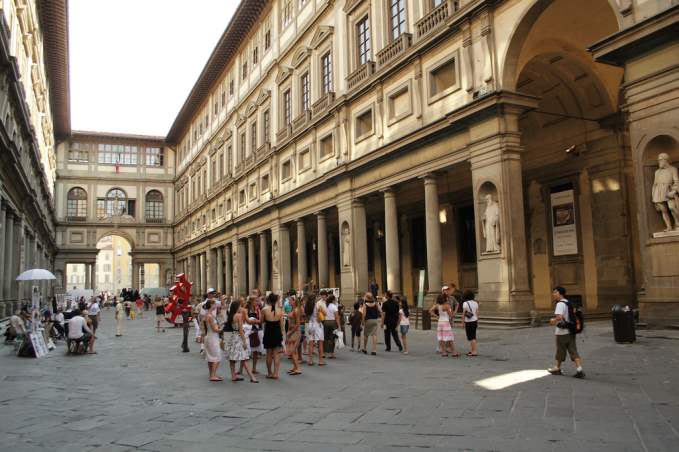 This will be a suitable pick for any person touring Florence because it has very interesting artwork. You will get some of the top paintings depicting Italian culture at this gallery. Just seeing that will be worth the time you sacrifice so it has to be top among the things you will do in Florence. The experience will be dreamlike but only after you have made advanced bookings for your tickets. There are always long lines at the entrances which you don't have to waste your time with.
Sightsee at Piazza del Duomo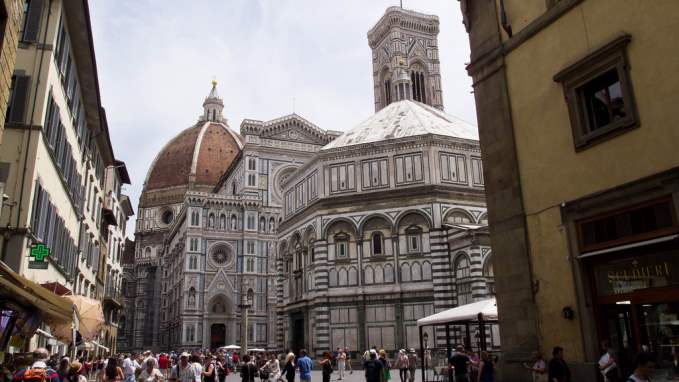 This is an ideal spot for people watching but you must arrange for your visit on time since it's very crowded. The growing interest from many people says a lot about how good it is for spending valuable time so you should not feel shortchanged.
The Baptistery and Duomo Museum are the key attractions at this place with their architecture making for a good sight for visitors to see. There's no entry fee charged to visit this square but you must be wary of pickpockets who go to idle there mostly during busy seasons. All in all, it's a good place to spend your time when in Florence.
Watch Arno Passing Under Ponte Vecchio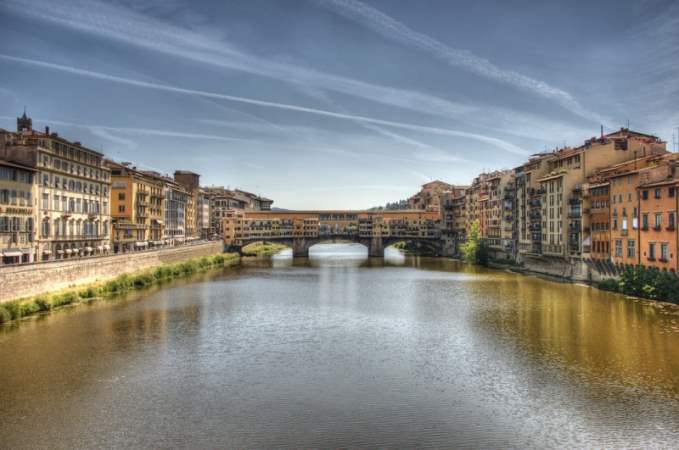 Ponte Vecchio is a wonderful bridge where you can conclude your tour of Florence. It has some of the best sunset views in Florence while the movement of the river will definitely catch your attention. It is mostly crowded with visitors keen to enjoy the natural scenery with records showing thousands visit every year. Your views of Arno will definitely leave you with a shining smile because your day spent here will be worth it.
Pay Homage at Santa Croce Graves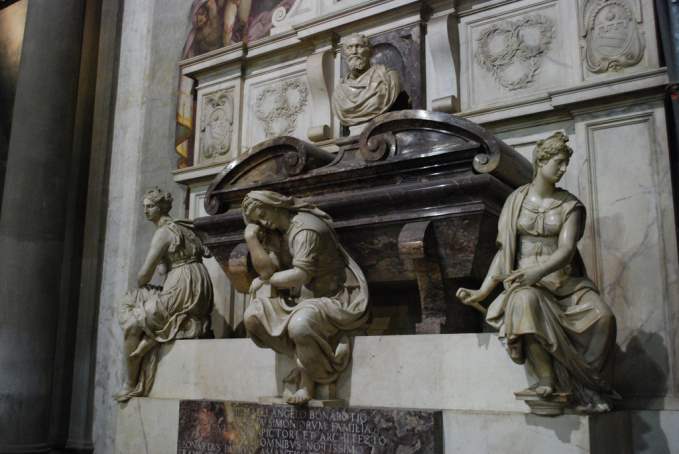 Florence is a city that boasts of being home to world's renowned personalities. Some of them died and were buried at the famous Santa Croce graveyard which attracts tourists from across the globe. Visiting the grave is one of the many things that you can do to pay homage to great fallen heroes of the city like Ghiberti, Michelangelo, Galileo, Rossini and Machiavelli. This place is open to the public and is decorative with a wooden ceiling that is distinctively painted. However, that should not draw away your attention from the graves.
Check out the Sculptural Work at Bargello Museum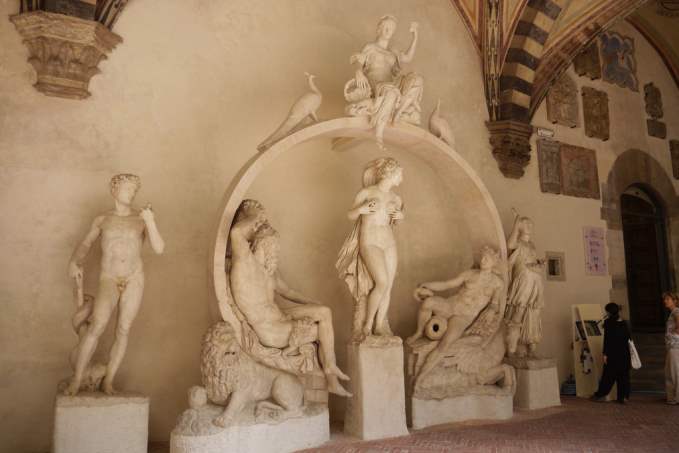 You will leave Florence complaining that there is nothing reflecting its history if you do not visit this place. It is the home for artwork in the city and a must-visit once in Florence. There are usually no queues of visitors waiting to access the museum despite housing some very ancient collections that even locals have never heard of in their lives. It still remains a mystery why many tourists coming to Florence overlook this museum. That is a blessing in disguise for art lovers who will have a peaceful time sampling what they love most.
Tour the Leather Markets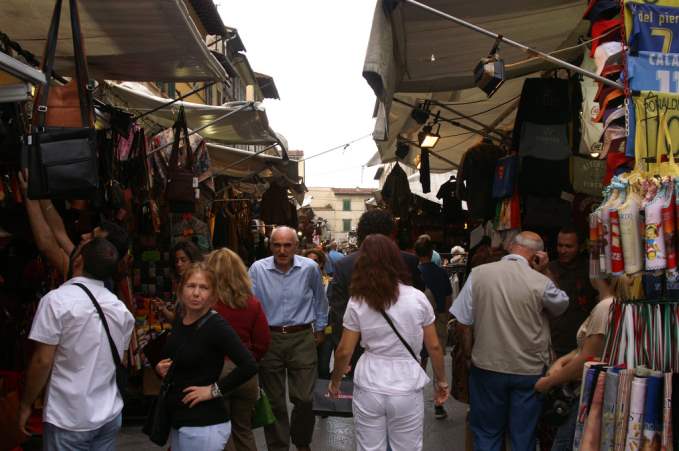 There are many leather markets around Florence that you can visit even if you are not an ardent shopper. It will cost you nothing to spare a few minutes for these markets which are mostly located in outdoor places. The good thing is that all markets are located close to each other thus it will be a matter of just taking a walk from one to the other. This will be the right place to get any type of leather clothing or shoes that you have been yearning for in life. There are also food vendors doing their rounds within the markets with food to ensure you don't get hungry.
Get Married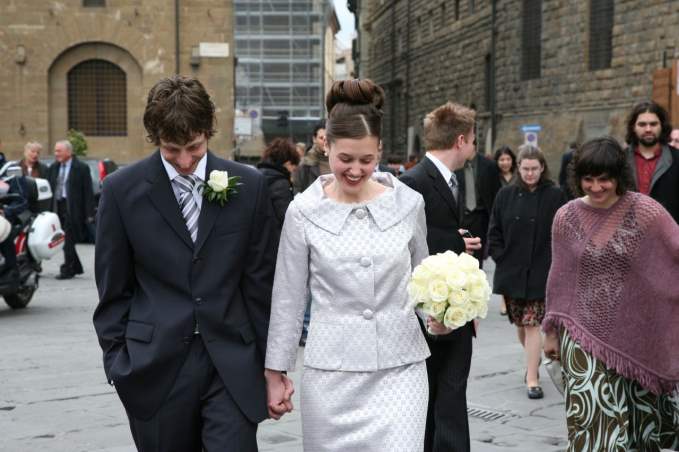 The celebrated couple of Kim Kardashian and Kanye West got officially married in Florence at a place called Fort Belvedere. Their wedding was costly but it's because of their celebrity status. For you, it is possible to get a suitable wedding offer in Florence which will include a honeymoon and many other romantic things. There are many paparazzi that are always on the prowl to make a kill so consider making your wedding a private affair. Naturally, this city was made for lovers and you will find it extremely impossible not to get romantic when there.
Enjoy Some Wine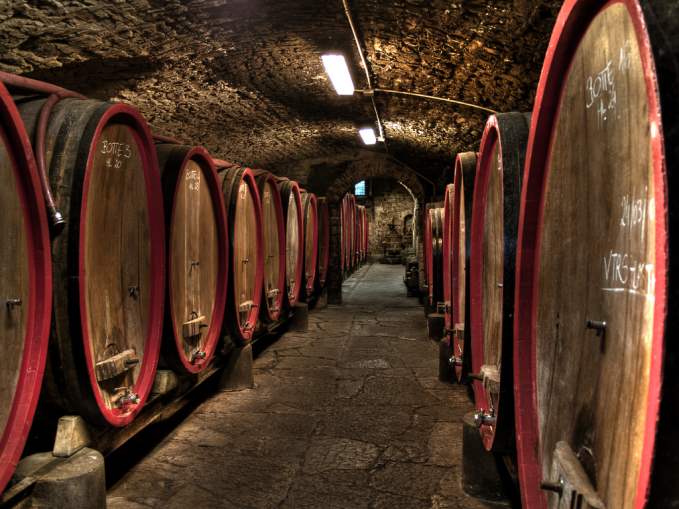 It will be a delightful thing in Florence once you consider having a taste of the local wine. There are several regions within the city that are popular for production of wine which you must be keen to know about. You can have a toast of prosecco with your partner every time you are around since it's the most popular wine.
Get Aroma from Heaven Scent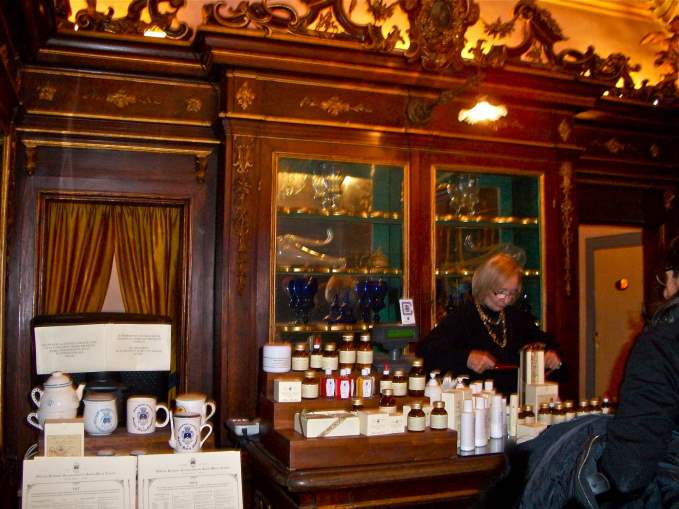 This is a pharmacy that is 600 years old and retails some of the best perfumes in the world. You will also find soaps as well as vital items for body care that was made with recipes from the old gone days. They are the best recipes since no chemicals are used and you will have a different feel compared to the modern body care products.
Enjoy Meals on the Side Streets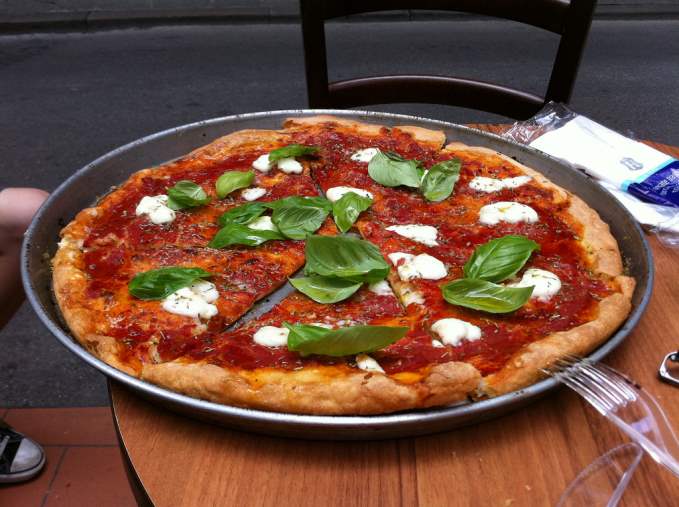 Many people are used to taking meals in posh restaurants but Florence will offer you a totally different option. There are many quaint restaurants located along the streets and they offer very special, delicious and cheap menus to visitors. The restaurants are not very spacious and they attract many people, so you need to be there well on time to avoid the rush and get a table.