10 of the Best Places to Spend New Year
You need to remain calm and composed this time round as you cross over to the New Year. It will not be the same again as there are many beautiful places around the world where you can spend your New Year. Start all the way from the eve on December 31 and stretch to January 1 for consistent fun.
You can consider visiting any of the following top ten best places to get the best out of your New Year celebrations. Do not go to the same place you have been used to every year but have a change and it will bring in new experience. This is a celebration that comes only once in a year so you must ensure the opportunity is well utilized this time round.
Reykjavik, Iceland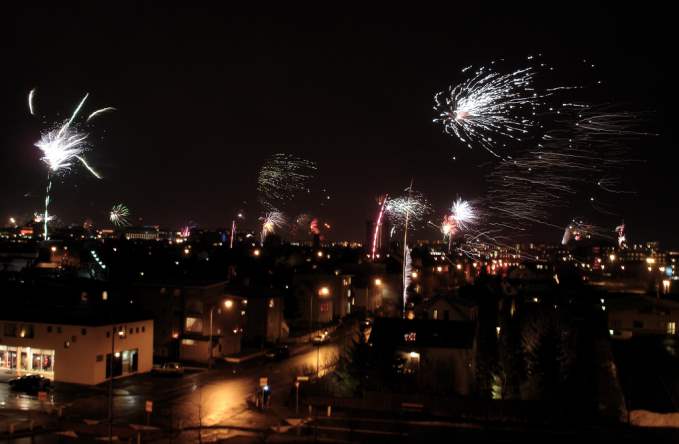 This is the capital city of Iceland and the New Year festivities that take place there disprove its size. On the eve of New Year, this place officially becomes a partying zone with all residents taking to nightclubs and other social places to have fun and welcome the New Year. There are bonfires lit as a symbol of biding farewell to the old things and welcoming new ones with fireworks lighting up all corners of the city.
The true celebratory mode is experienced in this city and you need to be there this time round to have a firsthand experience. Position yourself at the Perlan or Pearl where you will enjoy the best party complete with drinks, dinner and dancing as well as scenic views of the city.
Las Vegas, USA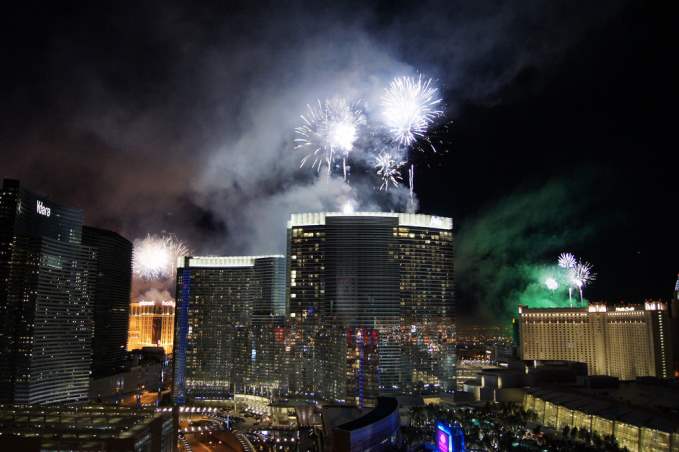 Over 300,000 people swarm the streets of this American city to welcome new year every year. The streets are no-go zones with dancing taking center stage and you will have the choice of enjoying it from the streets or a nightclub. The streets are usually closed with no traffic flowing while live bands perform for nine uninterrupted hours till dawn. Fireworks are lit at midnight as the world crosses from old to the new year. Loud cheers belting out of Vegas are heard many kilometers away. This is the place for you to welcome the New Year in style.
Los Angeles, USA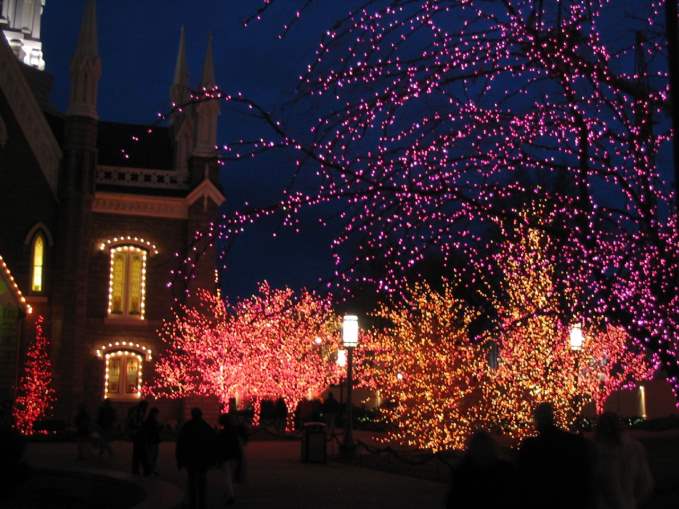 This is the home to Hollywood movies and it's not a bad place to spend your New Year's eve. Celebrations are one of a kind with live music, food trucks, art exhibitions and shows on digital videos just to mention a few. As a visitor, you will have the freedom of choosing the way you want to cross over to a new year with a guarantee of quality fun. Nightclubs are some of the best places to have fun in Los Angeles as there is dancing, drinking and dining while live music comes down fast and furious.
Valparaíso, Chile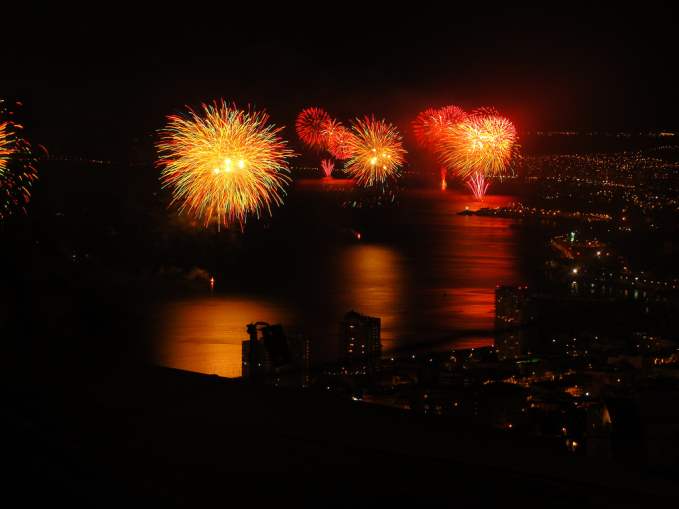 This is in Chile and host to the biggest and most famed New Year eve party in Latin America, taking place at the Valparaíso Harbor. There is a fireworks display that lasts for around 20 minutes and is very interesting as it's launched from seventeen diverse points. The dance party continues till dawn while all festivities linked to the New Year begin as early as December 28.
Millions of international visitors have experienced the New Year fun from this place and there is no reason why you should not be among those who do it this year.
Fiji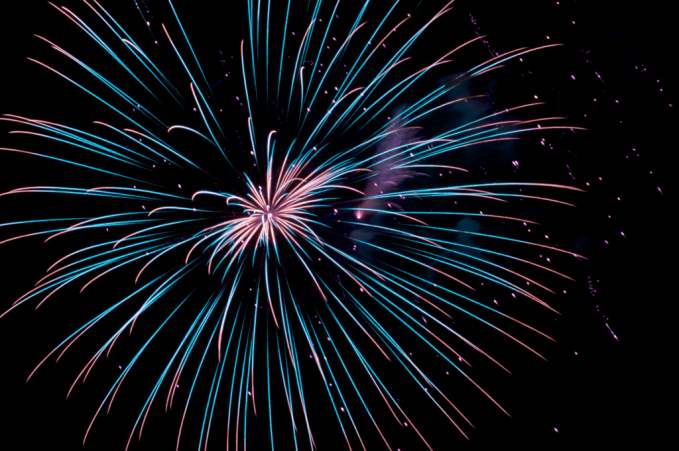 There is a real partying vibe in Fiji and it's a good place for you to spend your time this year. Samoan drummers do their things while fire dancers are just mesmerizing to accompany you through the night as you wait to welcome a new beginning. Beach parties are not in shortage here where you can enjoy lots of entertainment that includes light shows. After the celebrations, you can go out diving at the corals which is a good way to complement the fun you will have all-night.
Bratislava, Slovakia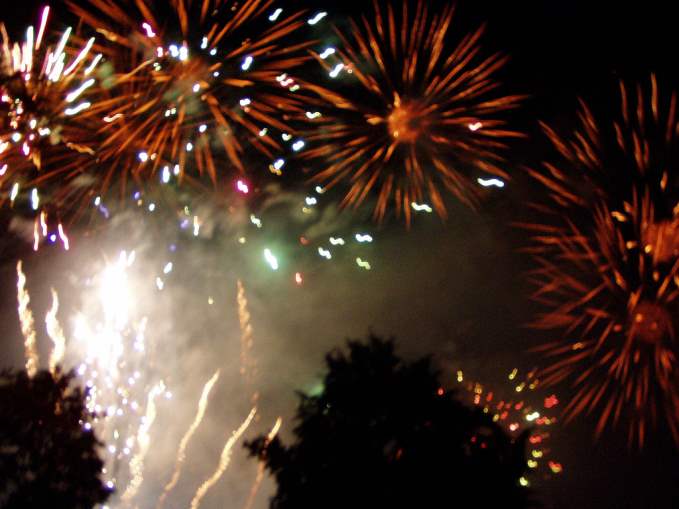 This is the capital city of Slovakia and the New Year celebrations here are down-to-earth. Up to 10,000 people crowd the city every year to welcome a New Year with dance parties in the open, concerts and firework displays at Danube River. This city is very interesting as it's divided into two main sections to satisfy needs of varied guests. There is a "party zone" for those people who want to socialize while a "concert zone" is purely dedicated to live music from local musicians.
The Bahamas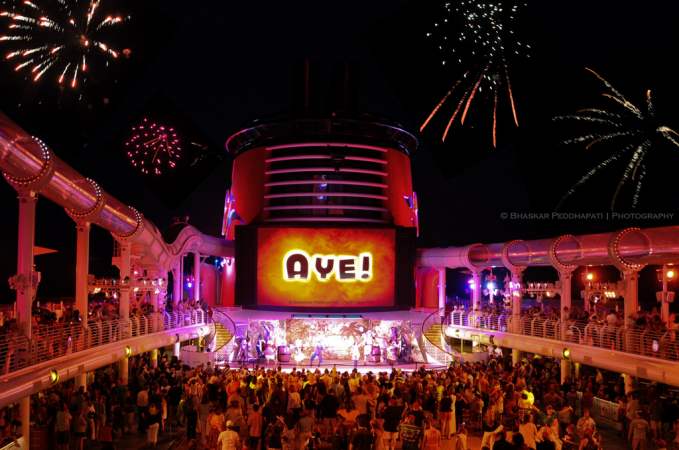 If you have never been to the Bahamas then this New Year's eve is the right time for you to take a trip there and have all the fun you want. There are beaches where you can relax during the day before getting to real partying at night. All hotels and restaurants have themed parties while nightclubs host the best dancing parties. The beaches host firework displays at night and have street performers and parades.
Edinburgh, Scotland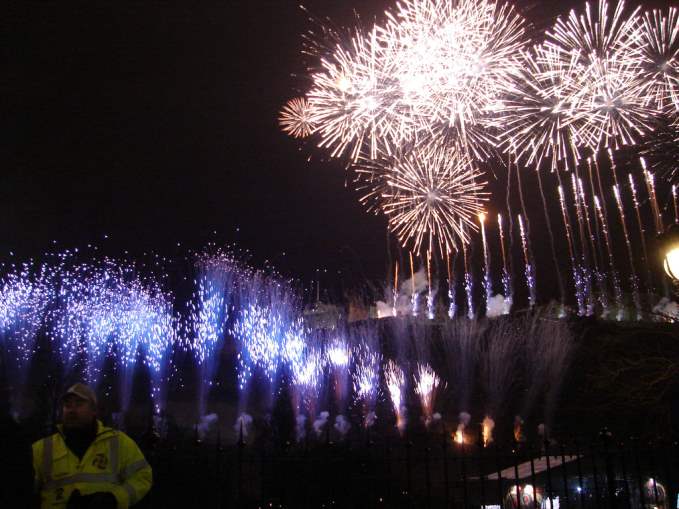 The enthusiasm displayed by this Scottish city is one to experience when it's time to welcome the New Year. It hosts Hogmanay celebrations which stretch for four days, complete with street parties, concerts and torchlight parade. You must be there at any costs since accommodation is offered by stylish hotels and at affordable rates.
Vienna, Austria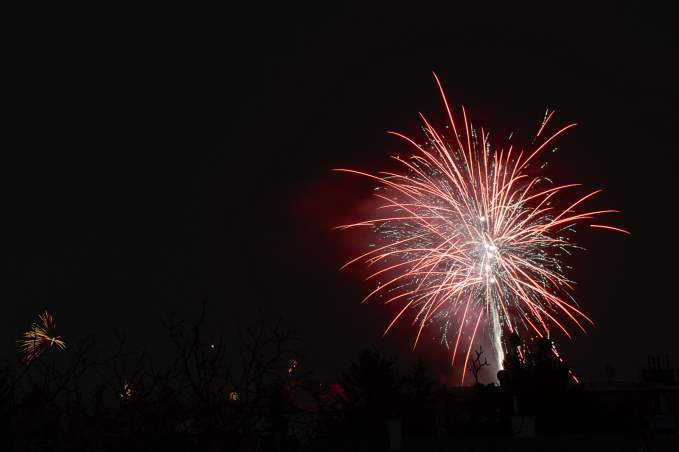 New Year parties in this Austrian city start from 2 pm on December 31st and stretch all the way to late morning on January 1st. Prater Park is the place where fireworks light up the best and you can take a visit there to experience it personally. After the all-night party, relax and say some prayers at St. Stephen's Cathedral which is a good way to start the New Year with God in tow.
St. Petersburg, Russia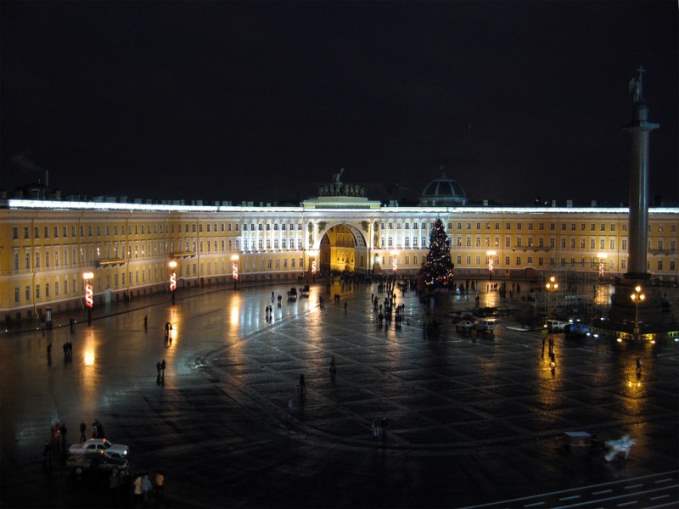 This is in Russia and you have to be around on December 31st to welcome the New Year in style. It would be an advantage for you to visit this city for New Year celebrations because it will be between two major festivities held in Russia. There is the Catholic Christmas on December 25th as well as Orthodox Christmas that comes up on January 7th.