10 of the World's Most Stunning Holiday Destinations
You will have the privilege of making an informed choice on the best holiday destination once you are planning to go on a vacation. From Africa to Europe, America and Asia; the world offers the best holiday destinations for your consideration.
Dubai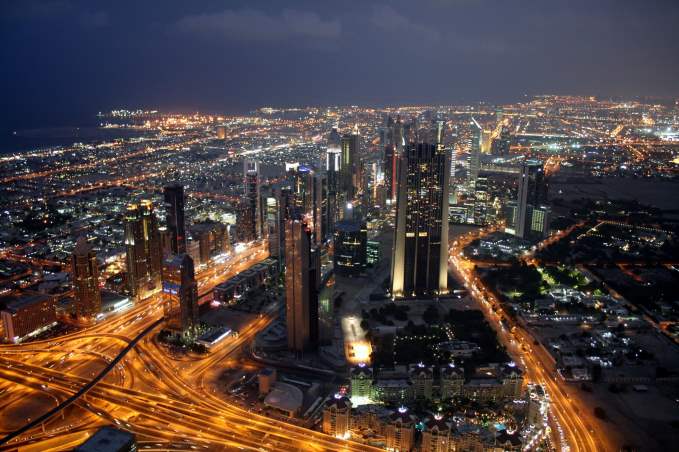 This is the dream destination for every person to tour even though it is mostly associated with the rich. However, Dubai is a stunning holiday destination for all people regardless of social and financial class in the society. The wonderful shopping facilities make this city the most adored holiday destination across the world. Actually, the biggest percentage of visitors here are out for shopping but there is more on offer. Dubai Museum is a key attraction sight and it was constructed in the 18th century preserving a rich architectural history.
Sheikh Saeed al Maktoum House is the home to former ruler of Dubai and many tourists desire to visit while Jumeirah Mosque is the largest constructed with a wonderful architectural design. The many clubs and restaurants available make Dubai the right holiday destination for relaxation.
Bulgaria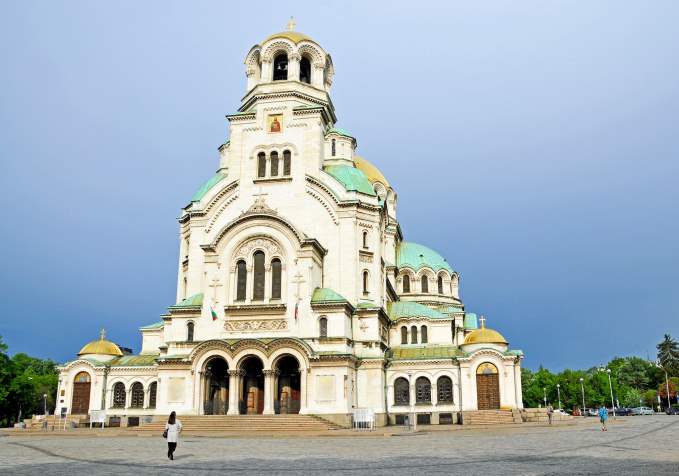 This is one of the top ten holiday destinations that you can choose. It has become very popular because of cheap flights on offer while sunny beaches are in their numbers. You can wind under the sun and have some relaxing moments at the seaside resort. The resort retails some of the cheapest drinks and you will hardly spend more than £20 in a single day. Bulgaria is the stunning holiday destination for people with tight budgets but want to enjoy maximally.
London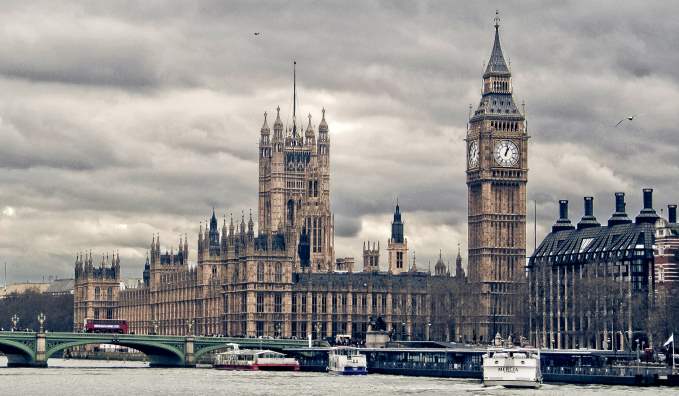 This is a city that you must find a way of visiting in your lifetime. You will have a lot of things to do and see when visiting London making it a stunning holiday destination. There is the Tower of London as well as the Buckingham Palace which have to be in your schedule once touring this beautiful city. The National Gallery has some of the best artistic displays with the Cabinet War Rooms storing the country's military history. Regardless of your interests, you will never miss anything enjoyable to do in London.
Budapest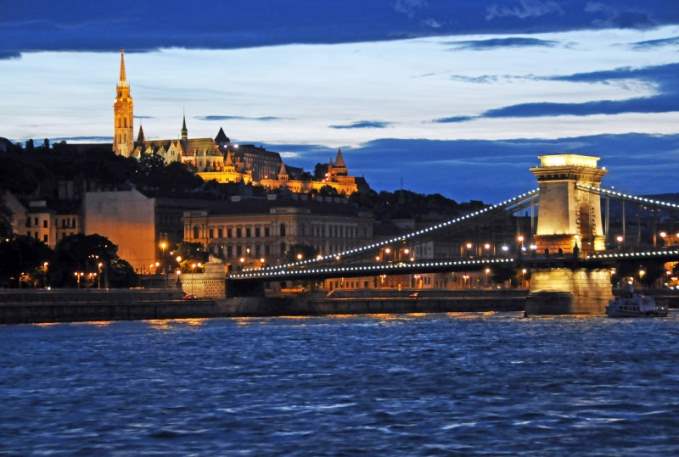 Thu Hungary capital, which is one of the most fine-looking cities of the world, welcomes thousands of tourists annually underlining why it is a stunning holidaying destination. This city is characterized by abundant parks, traditional castles and a vibrant social life that any visitor would be happy to sample. Life in Budapest is generally affordable as you can make it with a meager budget of £25 daily. It is a holiday destination favorable for even low income earners.
Prague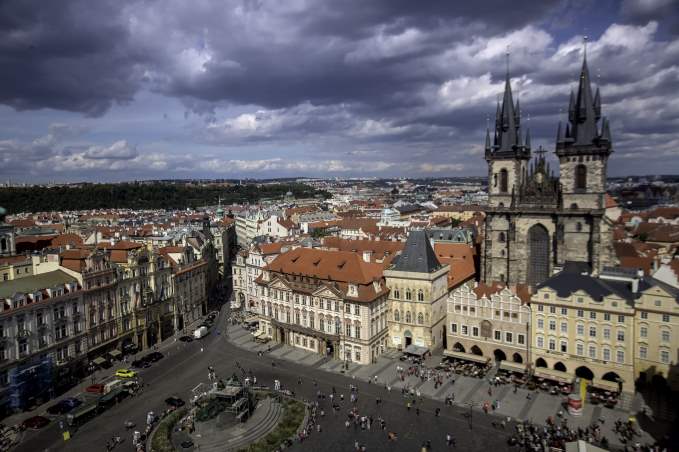 This city in Czech Republic has some very astonishing history about the country which is complemented by cultural sights. You will never regret visiting this city since it will be a meaningful vacation. There is the Prague Castle which has been in existence from the 9th century and will have a lot of history to offer once visited. Other must-see attractions in this city include a Jewish cemetery, synagogues used for worshiping in the ancient days while stylish clubs are many to make social life in Prague diverse. Both late-night clubs and wine bars are predominant in Prague.
Paris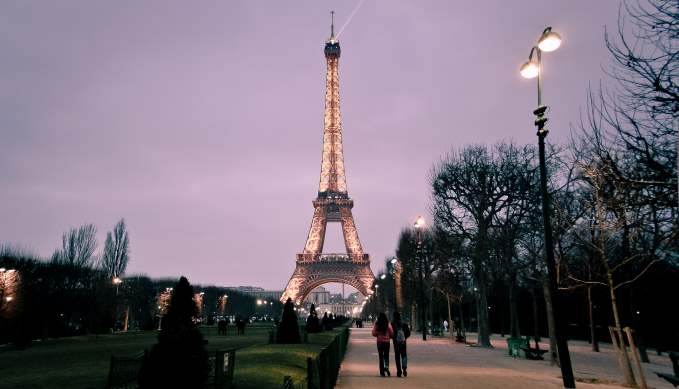 You have to visit Paris once in France because it is a stunning holiday destination. It is by far the best place to do shopping because shops are available in a diverse way to satisfy needs of different visitors coming to the French capital. The common attractions in Paris include Eiffel Tower, The Louvre and Notre Dame which are strategically located for easy accessibility. If it's time to eat, cafes and bistros are many where all types of menus from m all over the world are served.
Shanghai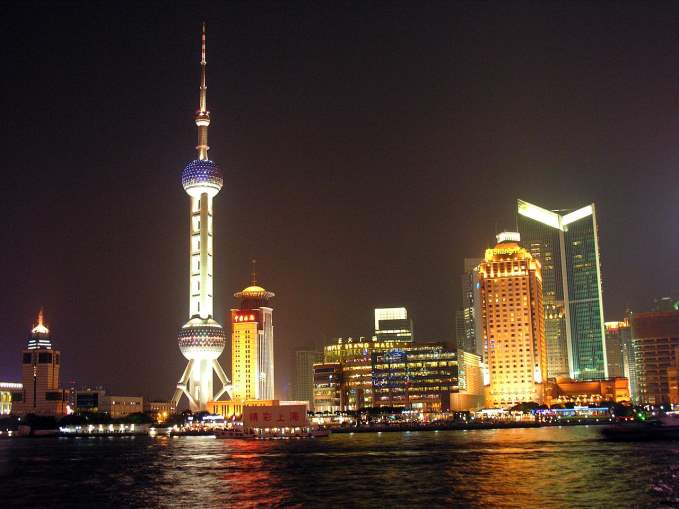 The Chinese capital has a lot to offer with a cool atmosphere. This is the ideal holiday destination in case you want to be away from distractions and many other things that can hamper your vacation. There are ships at Bund which you can enjoy watching and People's Square whose architectural design is a delight to see. The Fabric Market is always a beehive of activities as shoppers go for the best and affordable apparel which you can try out. Nightclubs, bars and restaurants are not in short of numbers at this city which will give you a reason to enjoy the night life in Shanghai.
Berlin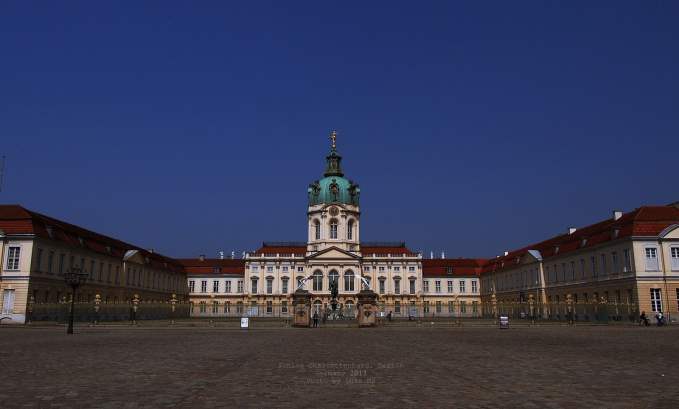 Berlin Wall is the top attraction sight in this German city. That only makes it a stunning holiday destination owing to the rich history it carries behind its name. The scenery of watching traditional buildings like Mitte live together harmoniously with modern ones like Reichstag gives a good view that tourists crave to enjoy. Checkpoint Charlie is another historical scene that you can enjoy experiencing in Berlin as well as Potsdamer Platz and Brandenburg Gate. You can't miss out on visiting Berlin once in Germany.
New York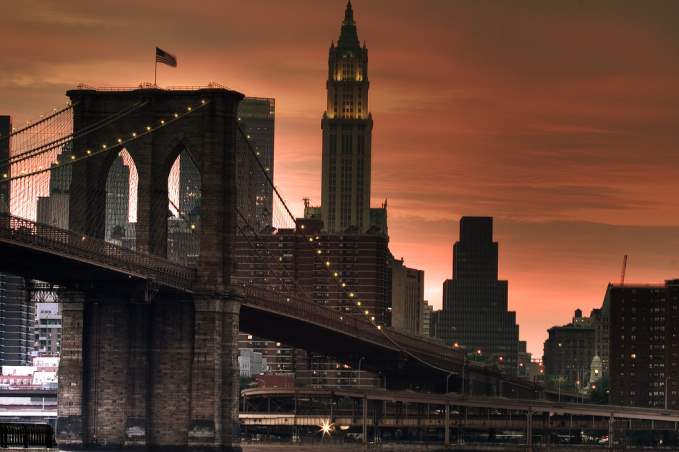 This is the American city of movies and superstars who make one feel good associating with such a rich history. It is a city rich with great sporting and cultural history even though many people know it for showbiz reasons. The Empire State Building and Statue of Liberty are the notable landmarks in New York that you can get to see together with Metropolitan Museum that carries artistic works only.
Yankee Stadium located in Bronx is a sporting iconic feature that welcomes you to New York and you can visit over the weekend to enjoy one or two games. It will be an experience like no other once you have chosen New York as your holiday destination.
Barcelona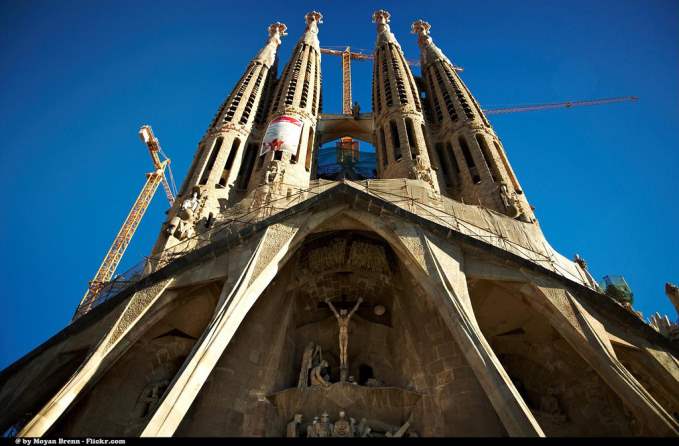 This is the home to the famous football club FC Barcelona that has won many Spanish and European titles for many years. It will feel nice being in the same city with iconic footballers like Lionel Messi and Andres Iniesta. If you have the opportunity, visit their Catalan stadium Nou Camp and you will get to sample the club's rich history. Apart from that, Barcelona has great attractions that include a distinguishing architecture, lively social life and stylish restaurants. La Boqueria Market will be the right shopping spot when in Barcelona where local menus are served.