Top 10 Tourist Attractions in Italy
You will not be short of options when looking for the best tourist attractions in Italy. The country has a lot to offer which you must consider in making an informed choice. This article will look in depth to the highest rated tourist attractions in Italy.
The Colosseum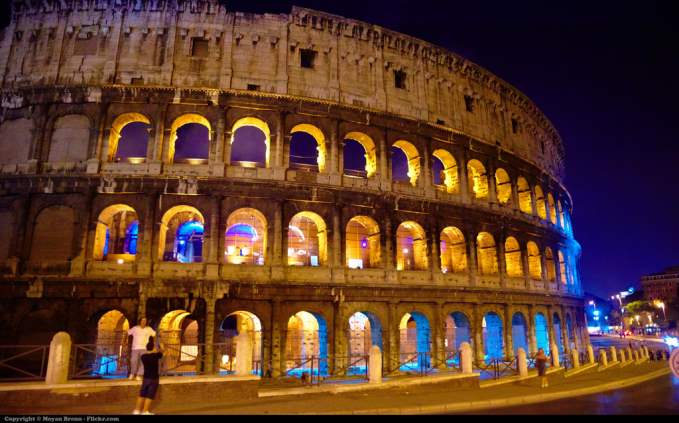 This is one of the attractions that every tourist visiting Italy must have a glimpse of. It was constructed by the Roman Empire and stands out as a model sporting facility even in the modern world. Its architectural design is traditional and offers a complete contrast with some of the modern buildings within its surrounding. The Colosseum has a very rich history about the city of Rome.
Lake Como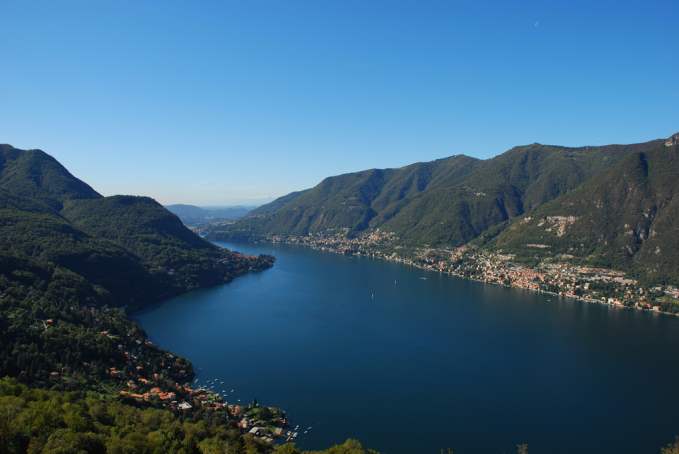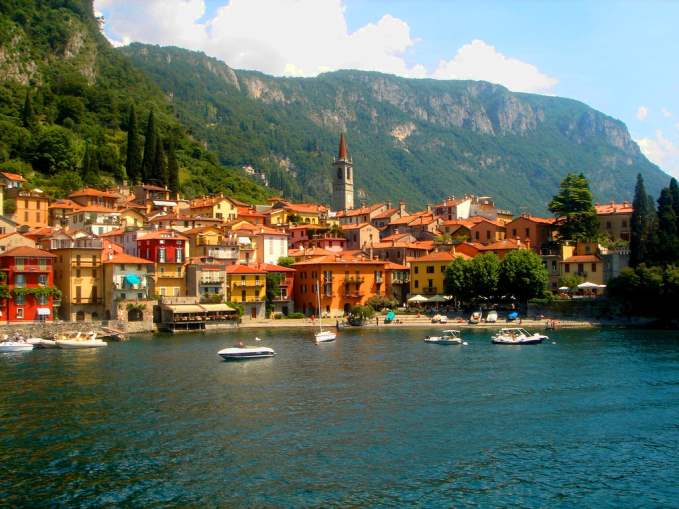 The scenic view of this lake offers the best attraction sight for tourists visiting Italy. It has mountains surrounding it and miniature towns that carry a big history of how the lake came into existence. The palace and villas dominating this lake are from the old age as well as an abbey that dates back to the 11th century. A good climate is one of the biggest factors that encourage tourists to flock to this lake every year. You can interact with communities around the lake to understand and learn from their culture and cultural activities.
Vatican City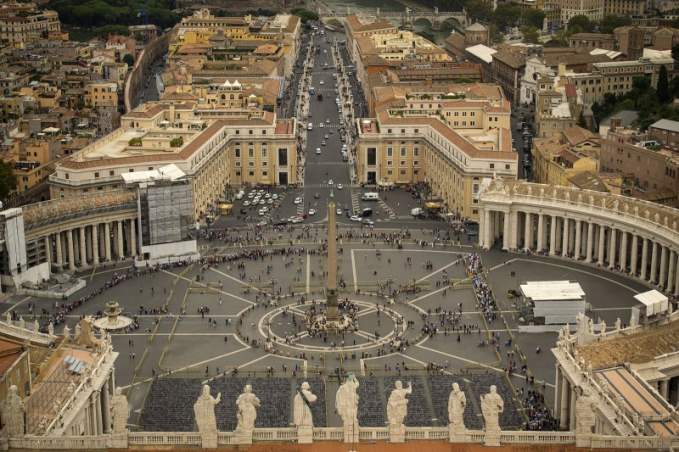 Apart from being the seat of the Catholic Church power, the Vatican has some of the well-kept and invaluable collections of art. Traditionally constructed, St Peter's Square and St Peter's Basilica offer a good attraction in this city together with the Sistine Chapel where artistic works from celebrated artists are displayed. The Vatican City has a lot to offer for tourists and should be part of your itinerary whenever in Italy.
Pantheon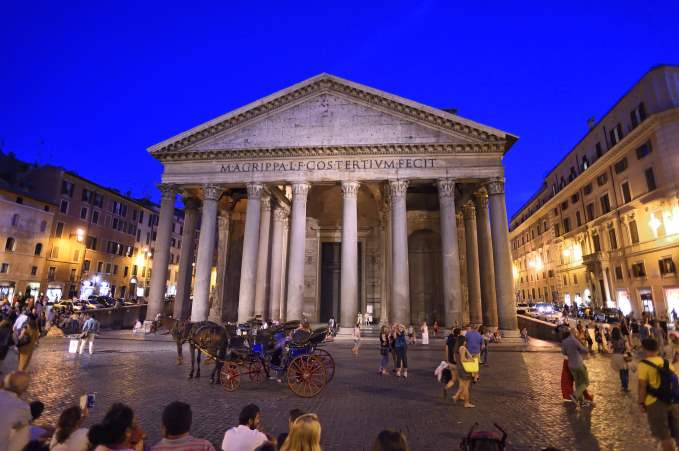 This building is the remains from the time of Roman Empire and showcases the architectural prowess from the time. Its design is very unique with one light beam getting into the building from a dome at the rooftop, building proportions precisely curved out and corresponding height and diameter. Many people are always stunned on seeing the building whose design is difficult to understand. The country's kings and many other influential people were buried at this building, making it historical and significant.
Leaning Tower of Pisa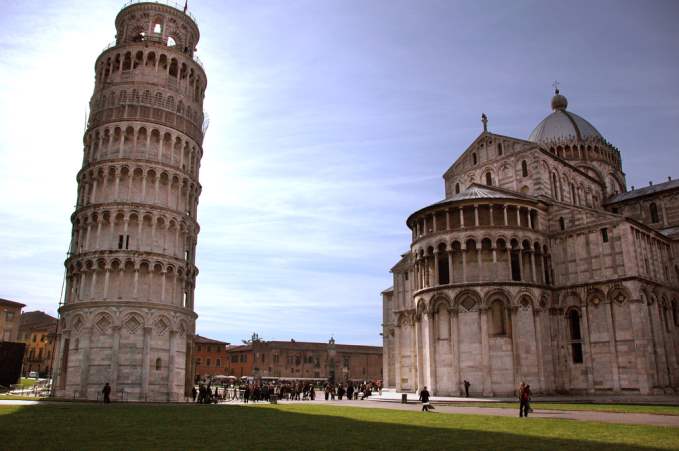 It is located in Pisa and took a record 177 years to construct. A poor foundation made the building start to sink, leading to the abandonment of the construction. Owing to the unprecedented tilt, the architects had to change the initial design ending up in a leaning building. It is open for tourists to experience its 296 steps and visitors come from all corners of the world to see for themselves. It is one of the few buildings with an extraordinary design. Local authorities usually take advantage of that to generate income from booming tourism.
Pompeii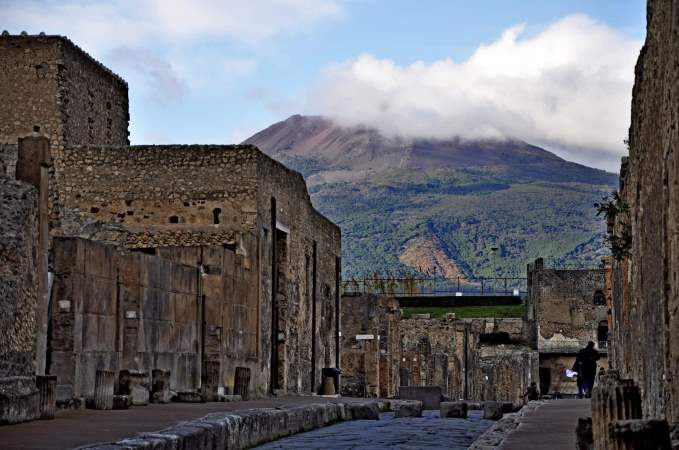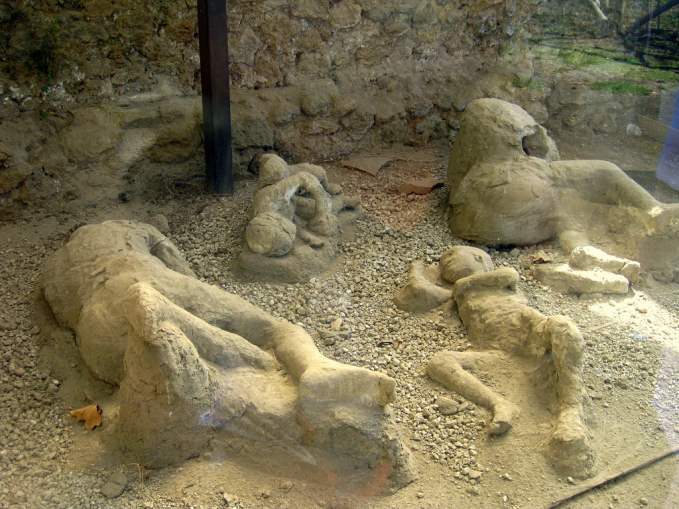 This town became a tourist attraction after being covered by soil and ash from the erupted volcano in 72 AD. Since then, visitors travel to this town in numbers every year to just see the new-looking city that hit global headlines after the eruption. The subsequent excavation works done at the town has opened up realities of how people in those years lived, offering a popular place to visit. This has been ranked as a top attraction in Italy and authorities estimate annual visits exceed 2.5 million people.
Canals of Venice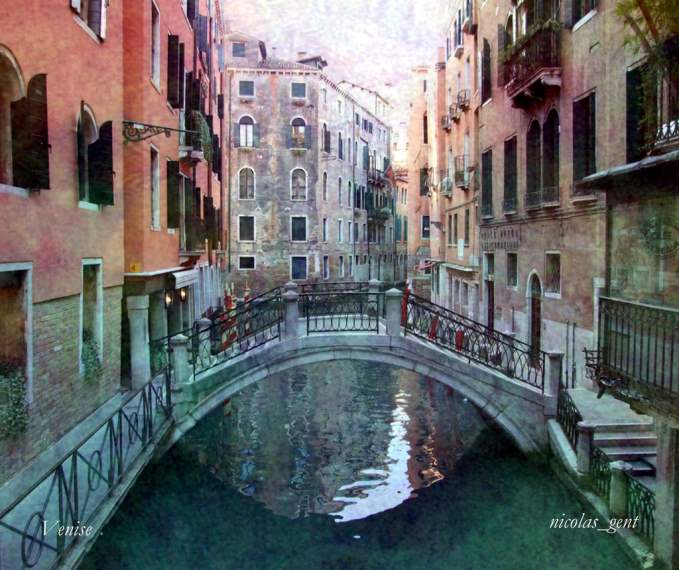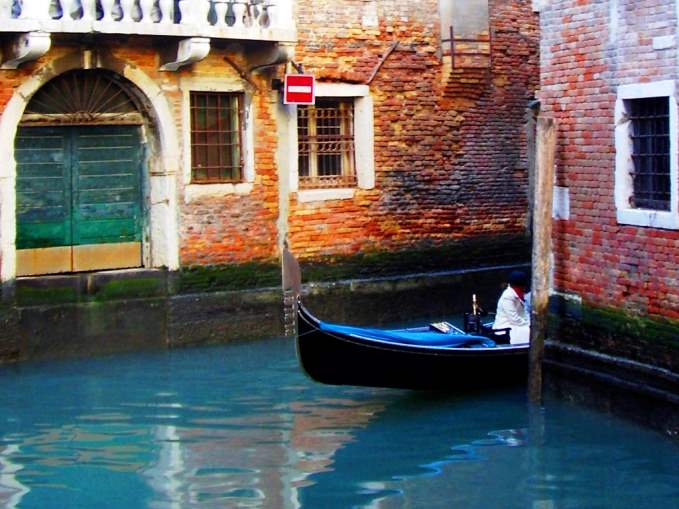 This is the real home of water cities and a top attraction site in Italy. There are more than 150 canals in Venice with the number of tourists overwhelming that of local residents. That alone explains how treasured this place is as a tourist destination in Italy and you have to visit it once. This is a highly charming tourist destination that Italy and whole of Europe can offer to tourists.
Castel del Monte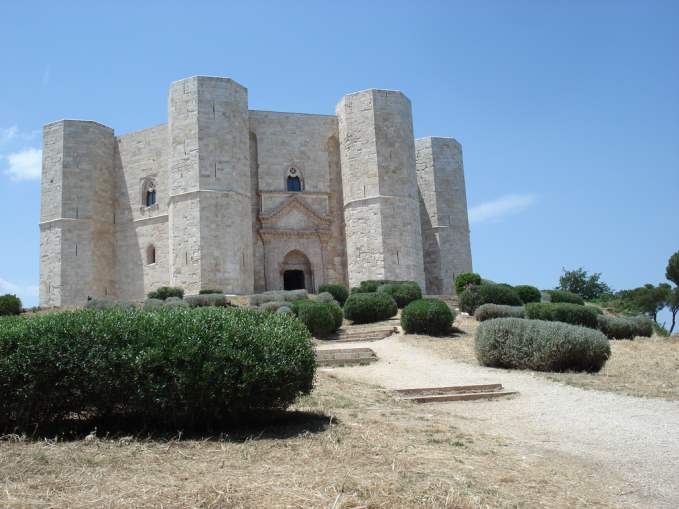 This attraction is famous for offering scenic views of the Apulin Hills where it is located. The symmetrical shape of the castel is visible from far and clearly dominates the whole of the surrounding area. UNESCO has formally recognized its scenic value which has helped to drive millions of visitors there every year. This place is not only fascinating but a scene of great history from as early as 13th century that you will be more than happy to explore. The unique design for this castel is one thing that will make your visit at any given time.
Catacombs of the Capuchins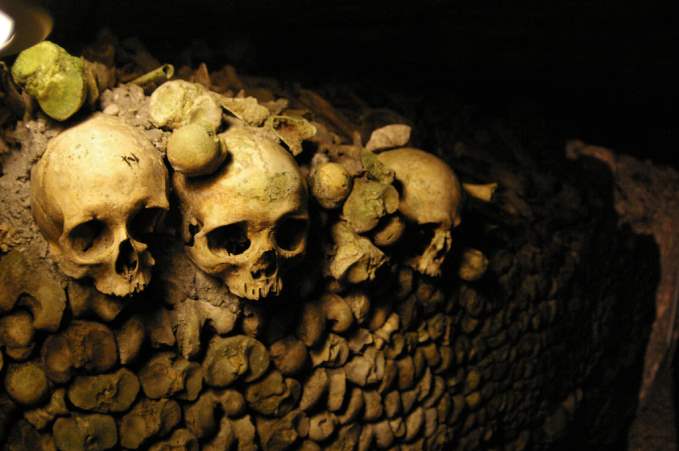 This attraction is in Palermo and offers uniqueness that cannot be found in any other place across the country. It was used as a cemetery in the 16th century and subsequent times but has since been transformed as a key attraction for international tourists. Even though visitors take time to explore it, the Catacombs of the Capuchins is not a sight for people with weak hearts. You have to be strong to endure the scaring images of people buried many years back
Ostia Antica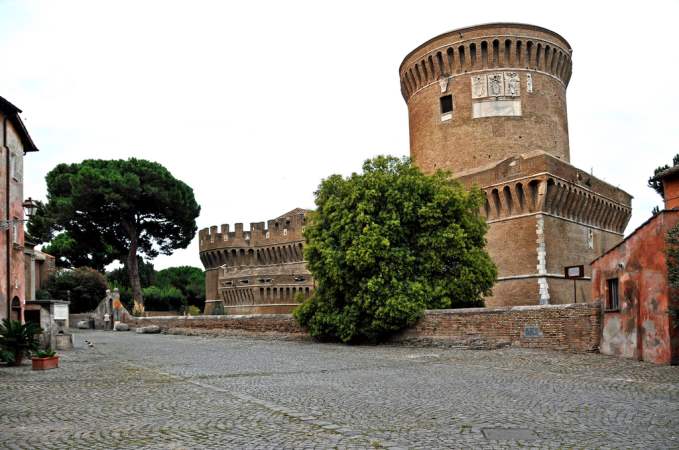 Ironically, this is among the top rated attractions in Italy but very few people come here compared to other attractions. It is a travel destination popular among the locals mostly, but foreign tourist numbers have started to pick up recently. There is huge value visiting this place and you will have a lot to learn and little to lose. Remains of the first port of Rome are preserved at this place with other attractions being theaters, temples and high streets. If you are looking for an astounding destination in Italy then it has to be none other than Ostia Antica.
All in all, Italy has everything that you will crave to experience when it comes to tourism. You can sample one city to another and get what you are looking for without much struggle. You will never leave the country feeling dissatisfied unless you don't have enough time to travel around. All these sights are easily accessible and charge affordable fees, so nothing should dent your experience when in Italy for holiday and fun.