Top 10 Tourist Attractions in Ireland
It matters less whether you are in Ireland as a first-timer or you are a regular visitor. There will always be a huge pool of attractions that will serve your interests well to make your vacation memorable. They are scattered across the country which will call for enough logistical preparedness if at all you hope to visit multiple attractions.
Here are the top 10.
Cliffs of Moher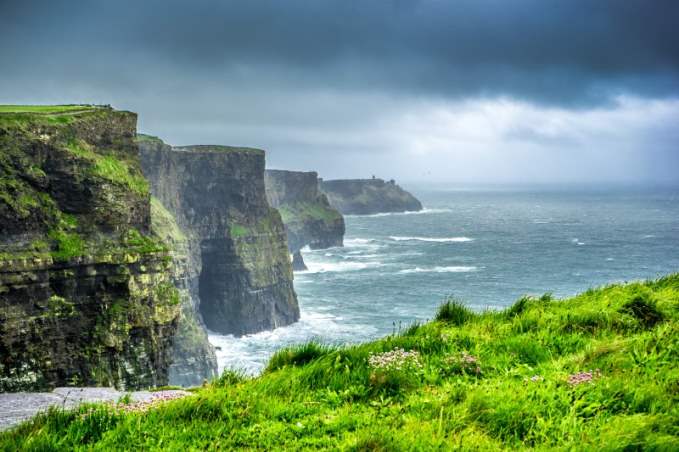 There are thousands of tourist that visit this attraction that stands at 214 meters above the Atlantic Ocean. These cliffs are very impressive, playing host to its impressive coastal walk. You will get incredible views of the landscape from these cliffs which is why tourists always fight to get a piece of this experience. You must make it a must-visit destination for you whenever in Ireland.
Boyne Valley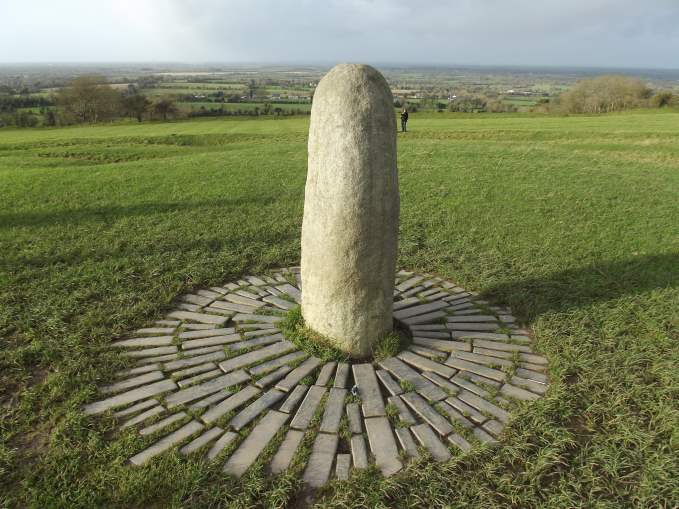 This is a top tourist attraction in Ireland that you can consider paying a visit. It is a world heritage site where historical monuments and sites holding the country's rich history are located. Graves that date back many centuries are predominant here and they have been in existence for longer periods than many attractions in the world. Dowth, knowth and Newgrange are the common tombs at this place and even their architecture is something debatable as it appears complex.
Ring of Kerry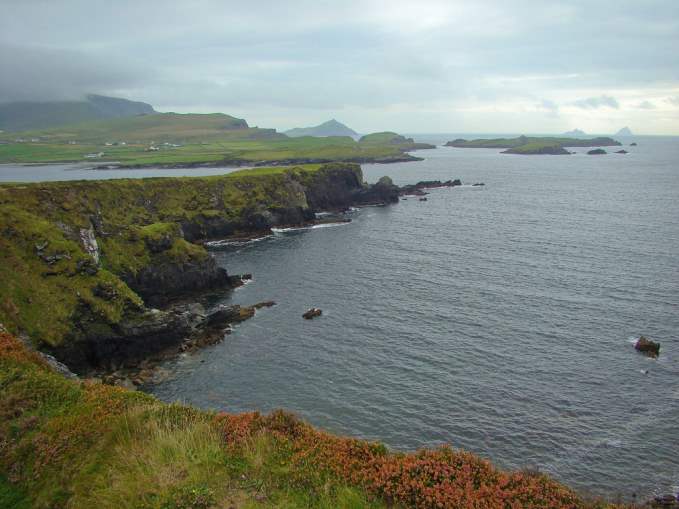 This place has very spectacular scenery that brings together a dramatic coastline, ancient archeology as well as colorful villages. There are antique monuments, beautiful gardens and romantic castles that you will get the opportunity to see, giving you a general outlook of how Ireland looks like. You will learn a lot of new things in every twist and turn that you make along the Ring of Kerry so be prepared for many new explorations. Look out for lakes, hills, flora as well as fauna of all kinds.
Giant's Causeway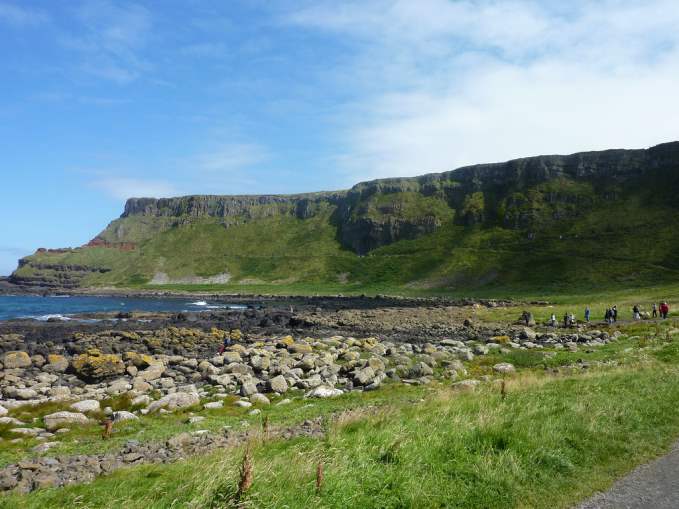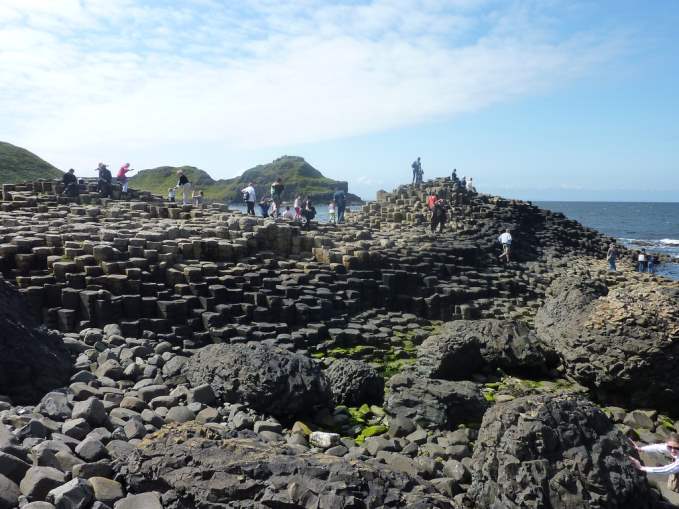 This is a purely coastal region in the northern part of the country which tourists visit all year round. There are about 40,000 columns made of basalt which creates a huge scenery for visitors. History indicates that this causeway came into existence around 60 million years back through volcanic activity. It is also known to be the ancestral home of one local giant by the name Finn MacCool who came up with the idea of a causeway to reach Scotland. All that nonetheless, you will have a good place to spend time in a fun-filled way once you visit this causeway.
Aran Islands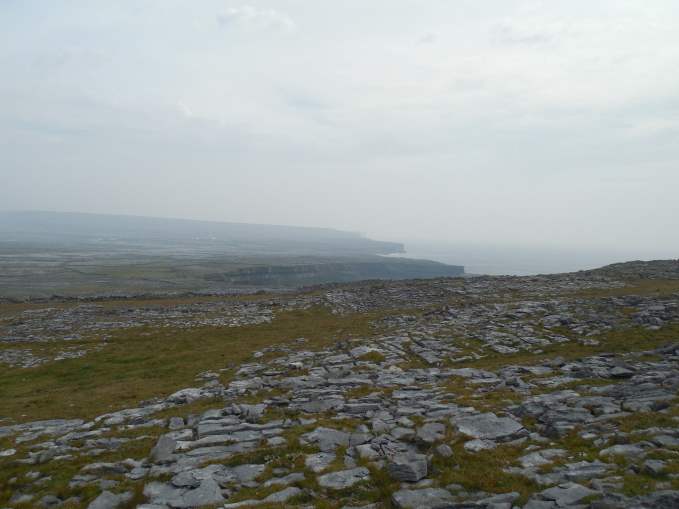 This is a collection of three small islands namely Inishmaan, Inishmór and Inisheer. Your tour of Ireland will be incomplete without making a trip there because they have well preserved cultural and historical materials to help you understand one or two things about Ireland. The good thing with these islands is that local people are very hospitable thus treat visitors with high regard. Even with modernity sweeping into the world, residents there have not changed their lifestyles from how their ancestors used to live.
Guinness Storehouse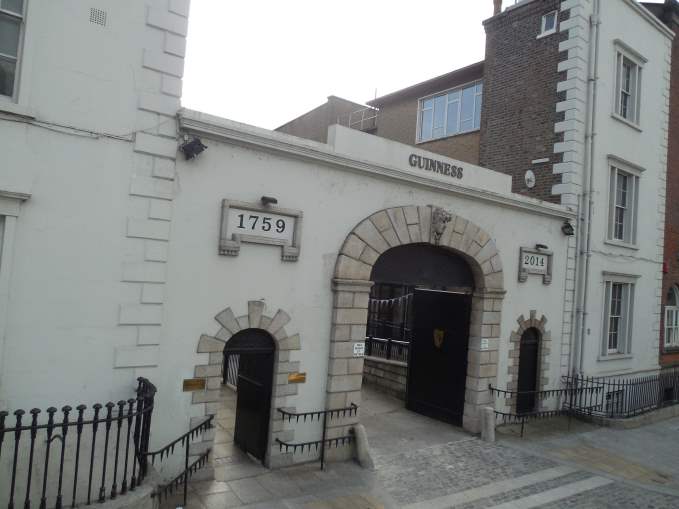 This is in Dublin and ranked as one of the most popular attraction for tourists in the country. It carries a detailed account of how the alcoholic drink is manufactured and its evolution into the country's chief export. The building itself is awesome to see. It has seven floors with the core made up of pint glasses. You might not be an alcohol lover but a visit to this place will tempt you to have a sip of it. You will have lots of fun visiting the topmost floor which houses Gravity Bar. The views of Dublin will be spectacular with complimentary drinks offered to visitors.
Trinity College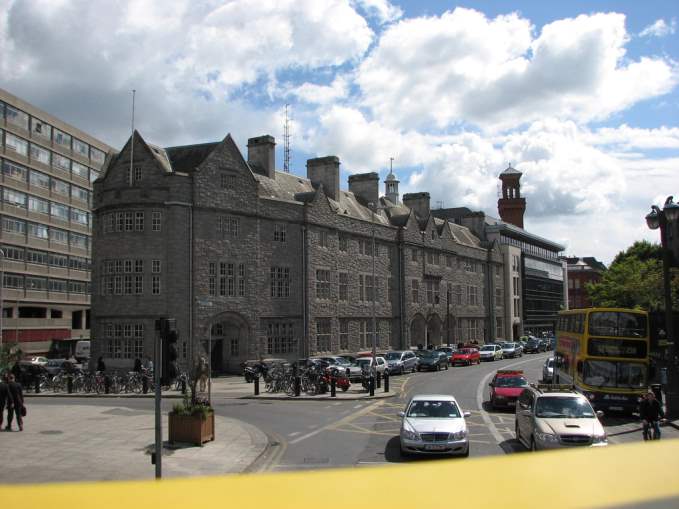 This is the most prestigious college in Ireland and it's located in Dublin with visitors liking its magnificent setting that sets it apart from other institutions. A large number of the buildings at this college have been in existence for more than hundred years and its way ahead of many others when it comes to architecture. The library is very old with reading materials from the ancient days that will relieve your mind on how people used to study those days. It would be good to have a guided tour of the college since each and every building has something new for you to learn.
The Burren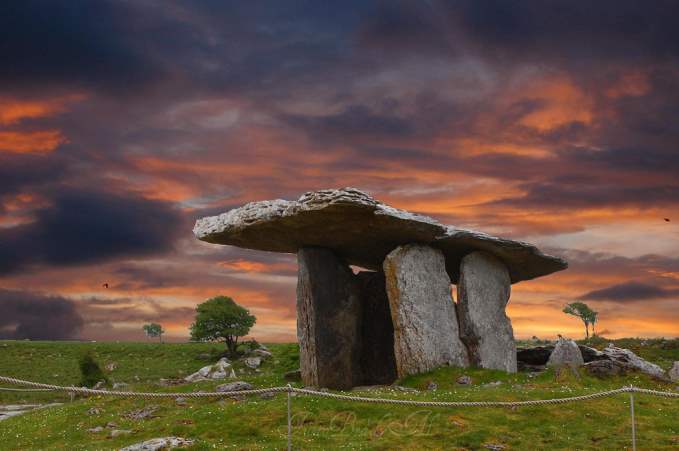 This rocky mass is made of limestone and will obviously be an interesting attraction that you must visit in Ireland. It is specifically an interesting destination for botanists and geologists who are always keen on exploring more about its history and how it was formed up. This is the place to see very rare species of animals and birds, most of which have become extinct in several parts of the world. There are many factors that have led to this successful diversification of the species which include and not limited to cultural and natural.
Croke Park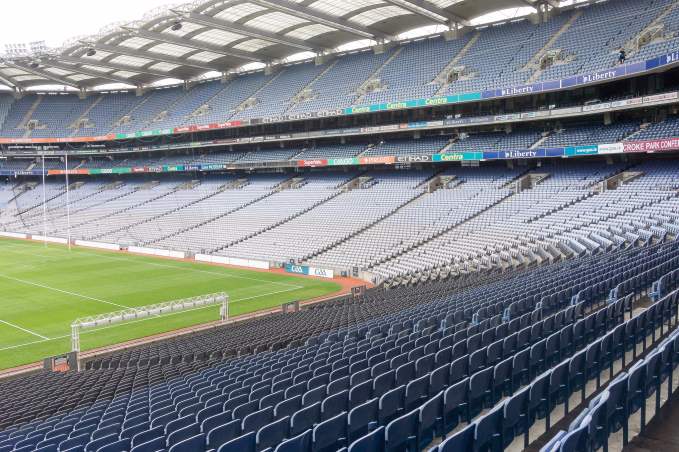 You have to visit this stadium in case Gaelic football and hurling are your favorite sports. This is because it plays hosts to the two and actually is the headquarters for the Gaelic Athletic Association. It can accommodate up to 80,000 people making it the fourth biggest in terms of size in Europe. Apart from being a sporting facility, this park is significant for being a mystical home to Irish culture thus it's more of a sacred place. It has not been known to many tourists but will make a good place for your visit any day any time.
St Patrick's Cathedral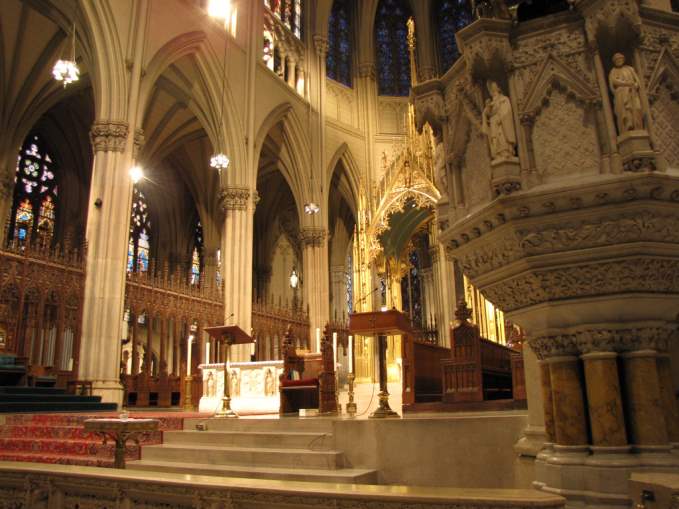 You don't have to be a Christian for you to visit this place since it has something more than just worshiping. It's a top tourist attraction in Ireland and the biggest church in the country. This cathedral became very popular for leading the conversion of pagans into Christianity. In addition, the very first performance of Handel's "Messiah" took place at the cathedral in 1742. Many people confuse this cathedral with a museum even with its rich history so you have to draw the thin line between the two.