10 of the Most Beautiful Castles in the World
Have you ever been to a castle? If not, you should consider visiting any of the following ten which are considered amount the most beautiful castles in the world. They have all the things that you will be looking for in such a magnificent place in the world. It also gives you an opportunity to adventure across the world in an experience that you will never regret.
Neuschwanstein Castle, Germany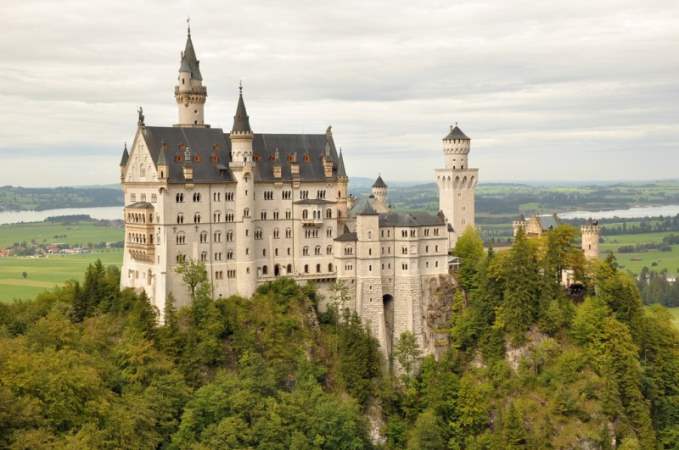 This castle is at the top of a rocky hill and offers magnificent view for its visitors. The design for this German castle is both contemporary and archaic and it was reconstructed in the 19th century. Its architecture has the effects of Neuschwanstein which is stylish both in the interior and exterior. The whole decoration and design aspect is precise with minimal flaws. A symmetrical gatehouse welcomes visitors to the castle alongside twin stair towers which is a good way to kick start your tour of this castle. Never leave anything to chance in your efforts to unearth the great history of this castle adored by both local and international tourists.
Alcazar of Segovia, Spain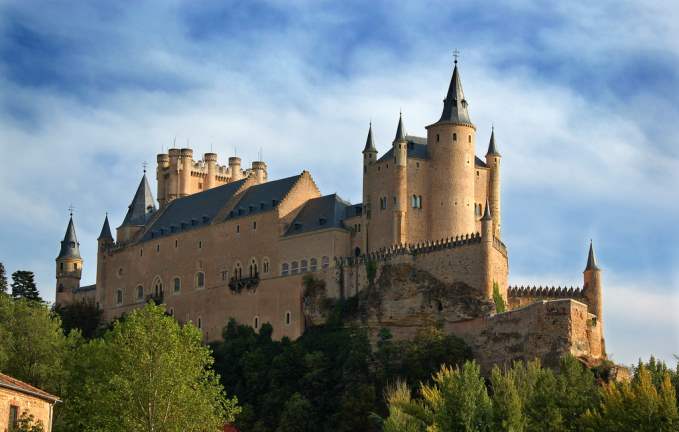 This is a Spanish castle and a historic place to visit. It takes the shape of a ship bow and sits on a rock-strewn hill in the city of Segovia. This castle is very distinctive, not only in Spain but Europe, and was built around the 12th century. This place has served many purposes including a prison, royal palace and military academy. You will have a lot of Spanish history to learn by visiting Alcazar of Segovia castle.
Windsor Castle, England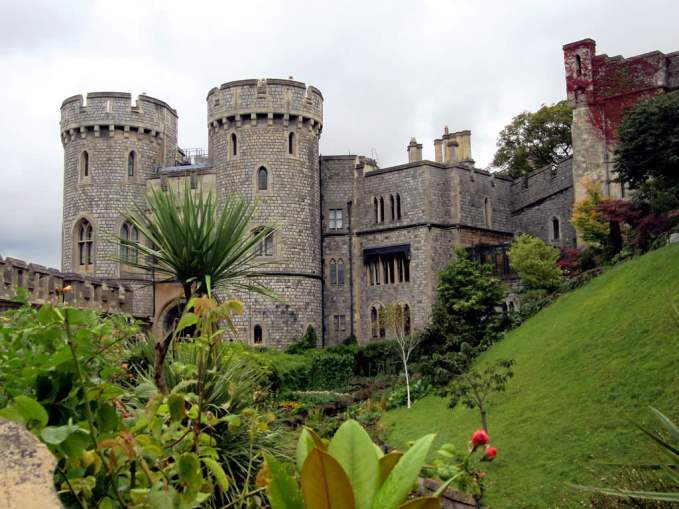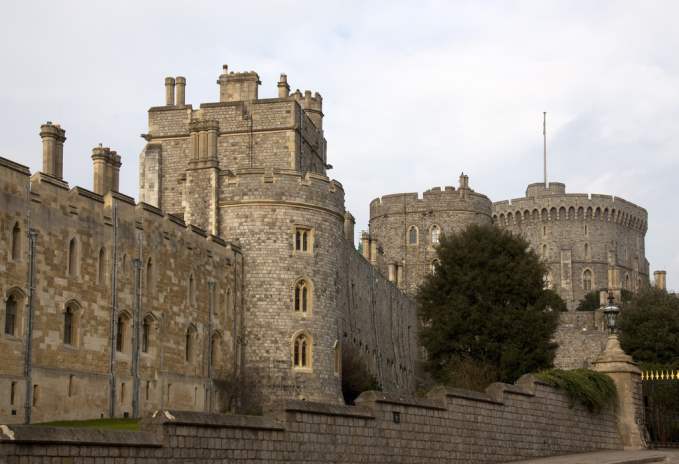 This place rose to prominence for its longstanding connection with the Britain's royal family. Another notable feature that attracts tourists is its extraordinary architecture. Many questions remain unanswered about the architecture that looks magnificent in the modern world. Millions of visitors are recorded annually that houses over five hundred persons who are either working or living there. It is a beautiful castle that you must visit one day.
Castle Leslie, Ireland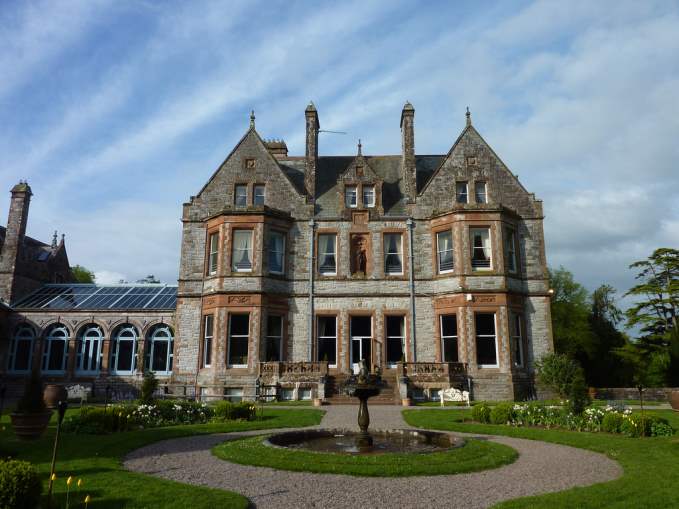 You have to visit this beautiful castle when in Ireland. It has three magnificent lakes and uncountable forests that make it a very friendly and enjoyable places to visit. The Leslie family still claims ownership to this castle that occupies an estate of 1,000 acres. Tours to the castle are on a paying basis so be prepared to part with a sizeable amount of your money as a visitor. You will have a lot of things to enjoy at this expansive palace.
Prague Castle, Austria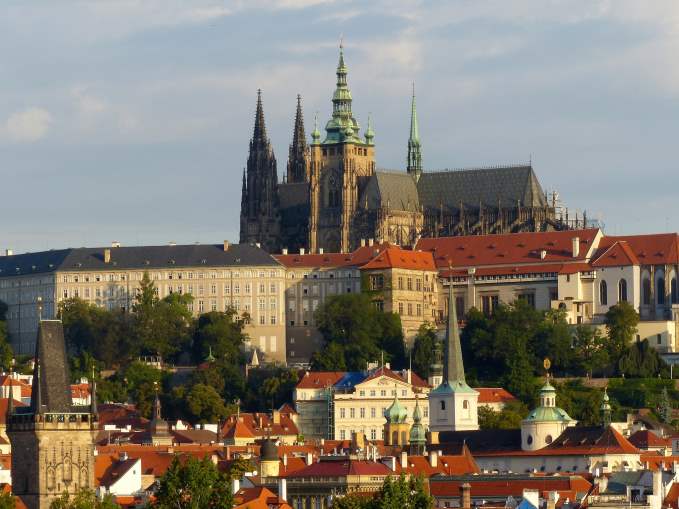 This is among the oldest and biggest castles all over the world, having been constructed at the onset of the 9th century. It stands at 570 meters long and 130 meters wide so you will have ample time to sample what it is made of. It is inscribed in the Guinness Book of World Records as the largest articulate castle globally while UNESCO has recognized it as a world heritage site. Within the castle, you will get several palaces with exceptional architectural designs, but be aware that many are undergone key renovations so cannot be accessed by the public currently.
Conwy Castle, Wales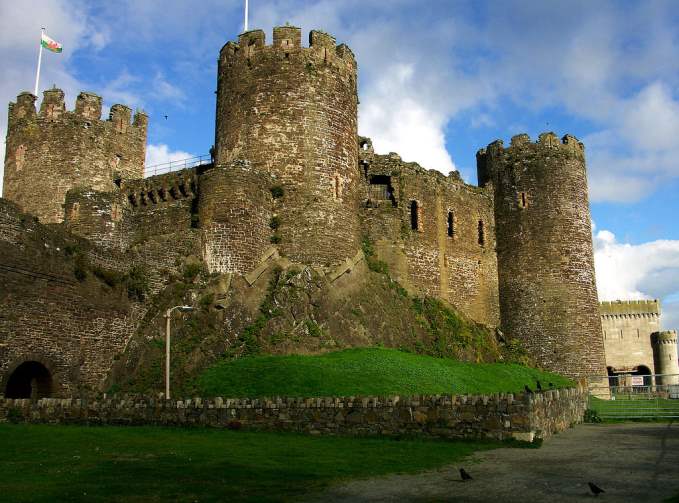 Conwy Castle is in Wales and constructed in the 13th century during the Edward I conquest. It has eight towers and stands out as one of the most beautiful and prominent castles in the world. Twin fortified gateways and bow-shaped hall exist at the castle and you will get the opportunity to enjoy its great architecture.
You can get some spectacular views of the sea and mountains from the battlements. The interior and exterior are both very impressive where the interior has secluded chambers, a royal chapel and a kitchen among many other rooms.
Hohensalzburg Castle, Austria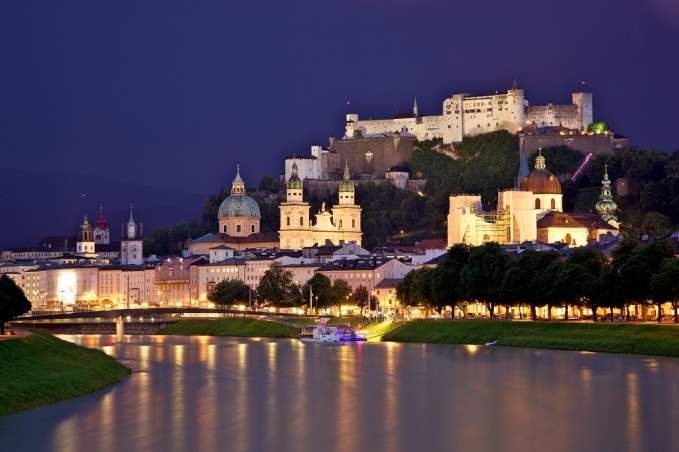 Austria boasts of having one of the best preserved, largest and oldest castles in Europe; Hohensalzburg Castle. It was constructed in the 11th century and sits at a top of a mountain. The interior of the castle has many rooms including Salzburg bull, golden hall, chapel of Archbishop Leonhard von Keutschach, golden chamber and bed chamber. All the rooms have a unique history that you must visit to learn more. There is also a gallery showing photographs from when it was established until today. That's the best photographic way of retracing the history of this wonderful castle.
Mont Saint Michel, France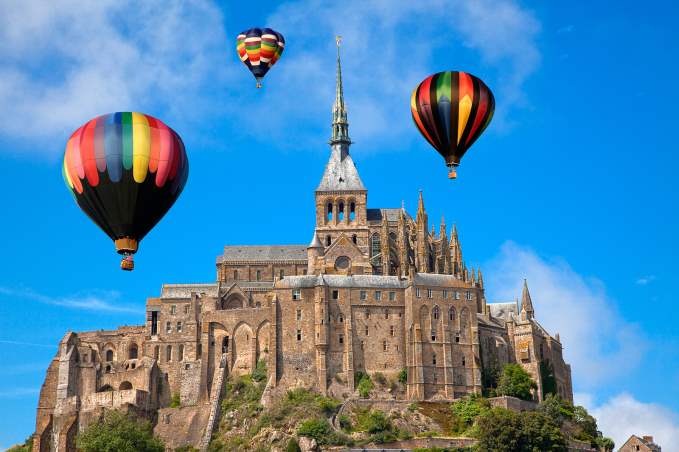 This castle is located at a rocky island in France, 1 km off the coast at Normandy. Its tallest peak is 301 feet above sea level from where you can have spectacular views of the landscape. It is sparsely populated and among the UNESCO recognized world heritage sites.
A total of 3 million visitors are reported to visit this castle annually with strong tides a key attraction. Sometimes, the tide connects the mainland to the island and other times it disconnects them. It brings out a rare spectacle that every tourist longs to experience firsthand.
Bodiam Castle, England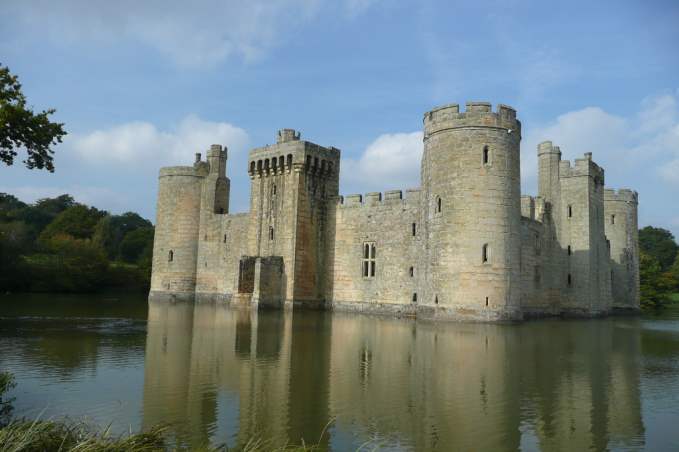 Bodiam Castle is in England and its initial intention was protecting the locality from effects of invasion by France that took place in the 14th century. Its windows still show effects of ammunition fired during an invasion, as well as a ruined interior which tells of an intrusion that brought death and suffering to many.
Take time to relive your memories and put imagination into effective use at this castle. You will get to see some of the most unusual things that would be hard to happen in the modern world.
Kilkenny Castle, Ireland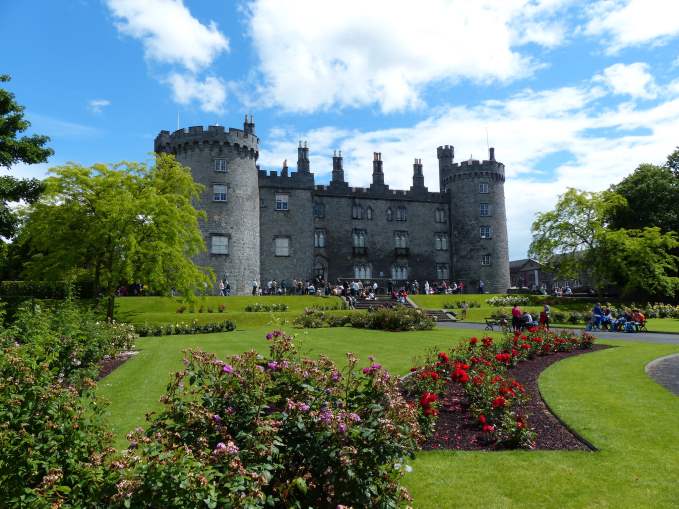 Ireland has this castle to take pride in and acts as a key tourist attraction for the country and the whole of Europe. William Marshal is the person behind its construction in 1195 and has a fording point for River Nore and many other routes. That alone entices many tourists to visit this place every year. The annual arts festival held at the castle is another of the attractions that will inform your decision to tour this beautiful palace. The festival offers thirteen days of creative enchantment that you should never miss out on.