Top 10 Tourist Attractions in Spain
When in Spain, make sure you choose the best tourist attraction to sample from the following top ten options. It is a country of many things and tourist attractions are not in shortage. You will have only yourself to blame in case the experience you end up getting is not satisfactory.
Cuenca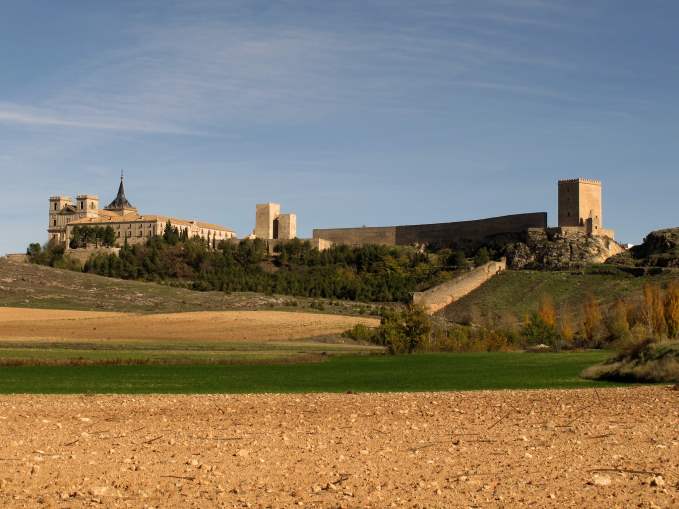 This attraction is in the middle of two major cities; Valencia and Madrid. Its strategic position makes it one of the most visited and highly publicized tourist attractions in Spain. It is perched on the slopes of a mountain with several houses hanging on it. This creates a wonderful sight for visitors and you have to experience the same when in this country. The striking nature of Cuenca cannot escape the eyes of any tourist keen on exploiting all the attractions in Spain.
Pamplona Encierro, Pamplona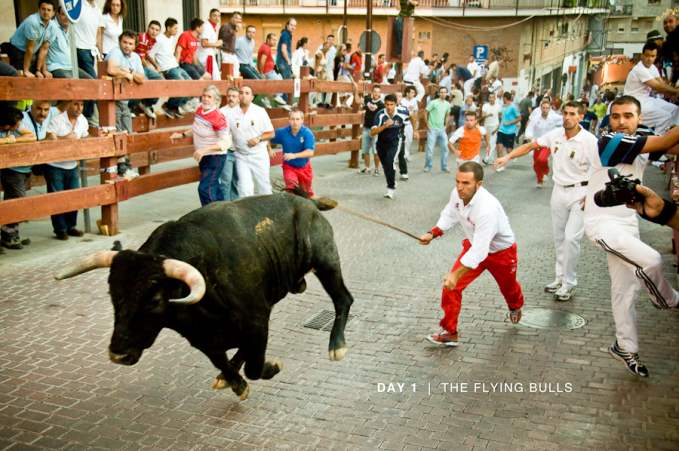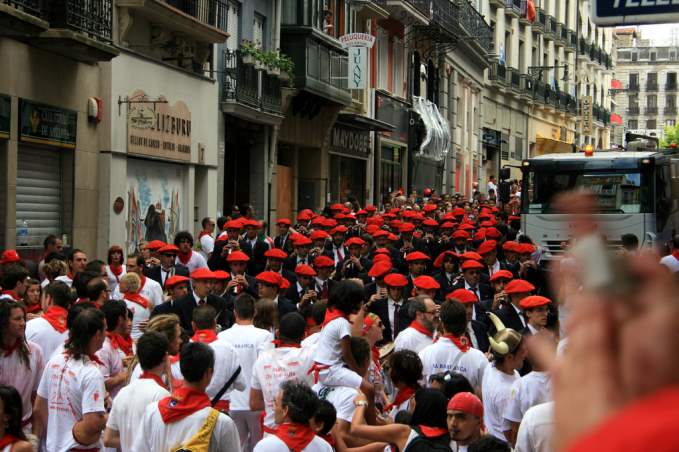 This is an annual event in Spain that involves running bulls and has become the most popular event even for tourists. The event is held in the month of July so you should plan your tour to fall within this period if you want to participate or just see it. The festival has strict rules for participants but spectators have the freedom to enjoy it in the best way they wish. It has been rated as a high income earner for the country's economy since it attracts millions of people for the one week it runs.
Beach of La Concha, San Sebastián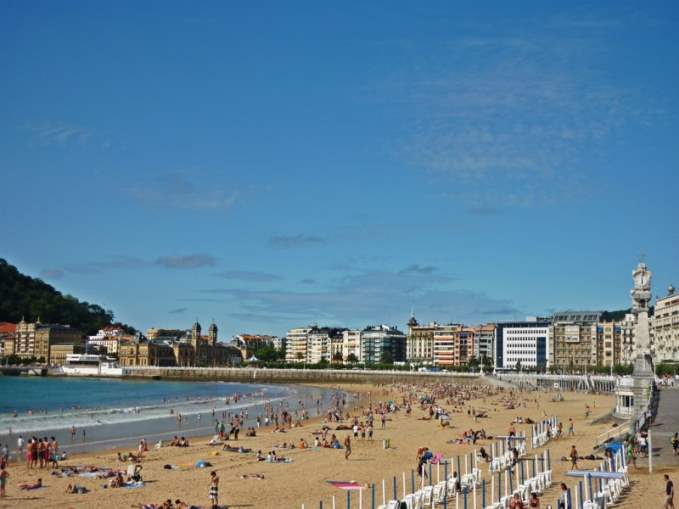 It is rated as the best city beach not only in Spain but whole of Europe. It is an attraction site that you cannot ignore as a tourist to Spain. When at the beach, you can walk around enjoying the serene atmosphere while surfing is a good sporting and leisure activity to engage in at La Concha. Restaurants are available in numbers to satisfy all your stomach problems while the entire beach is protected from winds by sharp cliffs.
Ibiza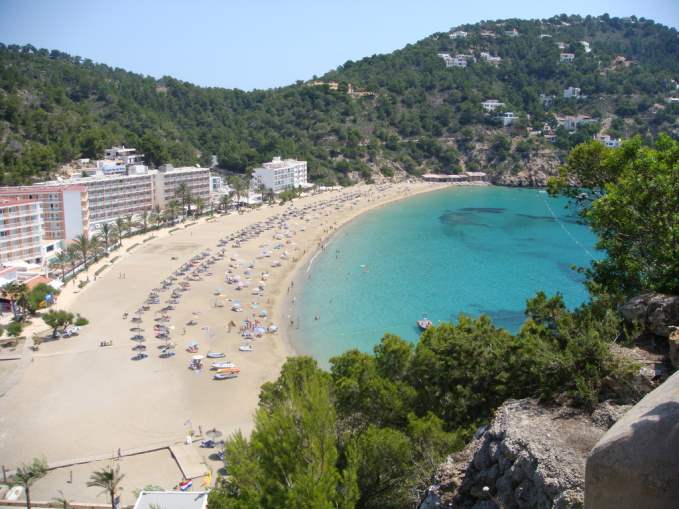 This Island at the heart of the Mediterranean Sea attracts youthful tourists who are keen on capitalizing on the social life that thrives here. The biggest tourist numbers are recorded in the summer since it's the time when beach bars, restaurants and night clubs are alive. This Island stands out as a key partying destination in Europe and an important tourist attraction in Spain. There are action-packed beaches, good-looking coves and warm sunlight that tourists enjoy at the Island.
La Sagrada Familia, Barcelona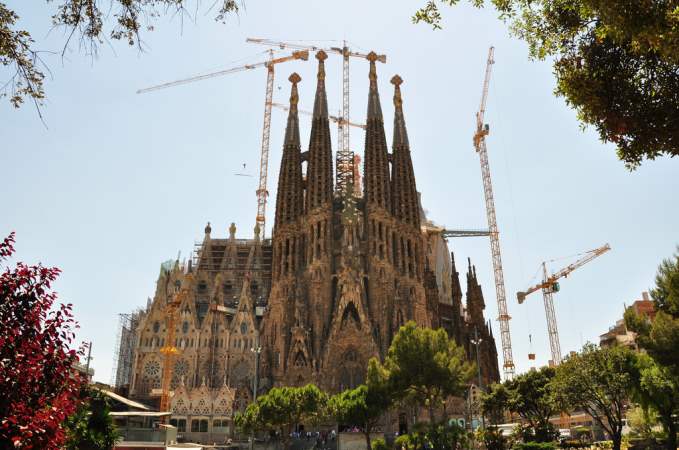 This is an ancient Catholic Church located in the city of Barcelona. Apart from hosting prayers and religious activities, the church has of late been one of the busiest tourist attractions in Spain. The unique design by local architect Antoni Gaudi is the main attraction and has caught the eyes of entire world. Another interesting thing with the church is that since its construction works began in 1882, it is yet to be completed which has left many people appalled. Those two aspects draw millions of visitors to the church every year.
El Escorial, Madrid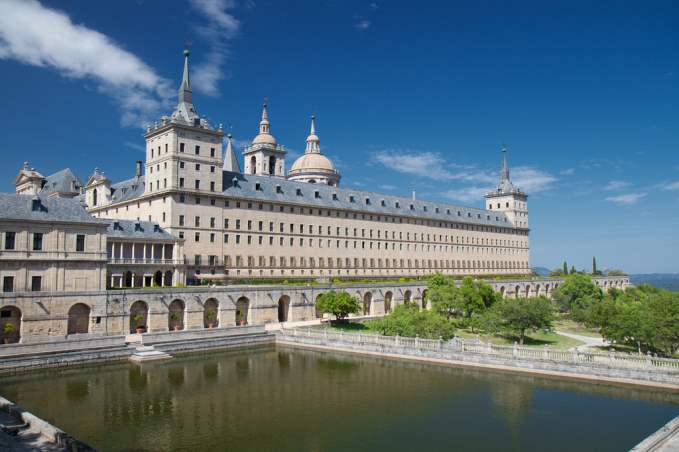 This building complex has been touted as the sole monument in Spain that reflects the true architectural values of the country. It is located in Madrid and was constructed in 1563 with its initial purposes being a palace, monastery and burial site. Many centuries since its construction, the building still remains relevant and people from all over the world tour Spain just to see it. It has a long history that you should consider sampling by visiting one day.
Mezquita of Cordoba, Cordoba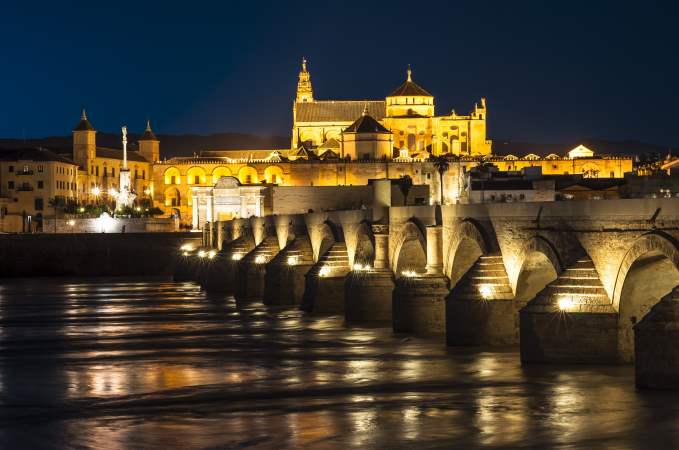 This is a traditional mosque that fascinates many people. It has uncountable arches and pillars inside that make a good sight to see. It was transformed from a temple to a church and then a mosque of late. Very few churches can turn to mosques, or mosques to churches, which is why Mezquita of Cordoba attracts many tourists. It has no restrictions on the religion of visitors as it accommodates all people of good intentions.
Merida Roman Theatre, Merida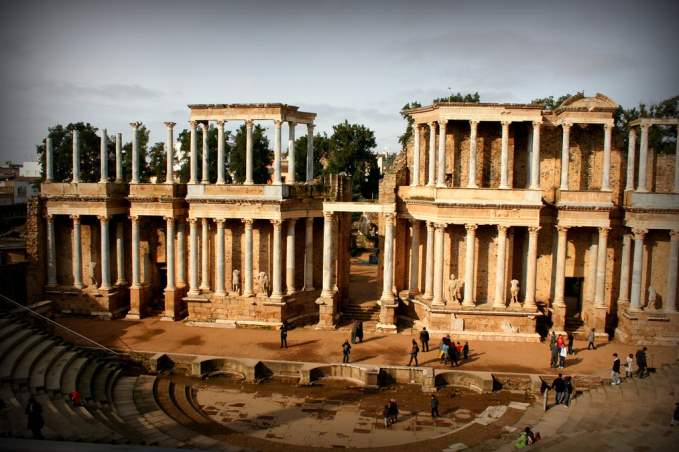 It is a stunning place that thrill visitors year in year out. If you would like to know one or two things about the country's history you need to visit this theatre which was constructed in 16BC. Its walls are semi-circular in shape and the stage columns double-tired which is something not many people have ever seen in their lives.
Lugo Roman Walls, Lugo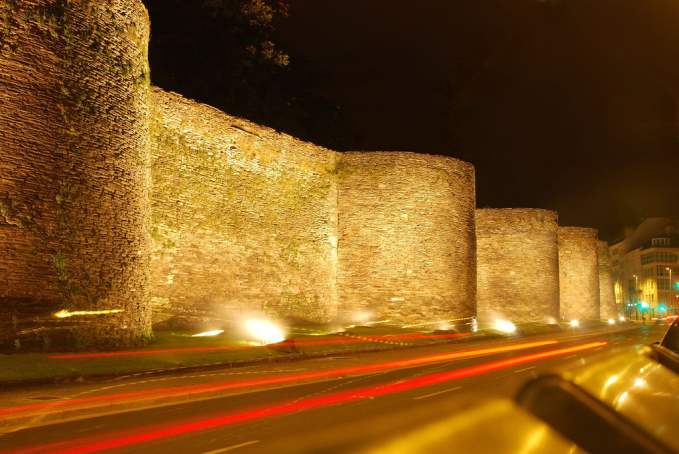 The fact that UNESCO has recognized the place makes it a global tourist attraction. They have branded the walls as the supreme fortification of the Roman military that is still surviving in Spain raising its profile. The local authorities have labored hard to make sure these walls constructed in the 3rd and 4th centuries are well preserved for subsequent generations to enjoy its architecture. Their height stands at between 8-12 meters as the circuit extends to cover approximately 2 km.
You can visit the place to see some of the 46 towers and five gates that are still standing strong after many decades and centuries of exposure. The Roman touch of the walls has never changed despite there being many changes made to the place over the time. To understand the traditional value that these walls boast of, you can visit and stroll around as you see the finer details of the town.
Monasterio de Piedra, Zaragoza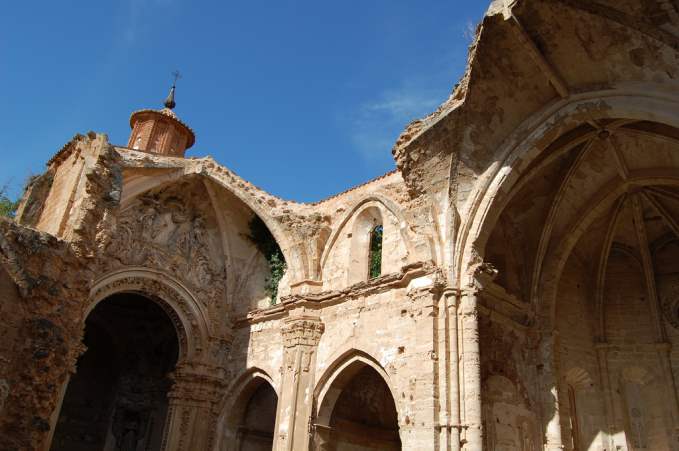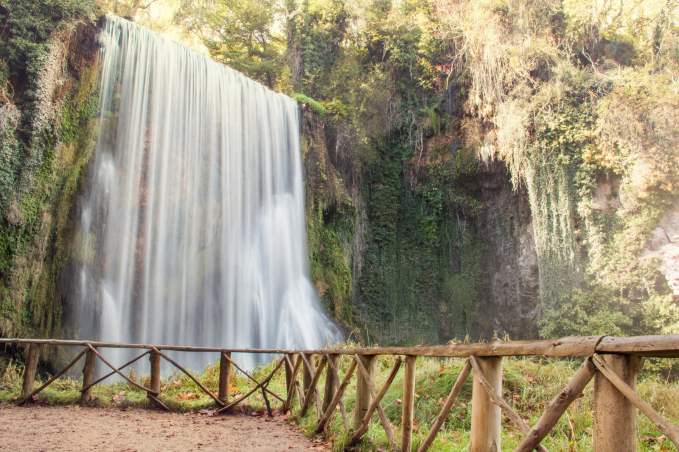 This is an attraction in Spain with many waterfalls, pools and streams. It is highly scenic and no visitor leaves the country without touring this place. Among its natural surroundings is a monastery that was built in 1194 AD and houses a variety of architectural works from the olden days. You will enjoy an indulging tour of the Monasterio de Piedra with luxurious spa and hotel for relaxation, wine museum to socialize and an all-inclusive exhibition center. You will get everything under one roof at Monasterio de Piedra.
These is among the best attractions that Spain can offer you. These are just a few and you can learn about many more by making in-depth research to expand your choices. It will help get the best out of your tour of Spain without enduring any regrets.